Art is a subjective matter and can often be construed as boring or too abstract for the common folk to comprehend, now thanks to artists Josan Gonzalez and Laurie Greasley, it can also be mind-blowingly fun.
Chocked full of modern and classic science fiction references from all kinds of mediums, "The Raid" is an action-packed poster that will make every fan squeal with glee. The piece is part of Sci-Scapes, a brand new art show at the Hero Complex Gallery in Los Angeles running until December 4. Not only do they have this masterpiece, there are also other great artworks inspired by the likes of Moebius, Katsuhiro Otomo, and Geof Darrow.
Here's the poster in its full glory: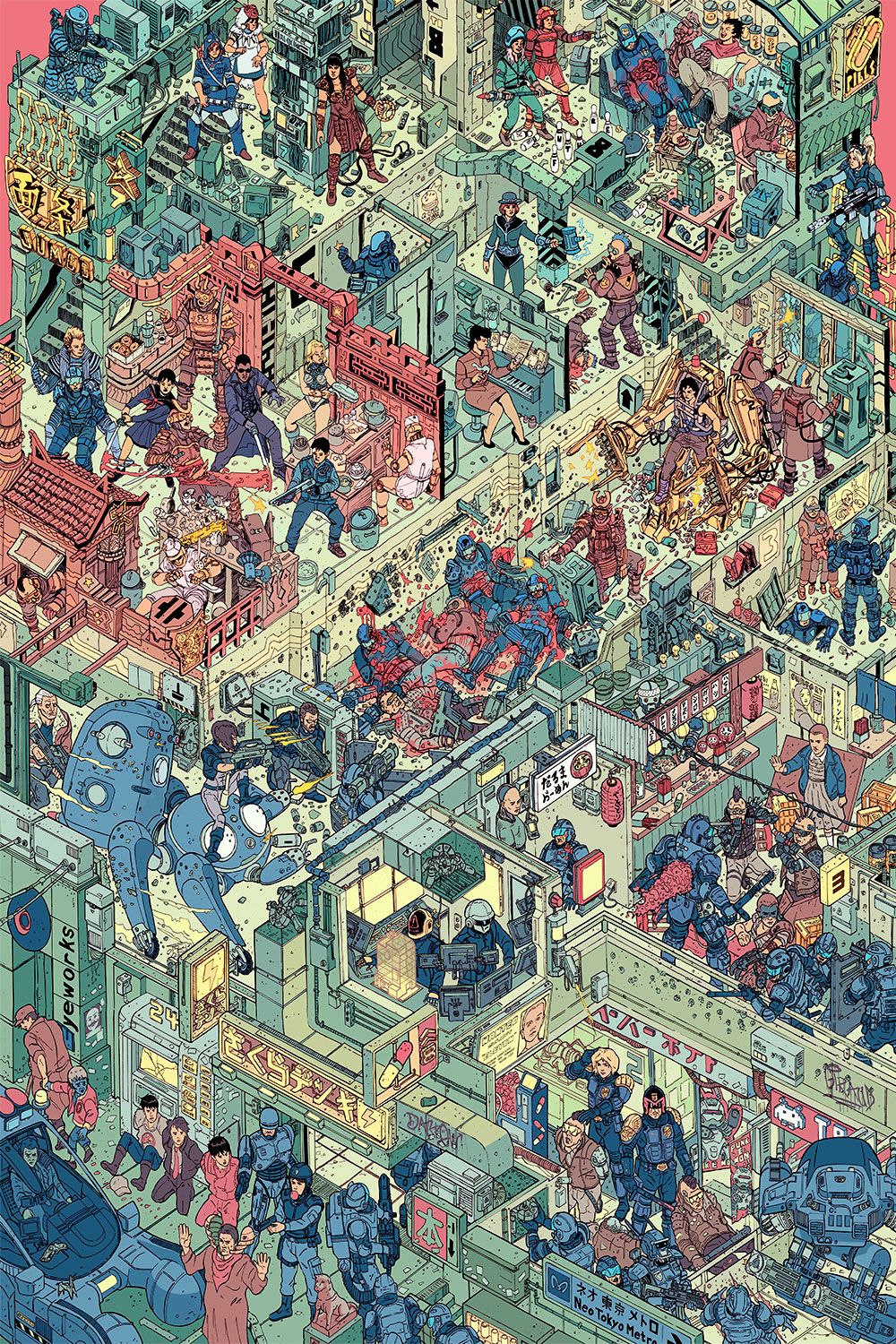 How many references can you spot? We counted more than 20 references from movies, TV, and video games, try and beat us! If you need more help, allow us.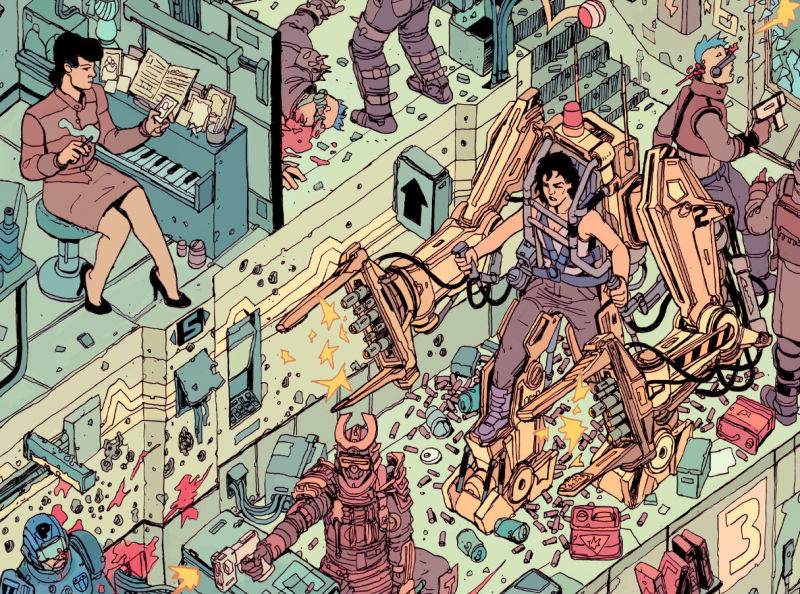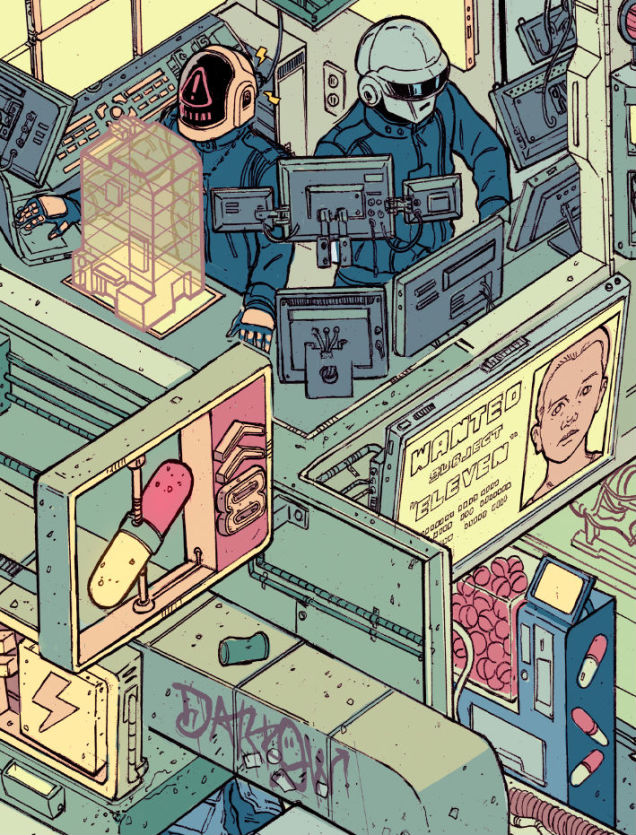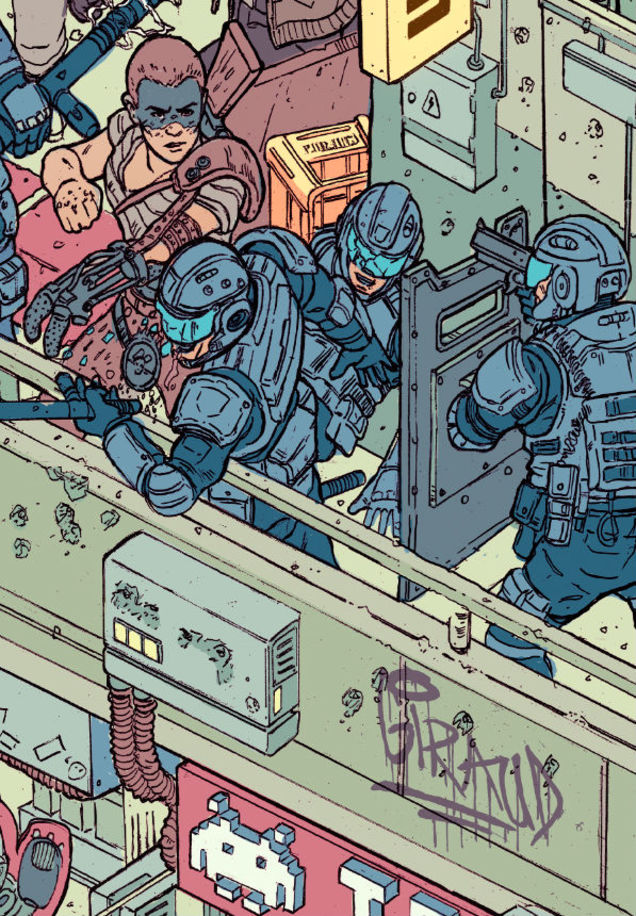 Jake is a full-time trophy hunter and achievement gatherer on consoles, and part-time Steam Sale victim. He has a thing for Batman and awesome statues, and running out of space for both. Send help.
---

Drop a Facebook comment below!

---