Several key tech events take place on a yearly basis, but not all of them can evoke the same kind of excitement from the consumer audience. Apple's WWDC, short for Worldwide Developer Conference, has never failed to deliver the hype, and the upcoming 2023 iteration is set to continue the tradition.
With the opening keynote taking place on 5 June, the industry juggernaut is naturally keeping its cards very close to its chest, but rumours are suggesting a software-heavy showcase – even more so than usual.
Here's what fans can expect from WWDC 2023, from announcements of a new mixed reality headset to a 15-inch MacBook Air.
---
Mixed Reality Headset
Apple hasn't said a word, but it's an open secret at this point, as the company's mixed reality headset is likely to be the headline grabber of the event. Seemingly called the Reality Pro, it will reportedly feature a "ski goggle" look that comes with a physical dial, allowing users to tune in and out of virtual reality, and even type in mid-air. Bloomberg also highlighted the possibility of hand tracking support, achieved through multiple external sensors, as well as eye tracking technology.
It's highly probable that the device will be a standalone release, with an external battery pack lending around two hours of charge. On top of two 1.31-inch Micro OLED displays with 4,000 ppi each, it's expected to offer 4K resolution per eye and powered by Apple's very powerful M2 chip, which would make it the most powerful mixed reality headset available, putting the likes of the Meta Quest Pro and other high-end alternatives on the market to shame.
The software front won't be a slouch, either. Apple's headset is believed to run on a new platform called xrOS, where hand gestures, gaze detection, and Siri voice commands can be used to navigate the interface. Chances are, it won't ship until later this year, but that shouldn't affect the everyday consumer – the first model is said to cost around US$3,000.
---
iOS 17
iOS updates are a staple for WWDC, so it's entirely reasonable to anticipate an iOS 17 reveal. Apart from essential bug fixes and smaller quality-of-life improvements, the operating system is rumoured to introduce new features for Dynamic Island, Control Centre revamps, and a life journaling app and mood tracking in the Health app.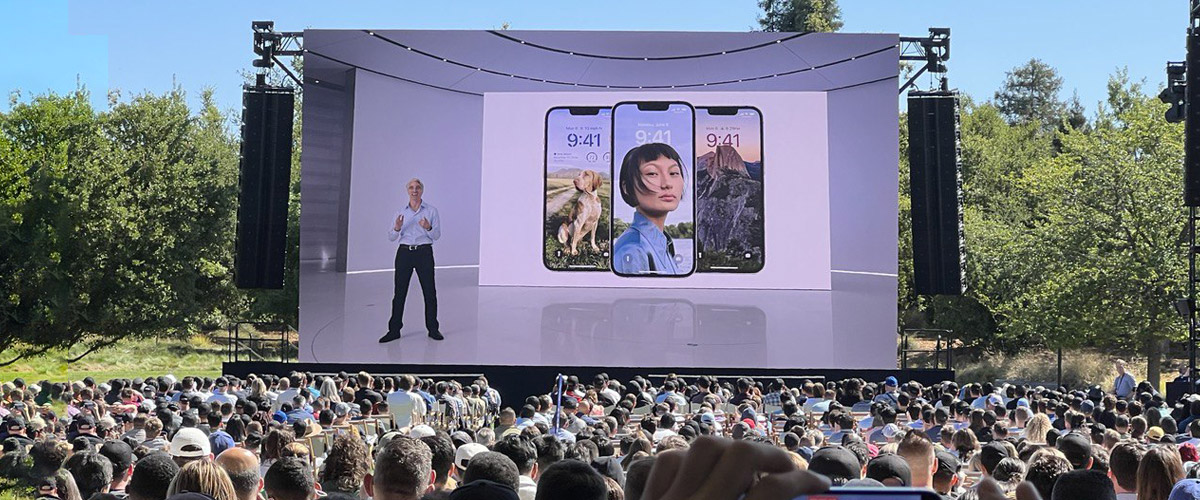 Between the Assistive Access and Live Speech features, accessibility may be a central focus here, too. Where the former offers a simplified interface for individuals experiencing cognitive difficulties, the latter turns calls into written text.
The biggest game-changer, though, would be sideloading capabilities. Under new European Union competition rules, Apple is required by law to allow app installation outside of the App Store, so users will be able to download apps directly from the web or through third-party stores like their Android counterparts.
---
15-inch MacBook Air
A 15-inch MacBook Air would be a welcome surprise for those seeking more options beyond the 13-inch standard, and developer logs seem to be hinting at an impending arrival this year.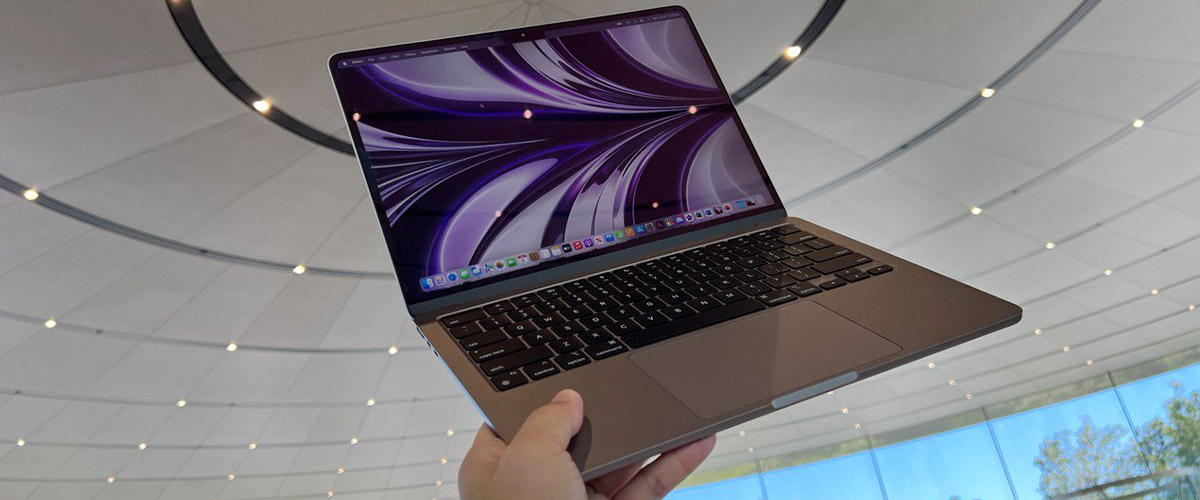 The rumoured offering is expected to sport the in-house M2 chip used in the 2022 line of MacBook Air models, alongside the same 3,024 x 1,964 resolution as the 14-inch MacBook Pro, and quite possibly, a bigger battery than its smaller-inch sibling.
It looks like this won't be the only new addition to the family, however. Bloomberg's Mark Gurman is expecting "several new Macs" to be revealed at the upcoming conference, but it's unclear which ones. Another big clue is Apple's plans to expand its trade-in programme to include the 13-inch M2 MacBook Air, 13-inch M2 MacBook Pro, and the Mac Studio – take that as you will.
---
WatchOS 10
The largest software update may be coming to Apple Watch. Where last year's event went big on the new models, WWDC 2023 is set to usher in a significant software overhaul, including a redesigned user interface, a widget-focused layout, and elements of the Siri watch face.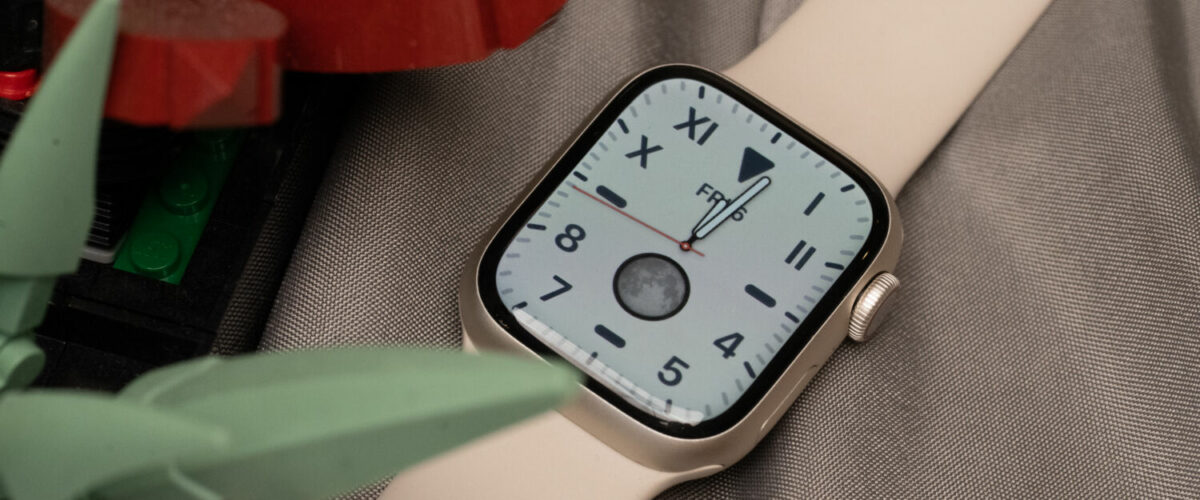 ---
Special mention: M3 chip and more MacBooks
Word on the vine is that the tech giant won't debut its M3 chip at the event, leading to wide speculation of a 15-inch MacBook Air M2 instead of an M3 iteration. An initial announcement is still likely, and that means more MacBook models in the pipeline, but don't count on any M3 pro machine appearances.
---
It won't be surprising if Apple has a few more tricks up its sleeves – after all, previous WWDC showcases have always packed in an unexpected element or two. Should the rumours prove true, it'll be interesting to see if the mixed reality headset is really worth all that hype. Fortunately, fans won't have to wait too long, with the WWDC 2023 opening keynote kicking off next week on 5 June (or 6 June, for those in Singapore). The entire conference will end on 9 June.