Apple has just announced two new products which will be available for order from today and will start shipping next week, an updated iPad Pro and a new MacBook Air.
Available in both 11-inch and 13-inch variants, the updated iPad Pro comes with Apple's new A12Z Bionic chip which allows the tablet to give the highest performance ever in an iPad, according to Apple. That combined with a battery that can last up to 10 hours and faster Wi-Fi connectivity means that users can stay productive and creative all day, no matter where they are.
Other new features on Apple's updated iPad Pro includes new high-quality microphones, and a 10MP Ultra-Wide camera which is able to zoom out twice as much to let users capture an even wider field of view. The iPad Pro will now also come with trackpad support (via iPadOS 13.4) which is customised specially for the iPad and works with a number of Apple apps that users use on a daily basis. Most third-party apps will also work fine with the trackpad, and Apple says app developers can also go on to develop "new APIs that let them deliver unique experiences in their apps."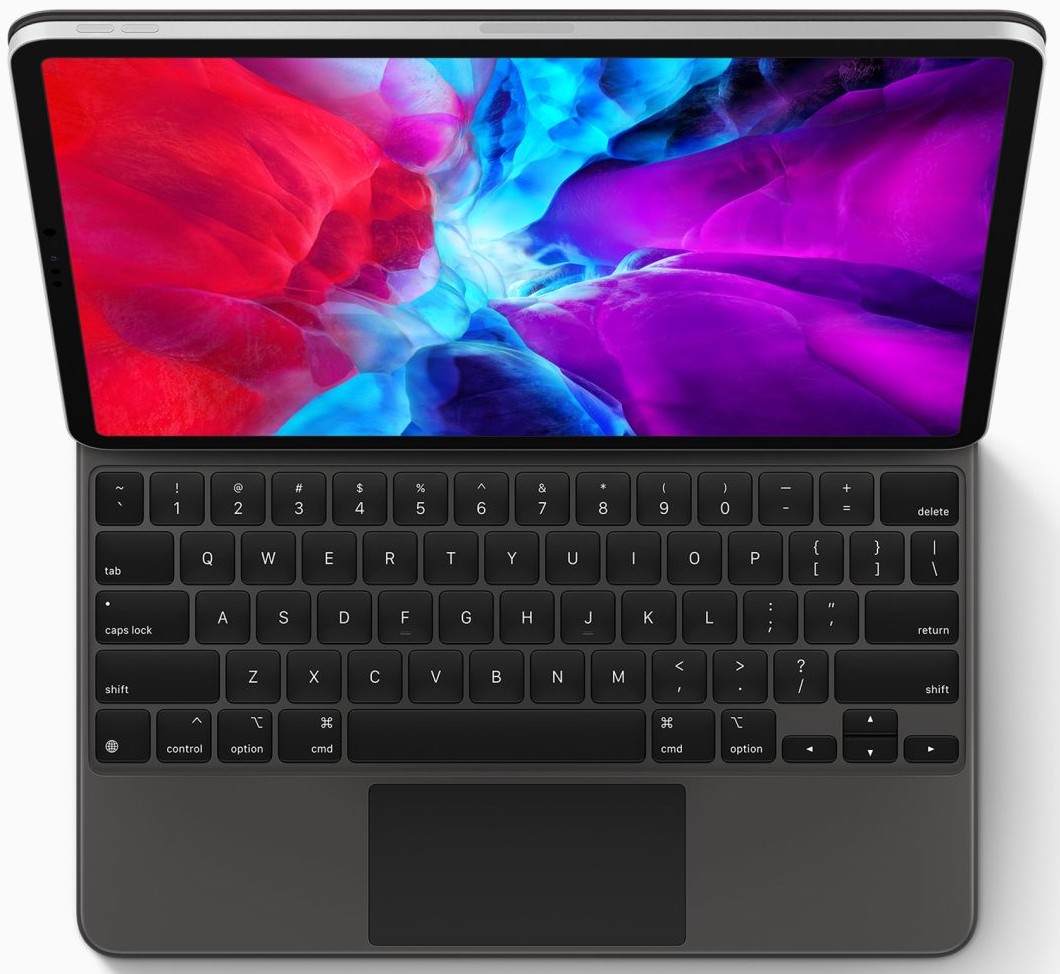 The Magic Keyboard will also be making a move to the iPad Pro as a floating-design keyboard dock which can be magnetically attached to the tablet. It uses the same scissor mechanism as the keyboard on the 16-inch MacBook Pro, first introduced in November 2019. This was a departure from their old "butterfly" keyboard that was mired in multiple lawsuits due to various defects.
Speaking of Magic Keyboard, Apple's newest 13-inch MacBook Air which also comes with the new keyboard. Its redesigned scissor mechanism helps to deliver 1mm of key travel time for a comfortable and stable typing experience.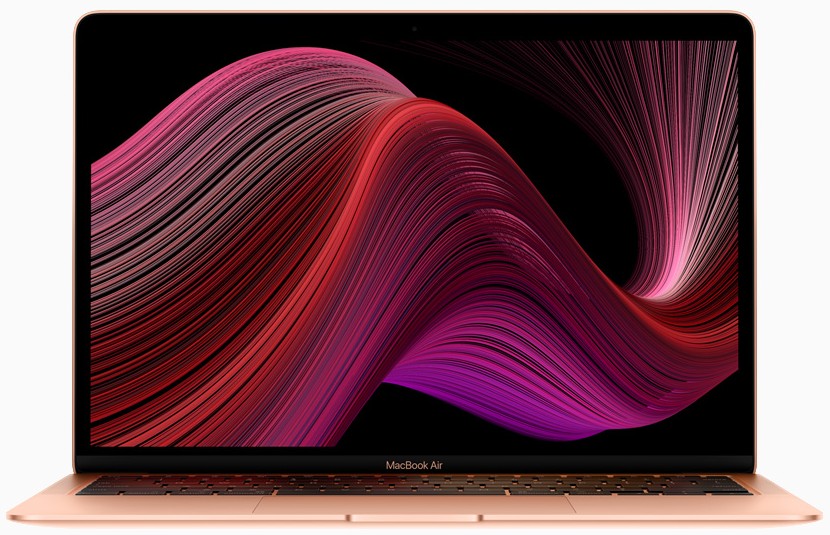 Apple has also fitted its new MacBook Air with a quad-core 10th-generation Intel Core processor as well as an Intel Iris Plus Graphics card, for two times faster CPU performance and up to 80 times faster graphics performance compared to previous generations.
Starting from 256GB, the MacBook Air will now let users store even more movies, photos, and files which they can view on the laptop's 13-inch Retina display. It'll also come with a Touch ID for easy login and secure online purchases, MacOS Catalina, as well as a battery life that will be able to last users the whole day.
The MacBook Air will be retailing at S$1,449 and S$1,299 for students while the 11-inch iPad Pro will start from S$1,199 for the Wi-Fi only model and S$1,419 for the Wi-Fi and Cellular model. The 13-inch version will be priced at S$1,499 for the Wi-Fi only model and S$1,719 for the Wi-Fi and Cellular model.
Customers can place their orders on Apple's website and on the Apple Store app.