With the ongoing strikes, fans will have to wait much longer to find out what happens at the end of Stranger Things. Though, what becomes of beloved characters in the show is no secret to the stars themselves.
Speaking on the Happy Sad Confused podcast, Stranger Things star David Harbour reveals that he knows how the story resolves and teases that it will be "very moving".
"I know what it is. I know where we net out and it's very, very moving. That is the term I will use," said Harbour in the interview that was conducted before the strikes.
"After where Season 4 ended — when you watch us on that hill looking at the ash and the smoke fires — we're going to start somewhere after that. So you've gotta imagine the world is a different place."
Harbour plays Jim Hopper. He is one of the main characters in Stranger Things and is the father of Eleven (Millie Bobbie Brown). Having been in the show since it first premiered in 2016, Harbour has worked closely with the creators Matt and Ross Duffer for over four seasons now. The fifth season, according to Harbour, is the biggest yet. The actor has nothing but big praises for the Duffer brothers.
"They're terrific, as per usual. They continue to outdo themselves, these currently on strike writers called the Duffer brothers," Harbour said. "It's a hell of an undertaking, too. I mean, the set pieces and the things in the scripts that we saw are bigger than anything we've done in the past."
Currently, it is unclear when season 5 will be released as the show can't even begin production until after the actors strike ends.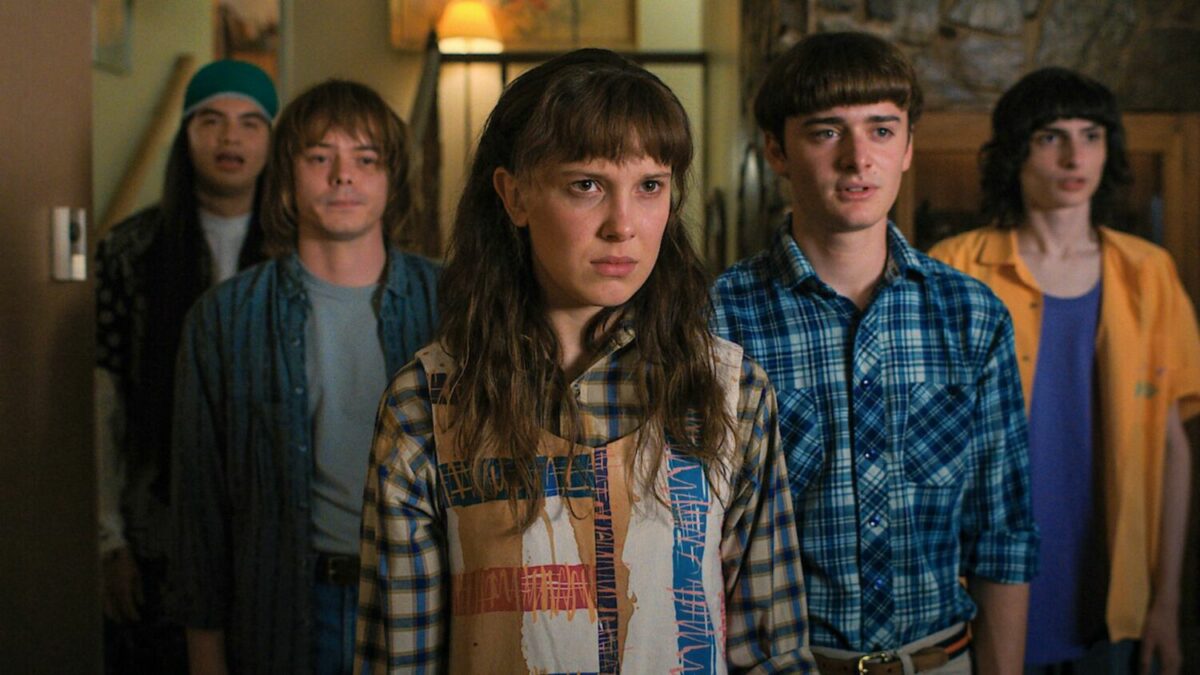 "It'll take a while to shoot, which will be tough since we can't get started yet, but it is what it is. I'm excited to go back. I'm excited to wrap it up in a bold, amazing way," Harbour said.
"I'm excited to really swing with this character, because you know they're going to pay off these OG characters: Eleven, Hopper, Joyce, Will, Mike. They're going to pay them off in big ways because they've lived with you for the past eight years."
While we wait, fans in Singapore can check out the Stranger Things The Encounter: Singapore event happening right now until 1 October. The event allows fans to immerse themselves into the world of Stranger Things and take home exclusive merchandise.
Outside of Stranger Things, fans can catch Harbour in Sony's video game racing film Gran Turismo. The movie will zoom into cinemas on 25 August.