To supplement the many shows currently available on Apple TV+, it's been reported that Apple is planning to develop augmented reality (AR) content both as a way to stoke interest in AR technology and to help draw more subscribers to its streaming service.
The news was first reported by Bloomberg who stated that elements of a TV show, such as a virtual lunar rover from Apple TV+'s For All Mankind, will be displayed on a viewer's phone or tablet, and integrated into their surrounding environment.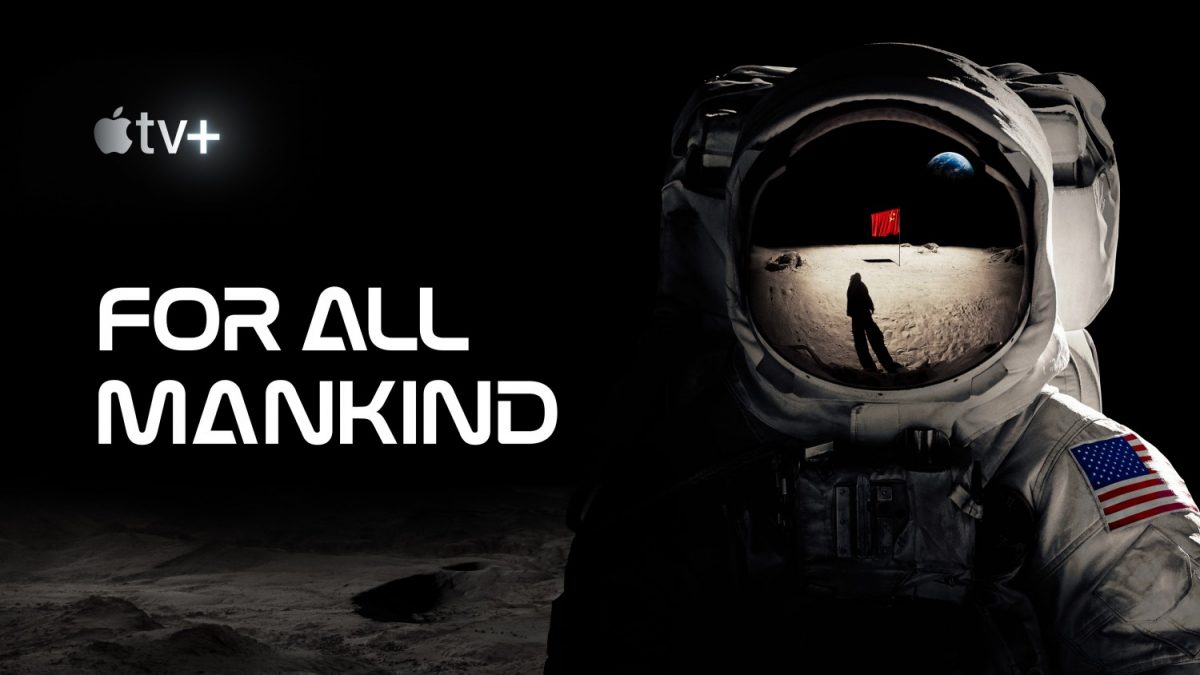 This AR option will serve as a bonus content for viewers, similar to a director commentary or trailer on a show.
According to Bloomberg's anonymous sources, the AR feature is expected to debut sometime in 2021, prior to the release of Apple's AR/VR headset in 2022, followed by AR glasses in 2023.
Apple TV+ first launched in 2019, with most of its subscribers currently using the free subscription that comes with the purchase of a new Apple device. With the earliest these trials are set to expire soon coming up, Apple is now looking to explore more avenues to help retain its viewers.
Bloomberg reports that Apple is even planning to introduce companion podcasts for some of their shows on Apple TV+ someday.