If karaoke is your favourite past-time, then you're going to want to check out Apple Music's latest feature, Apple Music Sing.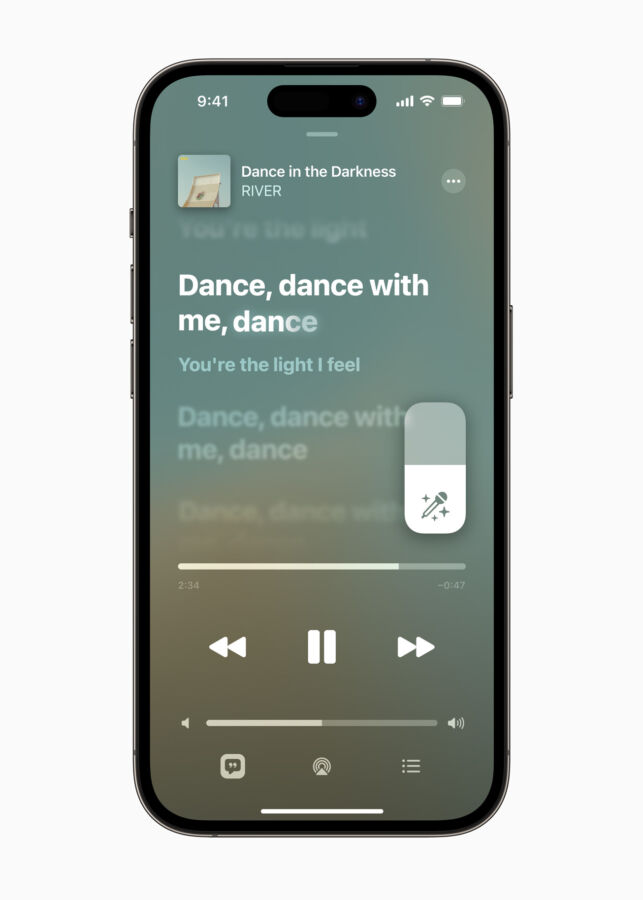 This new feature allows users to sing along to their favourite songs with adjustable vocals and real-time lyrics. The feature also offers multiple lyric views so fans can take the lead, perform duets, sing backup and more.
Adjustable Vocals let users have control over a song's vocal levels. This means they can sing with the original artist vocals, take the lead or mix it up on million of songs in the Apple Music catalogue. Real-time lyrics gives the classic karaoke experience where users can sing along to their favourite songs with animated lyrics that dance to the rhythm of the vocals.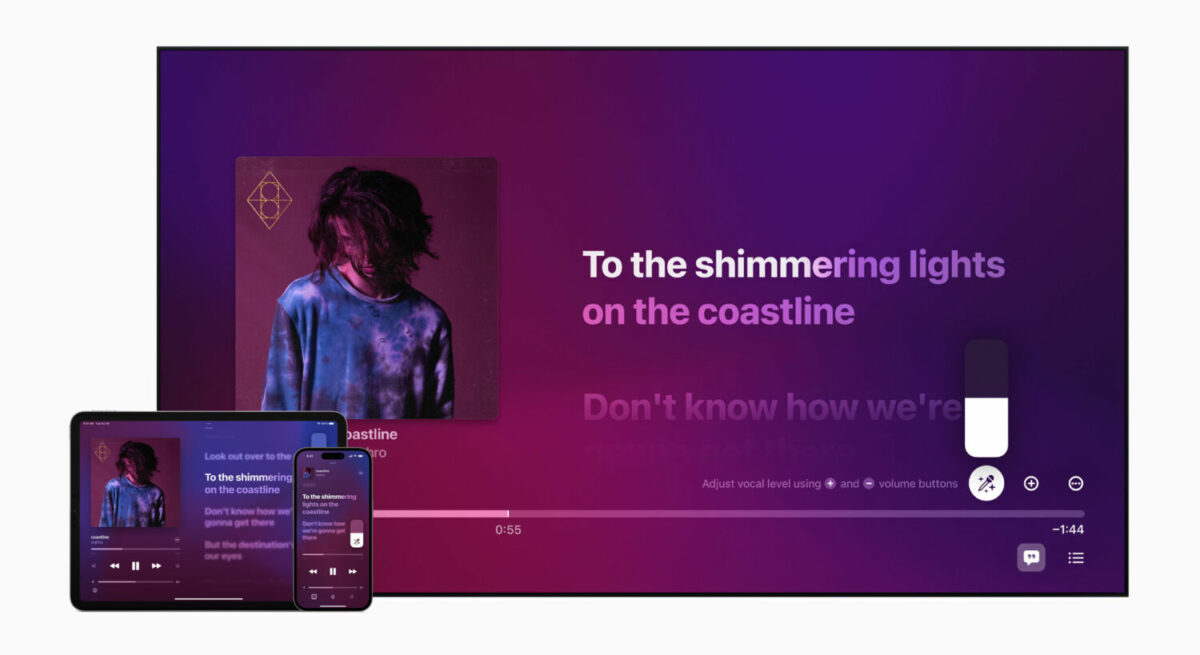 Background vocals is exactly what you expect – vocals independent from the main vocals to make it easier for singers to follow. And finally, Duet View lets users have their Troy and Gabriella moment as multiple vocalists show on opposite sides of the screen to make duets or multi-singer tracks easy to sing along to.
Apple Music Sing will be available later this month to Apple Music subscribers worldwide, and can be enjoyed on iPhone, iPad, and the new Apple TV 4K.