Mobile gamers, Apple Arcade is coming for you and you wouldn't want to miss it. Apple Arcade recently launched its biggest expansion yet, adding over 30 games and two new catalogues.
Some of the new game titles include headliner Fantasian – the latest release from the creator of Final Fantasy, classics like Chess as well as new exclusives like NBA 2K21 Arcade Edition, Star Trek: Legends, and The Oregon Trail.
The two new catalogues added into Apple Arcade's expansive library 'Timeless Classics' and 'App Store Greats' features universally loved puzzle games and well-known iPhone games that have been released over the past decade.
The newly announced titles are as follows:
Apple Arcade Originals
Clap Hanz Golf
Cut The Rope Remastered
FANTASIAN
NBA 2K21 Arcade Edition
Simons Cat: Story Time
SongPop Party
Star Trek: Legends
Taiko no Tatsujin: Pop Tap Beat
The Oregon Trail
Wonderbox: The Adventure Maker
World Of Demons
---
App Store Greats
BADLAND
Blek
Chameleon Run
Don't Starve: Pocket Edition
Fruit Ninja Classic
Mini Metro
Monument Valley
Reigns
Threes!
The Room Two
---
Timeless Classics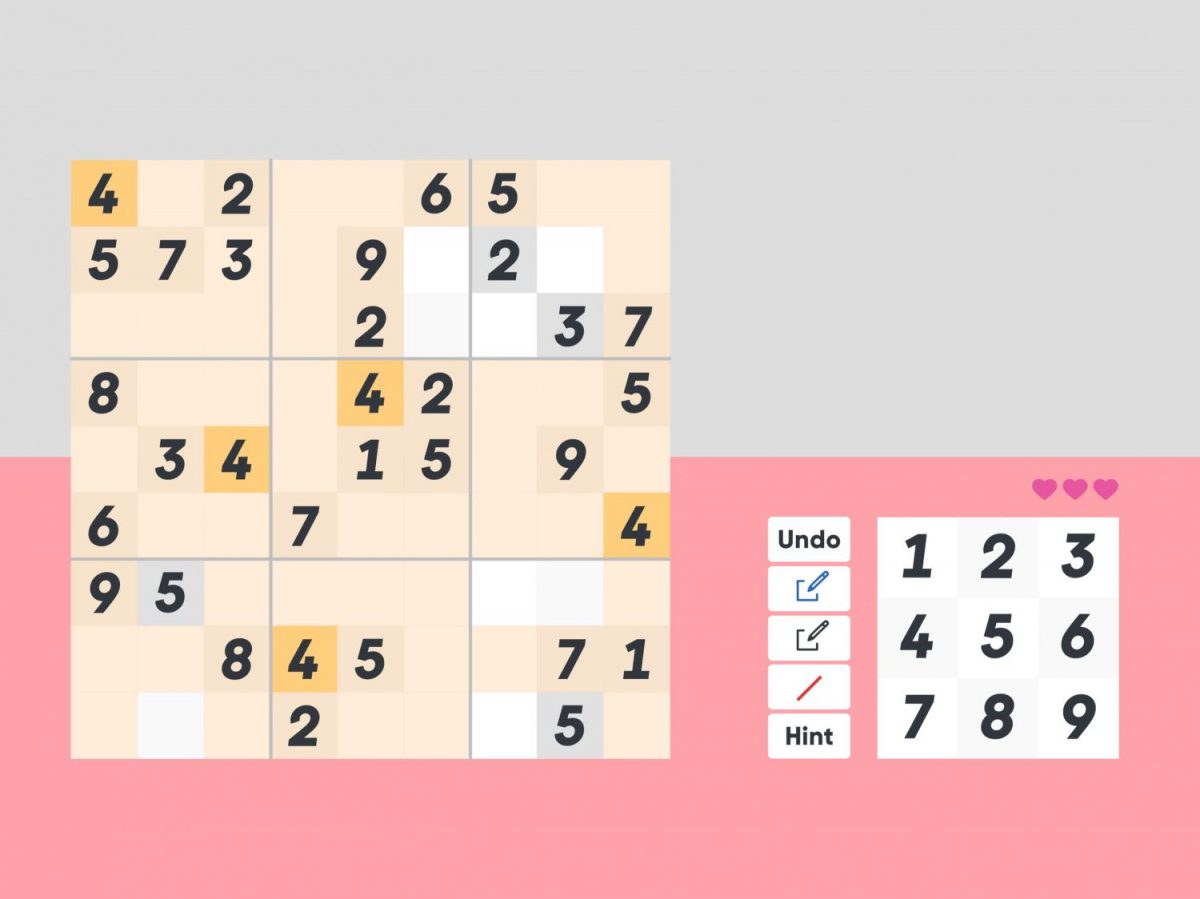 Backgammon
Checkers Royales
Chess
Flipflop Solitaire
Good Sudoku
Leo's Fortune
Mahjong Titan
Really Bad Chess
Solitaire
SpellTower
Sudoku Simple
Tiny Crosswords
---
Users can now have access to these new game titles, as well as the hundred over games in Apple Arcade's library for free for just S$6.98 per month with a one-month free trial. Users who purchase a new Apple product (iPhone, iPad, iPod touch, Mac, or Apple TV) will receive three months of Apple Arcade for free.
As always, Apple isn't just putting free games behind a paywall, subscribers get these brand new full games without any ads or in-app purchase. In this ad-filled world, this is an absolute dream – just make sure you keep your charger handy.