Apple has announced the iPhone 14. The new phone lineup comes with 2 different variants: the iPhone 14 and iPhone 14 Plus.
The iPhone 14 and iPhone 14 Plus comes in five gorgeous colours – Blue, Purple, Midnight, Starlight and Red.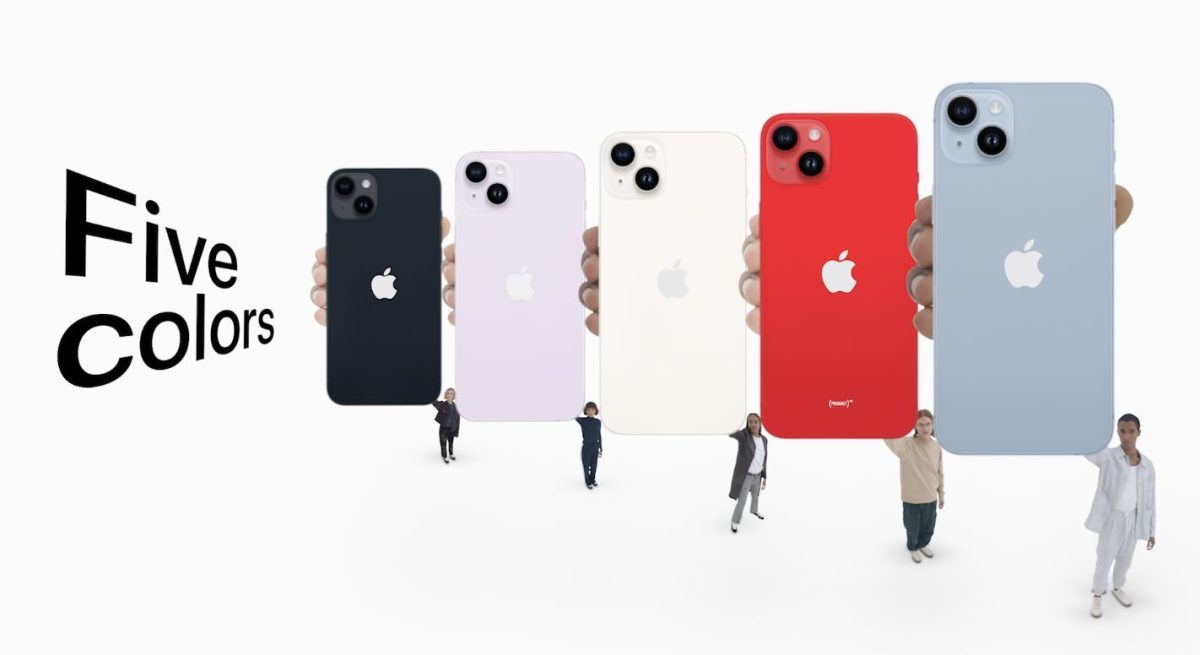 This time, the phones are bigger too. The iPhone 14 has a 6.1-inch display whilst the iPhone 14 Plus boasts a whopping 6.7-inch screen – just like the iPhone 14 Pro lineup.
Both models also receive an updated thermal design so users can play games for a much longer time without fear of their phone heating up. This is backed up with the new A15 bionic chip, 5-core GPU and 6-core CPU.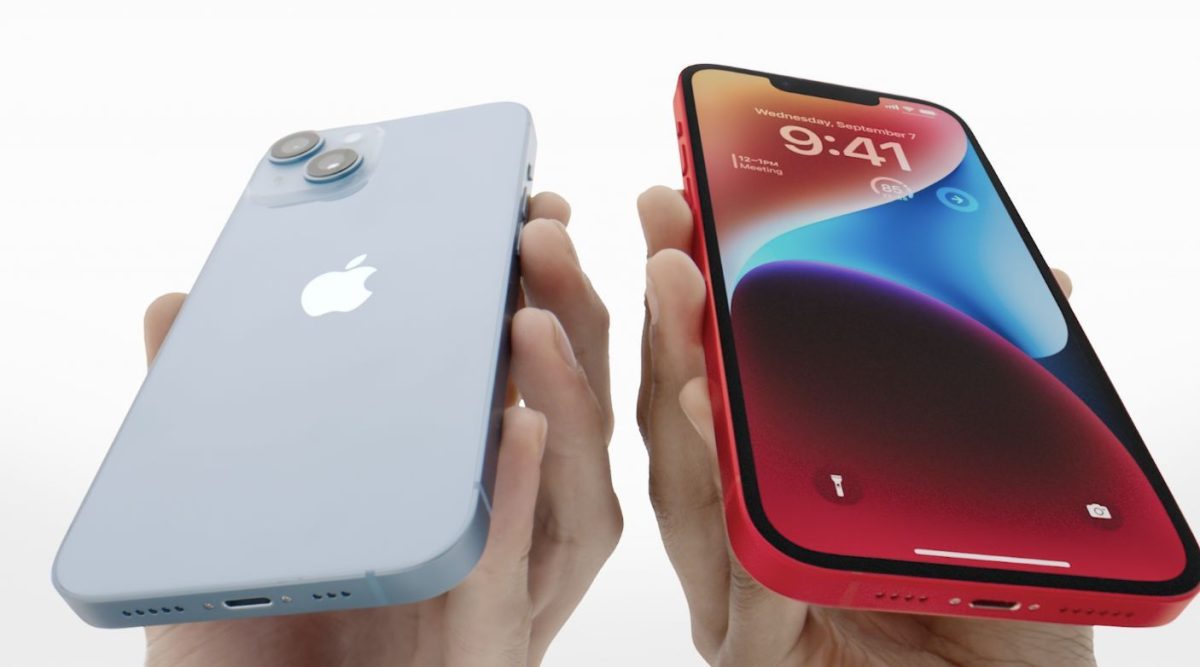 But gaming isn't the only thing users can do with these new phones. With an improved battery life, the iPhone 14 and 14 Plus now have the best battery life that were initially found in the Pro Max models so users can game, listen to music, reply messages, scroll through social media and more and still not fear ever running out of juice.
The iPhone 14 and 14 Plus new camera system is also an exciting upgrade. The phones now have a front camera with true depth and for the first time, autofocus too, so the subjects in your image will be seen clearly even at multiple distances. The 14 and 14 Plus also have a 12MP main camera and improved low-light photo-taking abilities with the all-new photonics engine.
As for videos, the iPhone 14 series now has action mode, a feature that stabilises the video being recorded even if users are busy in action.
The iPhone 14 series handsets also include satellite communications links for emergencies when users are out of the reach of cellular networks. The service, called Emergency SOS via Satellite, allows users to send short text messages to responders. Apple will offer the service free for two years.
And just like the new Apple Watch, the iPhone 14 series will also have crash detection.
The iPhone 14 starts at S$1,299 whilst the iPhone 14 Plus starts at S$1,499. Interested customers can pre-order the phones starting 9 September. The iPhone 14 will only be available on 16 September while the Plus model comes out on 7 October.