With the new Apple Watch Series 8, Apple is looking into improving women's health with its new temperature sensor to track ovulation cycles.
Cycle tracking has been added a few years ago but ovulation cycles are a new addition in 2022. The goal here is to help women better understand their ovulation estimates which would be helpful when it comes to family planning.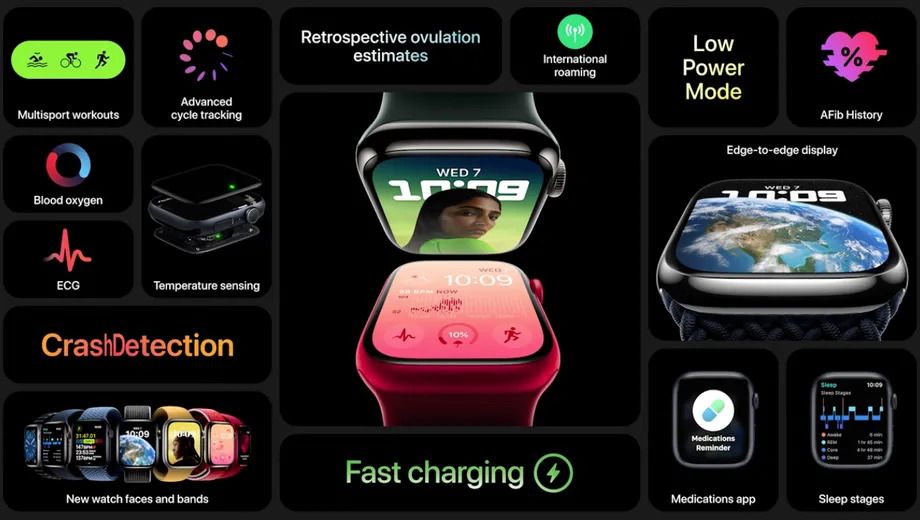 However, such cycles lean into consistency so it remains to be seen how it would track individuals who have irregular periods.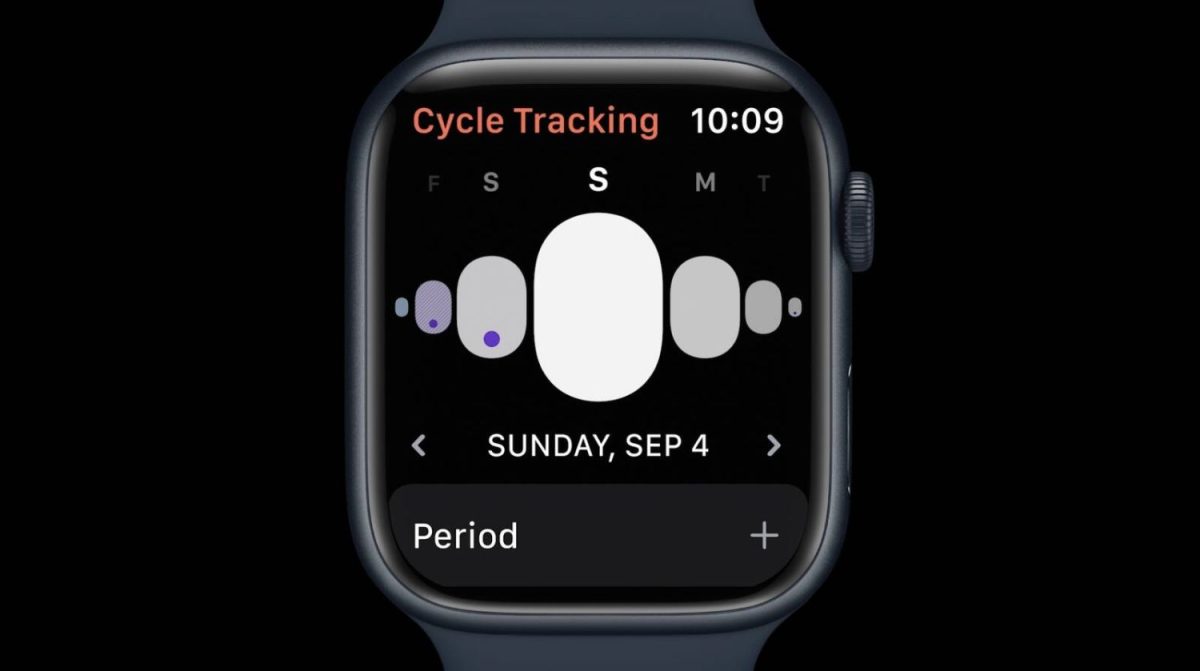 The important part here is that with such health data, the encryption of this information will be secured on the watch itself. This aspect continues to be the cornerstone in which Apple is trying to champion in the realm of privacy.
In addition, the Apple Watch Series 8 can also detect if the user has been in a car crash and will automatically connect emergency services, relay location data, and notify emergency contacts in the event of a crash. This new feature is made possible with a new 3-axis gyroscope and high g-force accelerometer that measures 256G and samples 3000 times per second.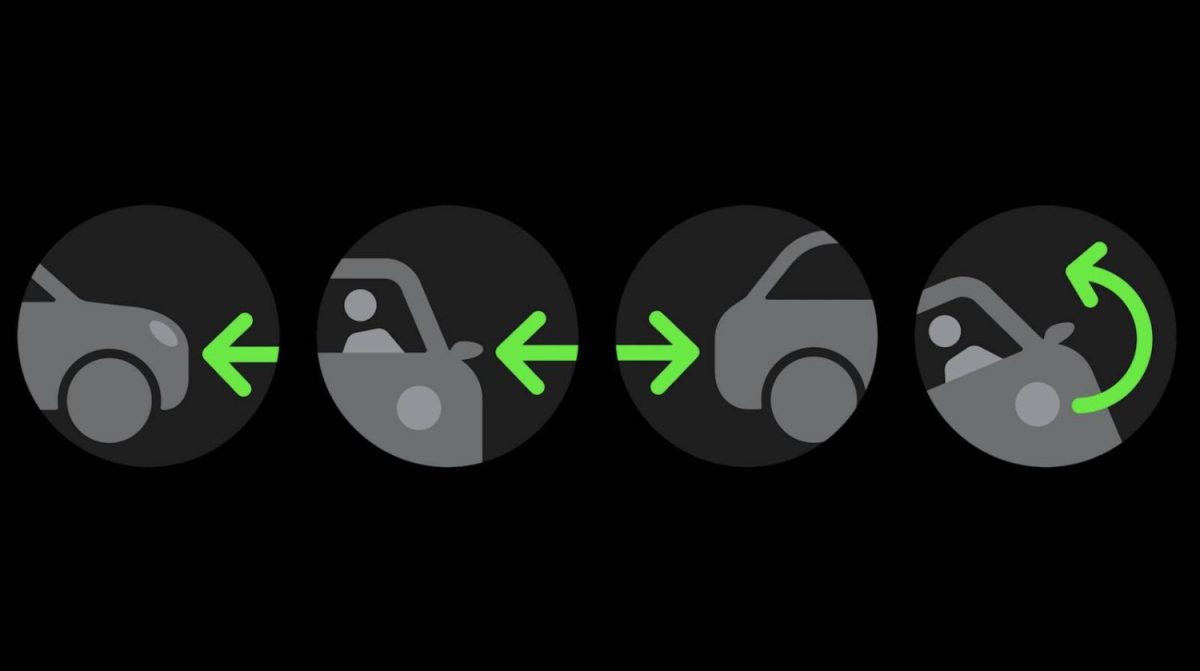 The crash detection sensor only runs when it detects a user driving which helps achieves the watch's 18-hour battery life. On top of that, Apple is finally introducing a low power mode which extends the watch's battery life to 36 hours and this feature will be available to older Apple Watches Series 4 and up on watchOS9.
With travel slowly opening up in the world, international roaming will soon be able on Apple Watches as well. More than 30 carriers have already signed up to support this feature and it will be available on all Apple Watch cellular models.
The new Apple Watch Series 8 will be available in Aluminum Midnight, Starlight, Silver, and Product(Red). Plus, stainless steel in Silver, Gold and Graphite. The prices of the watches start from US$399 / S$599 for GPS, and US$499 / S$749 for cellular and will be available from 16 September 2022.
If the Series 8 doesn't excite you enough, the Apple Watch Ultra is here to unlock your inner adrenaline junkie.
Gerald currently straddles between his love of video games and board gaming. There's nothing that interests him more than trying out the newest and fanciest gadget in town as well. He dreams of publishing a board game sometime in the future!