Just when you thought you got the world's biggest earworm, otherwise known as Baby Shark, out of your head, it's announced that an animated series based on the viral song, titled Baby Shark's Big Show, will be heading to Nickelodeon.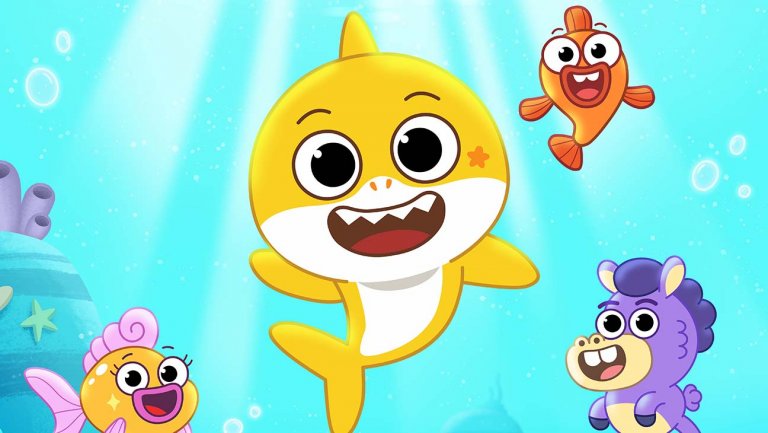 As reported by Coming Soon, the show will feature our titular yellow Baby Shark and his friend William as they meet new friends and sing new songs throughout the series. We fully expect the songs they sing to be just as difficult to get out of our heads as Baby Shark was.
The animated series will be co-produced by Nickelodeon Animation Studio and SmartStudy.
"Having the opportunity to dive deeper into this incredible world and create all-new storylines has been extremely exciting," Executive Vice President of Nickelodeon Animation Production and Development Ramsey Naito says. "And our head of preschool Eryk Casemiro and his team can't wait to help grow the Baby Shark universe and fanbase with an amazing new series that captures the heart and spirit of this beloved property."
Though the song has been around for a while, it wasn't till Korean company Pinkfong posted their version of it on YouTube that the song well and truly went viral, with Baby Shark now the second most viewed music video on YouTube, with billions of views on the video.
Baby Shark's Big Show will first debut this December with a holiday special before gaining a permanent timeslot on Nickelodeon during the network's Spring 2021 lineup. Love it or hate it, it seems there is no escaping Baby Shark.