Innersloth, the developers of the hit murder mystery game set in space Among Us, has announced that due to the overwhelming popularity of the game, they have decided to cancel the development of Among Us 2 to better support the original game. 
Among Us wouldn't have been the first game such an incident happened to as just a few months ago, Bungie announced that it will not be working on the third instalment of Destiny anytime soon to allow developers to offer continued support for players of Destiny 2.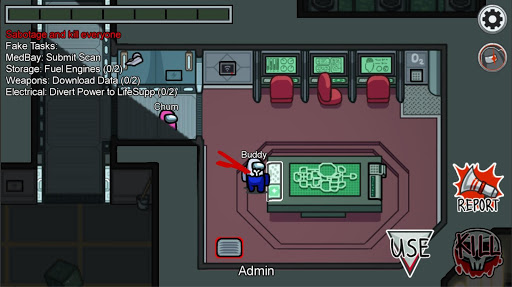 "We have decided to cancel Among Us 2 and instead put all our focus into improving Among Us 1. All of the content we had planned for Among Us 2 will instead go into Among Us 1," wrote Innersloth in a blog post. "This is probably the more difficult choice because it means going deep into the core code of the game and reworking several parts of it. We have lots of things planned and we're excited to bring new content to everyone as you continue to enjoy playing!"
Some of the new content expansions that players can expect to arrive in-game include new servers, colourblind support, friends system and a new stage.
The developers did not give an exact date on when players can expect these new content to arrive though it did add in its blog post that it is currently working on new servers for the game and that it's "taking up all development time."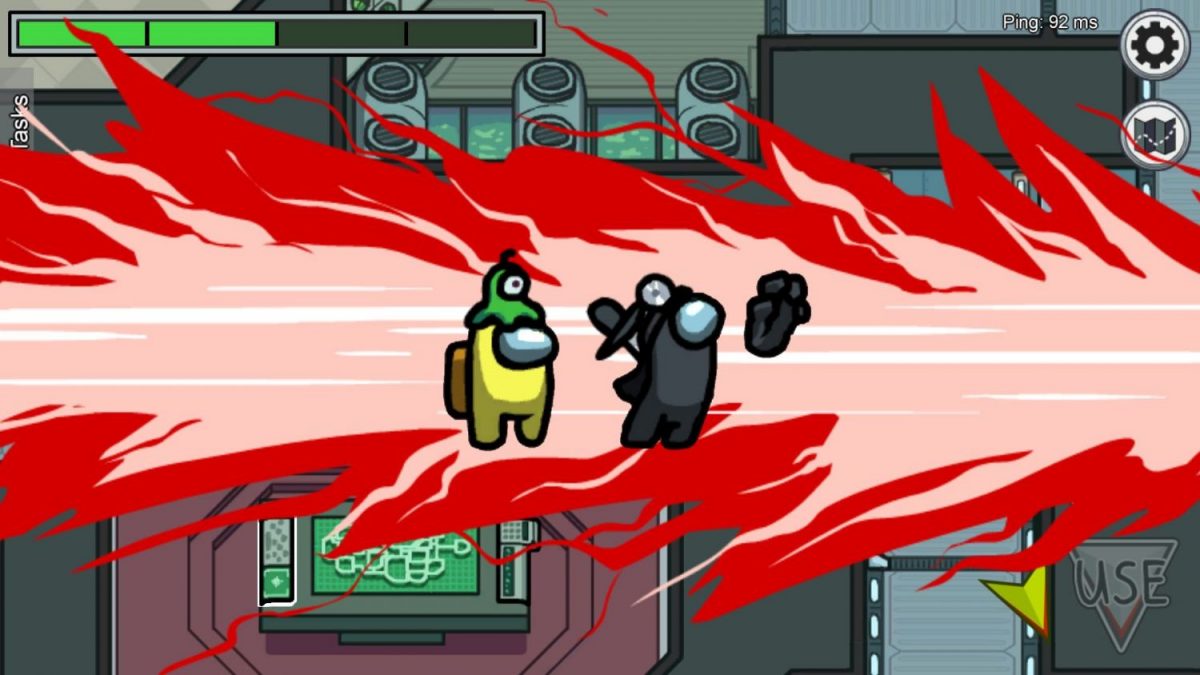 Despite releasing two years ago, Among Us only saw a surge in popularity in 2020, and now has seen over 50 million mobile downloads since August 2020. The game is extremely easy to get into with simple controls and a fun premise, with players out to determine who among them are the imposters. 
Among Us can be played on PC or mobile devices.
---

Drop a Facebook comment below!