Be prepared to be scared out of your wits once again as Frictional Games has announced that a sequel to the indie horror game Amnesia: The Dark Descent, titled Amnesia: Rebirth, will be released during fall 2020.
As its name suggests, Amnesia: Rebirth will be both a fresh start for the series while still retaining elements of what made the game as successful as it is.
"What is Amnesia: Rebirth? A new protagonist, a new setting, a new story, but built on what we learned from the original game. No gimmicks. No inventing something completely new. This is Amnesia," shared Thomas Grip, Creative Director at Frictional Games. "That doesn't mean that we're just doing more of the same — in horror, repetition is a deadly sin. You need to keep players on their toes at all times. We've had to twist expectations, refine old features, and up the ante on everything you've seen from us."
He adds that Frictional Games is dedicated to bringing players "beyond horror and out the other side". Though what exactly awaits us remains to be seen as Grip notes that the sequel will not be "going for a carnival attraction of jumpscares".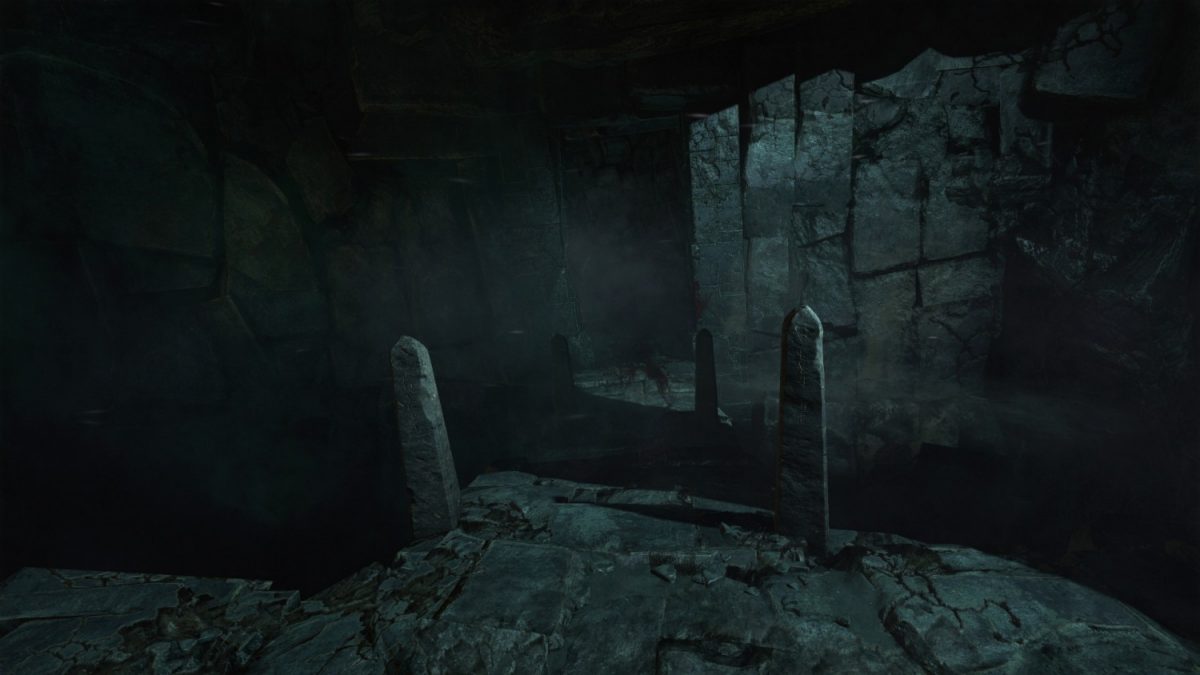 Winning two awards from the Independent Games Festival, Amnesia: The Dark Descent is undeniably one of the most influential and best horror game titles of all time. The original is a game played in a first-person perspective and centres around a protagonist named Daniel who explores a dark and ominous looking castle while trying to not go insane from monsters and other unknown creatures that lurk in the dark.
More information on Amnesia: Rebirth can be found on the game's official Steam Store page.
In other horror game news, developer Red Barrels teased a new Outlast game set in the Outlast universe.
---

Drop a Facebook comment below!