AMD has just announced their latest addition to the Radeon RX 6000 series graphics card line-up, the RX 6600 XT.
The Radeon RX 6600 XT is AMD's new GPU dedicated to ultra-performance and high frame rate gaming for 1080p. Built on AMD's RDNA 2 architecture, it features AMD Smart Access Memory, DirectX 12 support, 8GB DDR6 memory, 2359Mhz game clock, and a 32MB infinity cache.
Additionally, the graphic card's total board power starts as low as 160W, which means that the RX 6600 XT can be powered by a 500-watt PSU.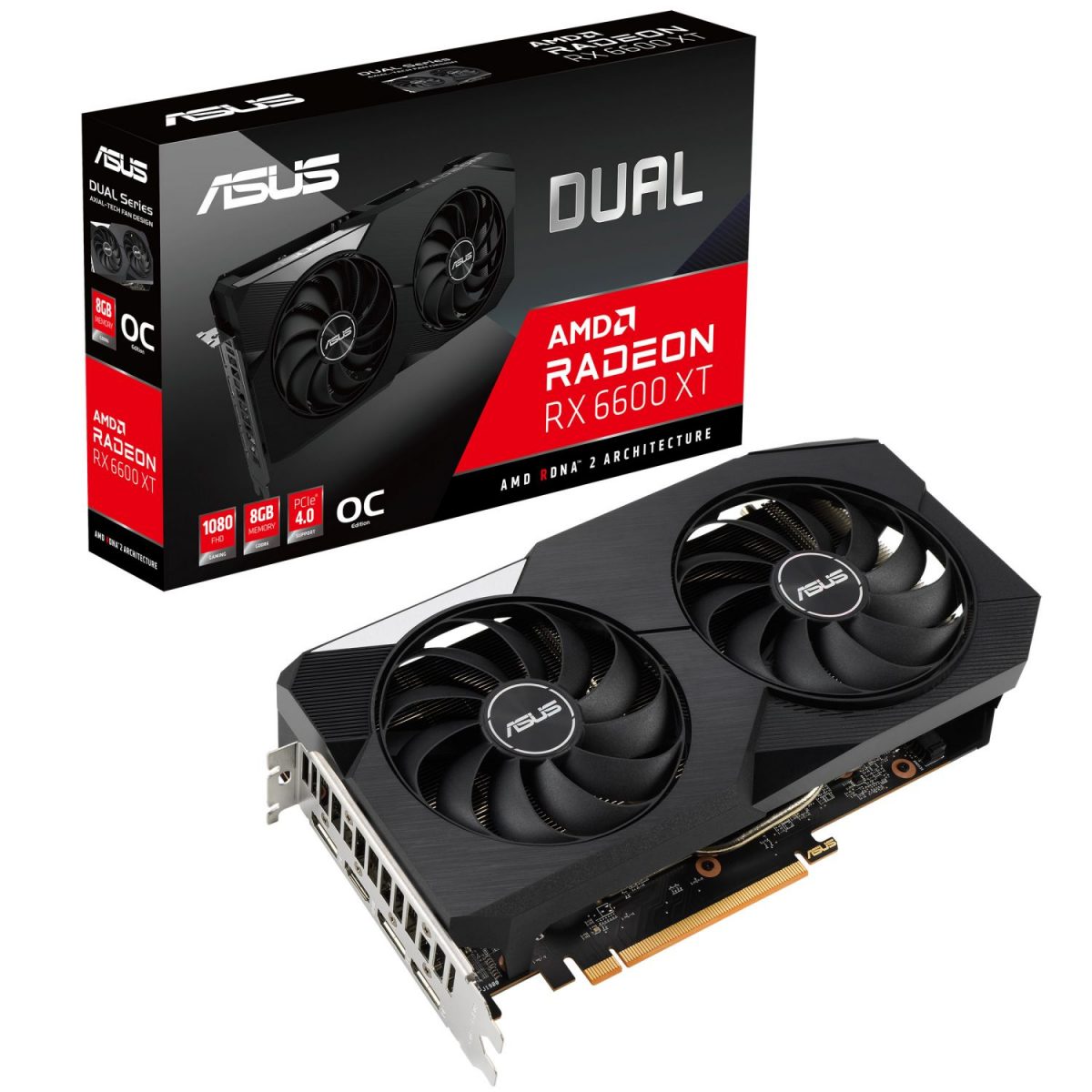 Besides that, the GPU will sport several new Radeon features such as Radeon Boost, Radeon Anti-lag, and FidelityFX Super Resolution. The Radeon Boost will aid players with an FPS boost of up to 48 percent while the Radeon Anti-lag can reduce latency up to 13 percent. The FidelityFX Super Resolution, on the other hand, is a feature designed to maintaining high framerates while running on higher display resolutions, maximum performance, and ray tracing.
Built to compete against NIVIDIA's GeForce RTX 3060, AMD's benchmark results for the new GPU seems promising and appears to output much better performance. According to their benchmarks, AAA titles such as Assassin's Creed Valhalla, Cyberpunk 2077, and Resident Evil Village will see a 15 percent improvement in FPS in comparison to the RTX 3060 on max settings.
With the shortage of NVIDIA GPUs, the RX 6600 XT might have the potential to be the next GPU for those seeking the ultimate 1080p performance. We can only hope AMD won't encounter similar shortage problems that'll lead to another scalping problem.
The RX 6600 XT will be available from leading OEMs such as Acer, Alienware, Dell, HP, and Omen, and also extend towards gaming laptops from MSI and ASUS.
The Radeon RX 6600 XT will be available from 11 August from leading add-in boards for US$379.