We're sorry Stephen King fans, but Amazon has passed on The Dark Tower series.
According to Deadline, Amazon won't be producing a pilot for the series due to it being "very difficult to adapt" for TV. It was also said that the pilot pitched by executive producer/showrunner Glen Mazzara was "not on the level of other large-scope elevated genre series" in comparison to other series that Amazon has been working on. Currently, Amazon has Wheel of Time and J.R.R. Tolkein's The Lord Of The Rings in the works.
The Dark Tower series tells the story of Roland Deschain, Mid-World's last gunslinger who is travelling southeast across Mid-World's post-apocalyptic landscape, searching for the powerful but elusive magical edifice known as 'The Dark Tower'. Located in the fey region of End-World, amid a sea of singing red roses, the Dark Tower is the nexus point of the time-space continuum. It is the heart of all worlds, but it is also under threat. Someone, or something, is using the technology of the Great Old Ones to destroy it (Via Stephen King's official website).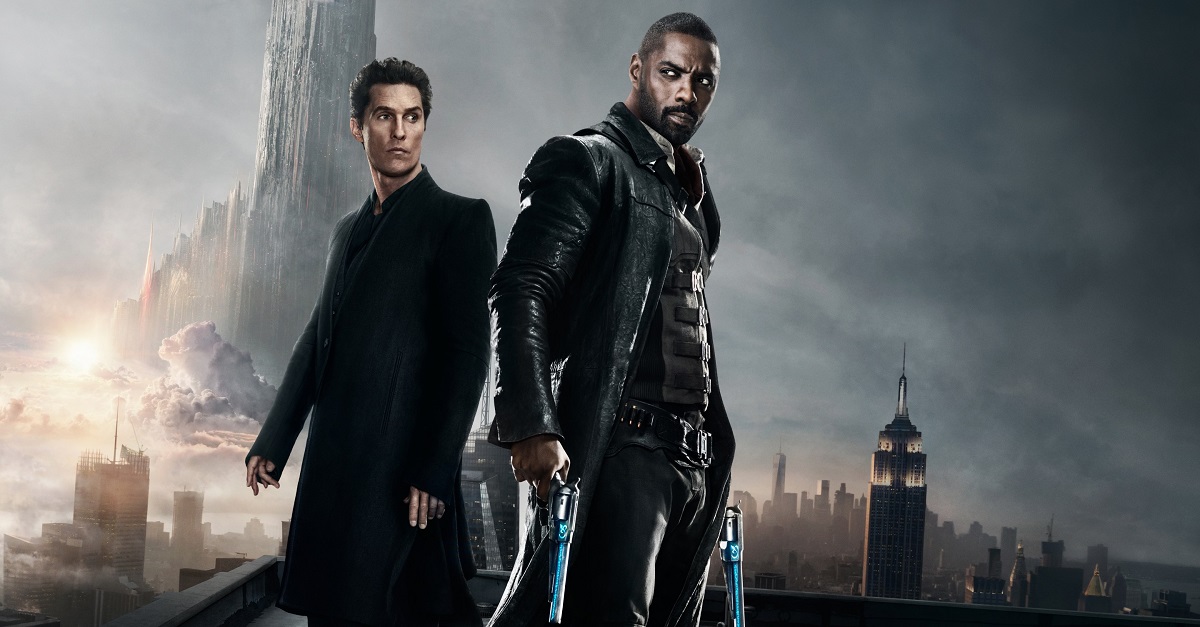 A 2017 feature film of the same name made by Sony and starring Idris Elba and Matthew McConaughey adopted the same storyline but failed to impress the crowd, garnering only 16% positive reviews on Rotten Tomatoes. The Dark Tower series was previously rumoured to cast Sam Strike and Jasper Pääkköne.
Mazzara took to Twitter to share his thoughts and sadness regarding the situation. Whilst it's a shame that Amazon is giving this a pass, the showrunner seems positive that the series will live on somewhere, someplace, and sometime in 2054 (maybe).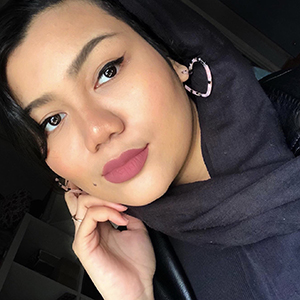 Don't judge a book by its cover, for behind all this makeup, is a geek just like you. To simply put it, superheroes, Star Wars, Harry Potter and all things gore and creepy makes this girly girl swoon.
---

Drop a Facebook comment below!