Custom keyboards are a niche interest that is making headway slowly and surely into the mainstream.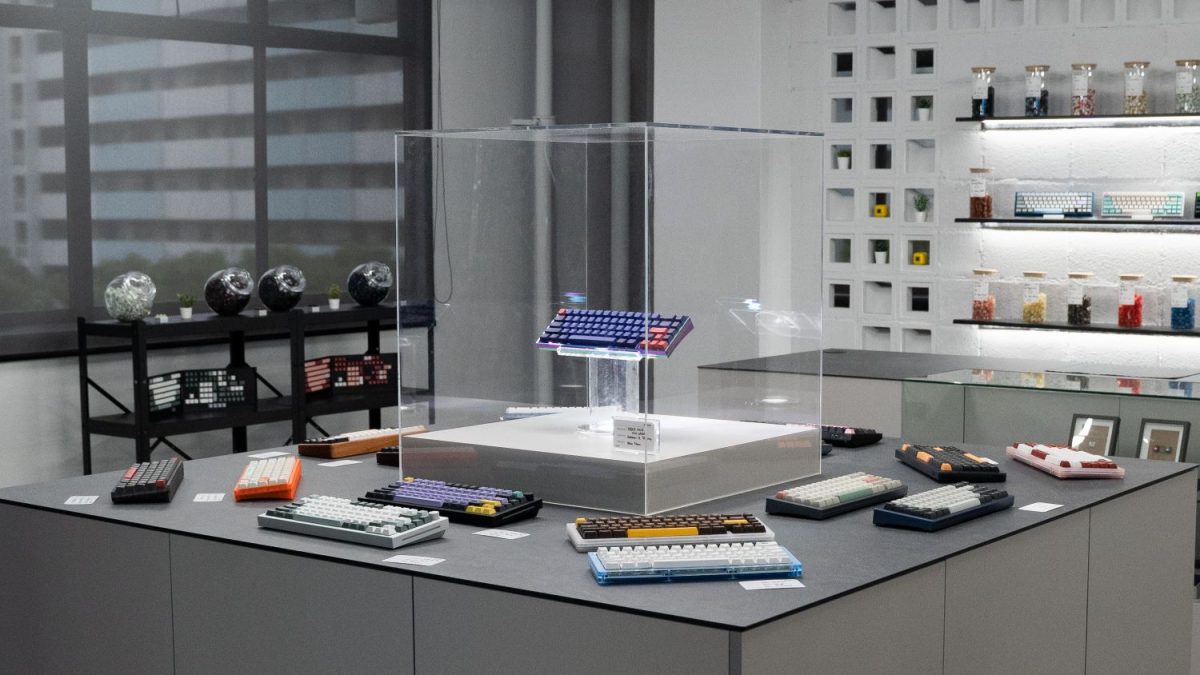 Just ask Ben Hui and Isaac Yuen, the folks behind Mash keyboards. If their names sound familair, they were previously responsible for Tempest, one of the few custom-ready-made mechanical keyboards brands that started right before the pandemic.
At this juncture, one could say that mechanical keyboards saw a boom in interest but many enthusiasts would say it goes back way earlier than that.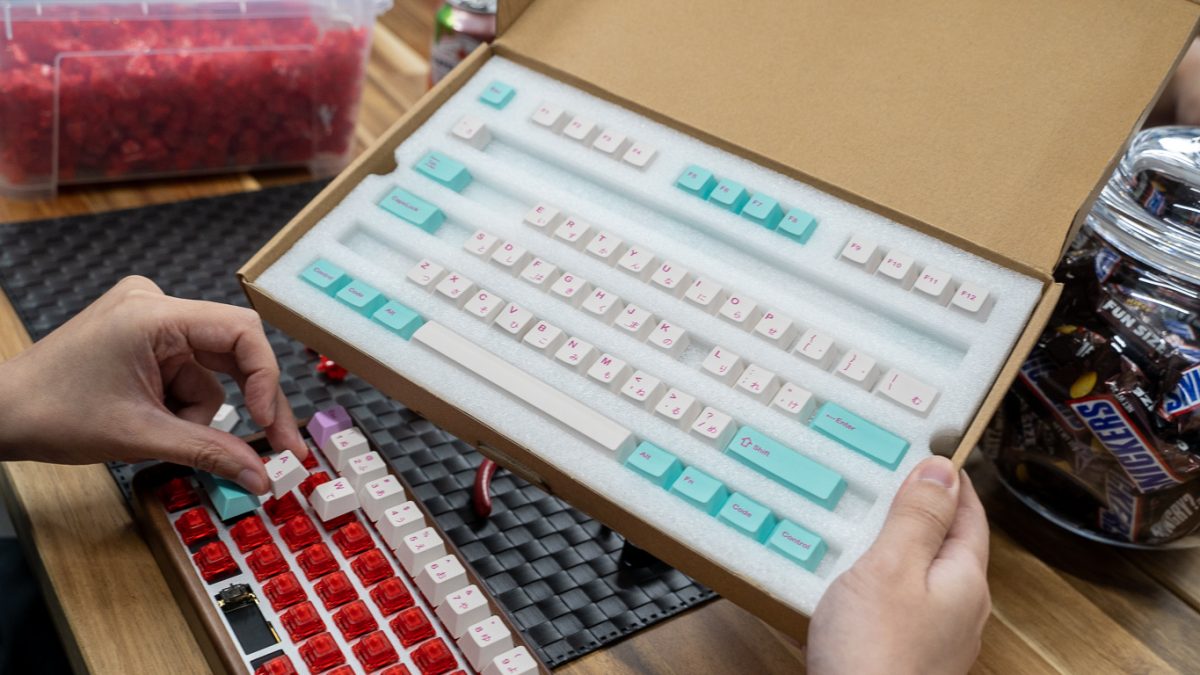 For many folks, getting a custom mechanical keyboard is life-changing with many swearing off alternatives that they can get off the shelves from other peripherals makers.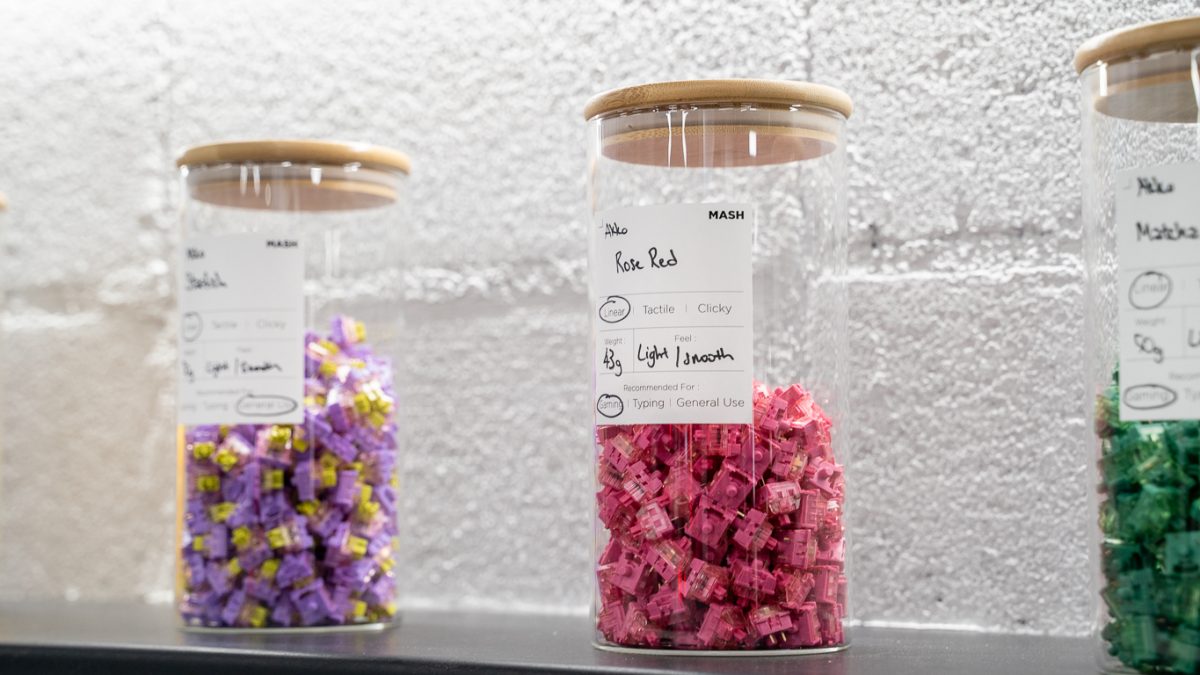 The idea behind a custom mechanical keyboard is to be able to select every single component of your choosing and make it your very own. From the exterior frame to the individual switches and even the lubricant used, all incrementally add up to a typing experience that is probably one of the kind in the world for you.
With so many nuts and bolts in the process, it seemed that powering up together with the support of Aftershock made sense for Ben and Isaac to take it to the next level. The plan now behind Mash is to bring even more options to the market and ensure a steady supply of parts that could otherwise take months to arrive after an order.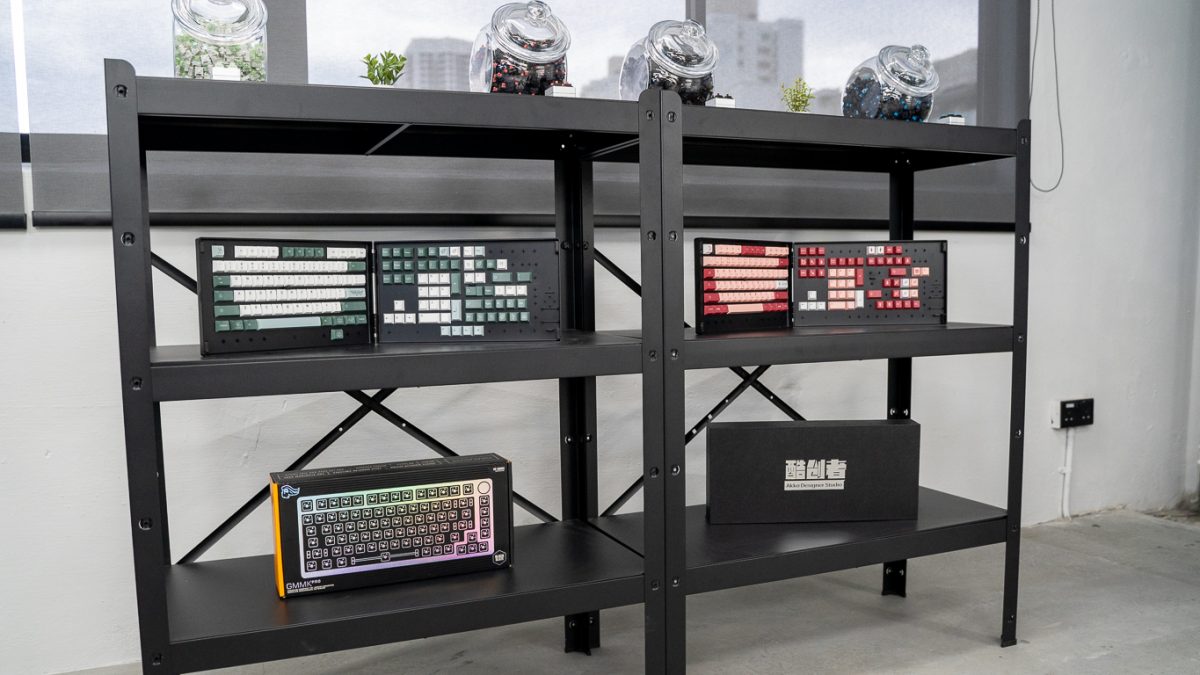 For anyone who has attempted to build their own keyboard from scratch, the process is more of a waiting game than anything else. At the extreme end, getting a keyboard put together could take over a year just to get all the parts in. Plus, enthusiasts need to make the effort to get on the list in order to secure coveted parts such as limited runs of unique cases or keycaps. Otherwise, you'd need to contend with the aftermarket.
If it sounds a bit like sneakers or NFTs, it does feel that way at times. But this is where Mash is looking to shake things up a bit.
With a ready stock of KBD, Akko, Glorious GMMK cases, Mash has stocked up a war chest of components to keep the shelves filled. There's no need to wait for months for the products to arrive and this is the commitment Mash has set out to keep its products readily available.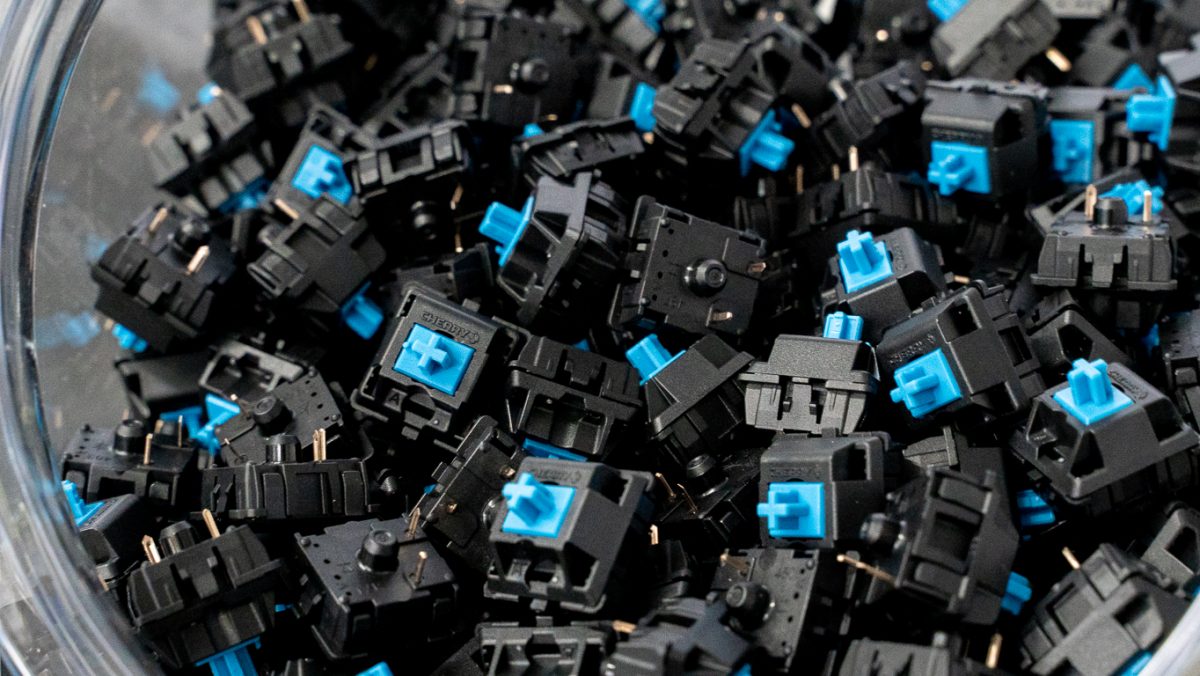 Let's not forget that we still have switches in the form of Gaterons, Kailth, Akko, Novelkeys across a variety of colours each with a different sound and typing profile.
Once you've gotten all the internals settled, it's time to complete the look with custom keycaps and Mash has it with a deep breadth of options mostly from Akko. With a few alternatives in the form of PBT keycaps, there's definitely a design in the store that will be perfect for you.
Finally, there are a few braided cable options to help complete the overall look of the keyboard. If you're a fan of wireless keyboards, getting something totally custom is definitely tempting enough for one to make the switch.
If you're looking for something ready-made, the ever-popular Keychron is available as well.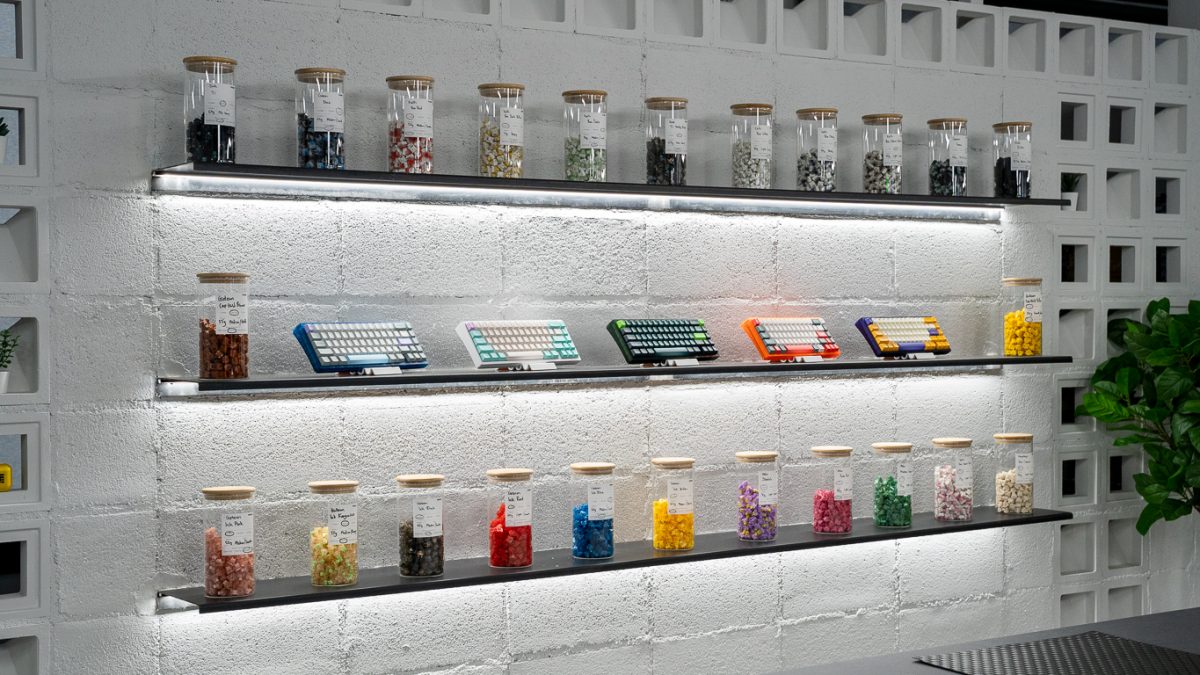 On top of it all, Mash encourages and has ample space at their store for customers to build their brand new keyboard on the spot. If you've ever wanted to have a custom keyboard for yourself and a certain player two, this is the place to get it done under the watchful eye of the team to ensure nothing goes wrong. In our brief hands-on, it takes about 45 minutes to complete a keyboard from end to end and there's something extremely satisfying to see your very own keyboard come to life. The process is entirely solder-free so as to make the keyboard build journey as painless as possible. Isaac shared that the possibility of offering soldering services are planned down the line for folks who would love to level up.
Before heading down to Mash, it makes sense to pop by their website at Mash.sg to get a good sense to shortlist the options in order to save time when it comes to testing it out at the store itself. And most importantly, it gives one an idea of how much to budget as the keyboard comes to life. It's quite a bit of a rabbit hole when it comes to custom mechanical keyboards but Mash is committed to guiding anyone looking to get into the space with the best service possible.
One thing that we are really looking forward to would be further customization with limited-edition frames and keycaps which Isaac had mentioned is presently in the works. He's keeping mum on which brands exactly are lined up in the future but is excited to share with us more about the collaborations down the line. Judging by the showcase KBD67 MKII PVD Laser frame they had, we're told it's one of the very few out in the wild at the moment which goes to show the deep connections they've built with the community.
In the meantime, it'll probably be wise to build your first keyboard with them and then save any extra cash for your next leap. After all, after building your first mechanical keyboard no one just stops at just one. Prices for a proper keyboard (if you're not cheaping out), will start from about S$250 onwards and the sky's the limit from here on.
The Mash Centre opens from 19th February 2022, 10:00 AM, and is located at B Central, 994 Bendemeer Road, #05-07, Singapore 339943.
Gerald currently straddles between his love of video games and board gaming. There's nothing that interests him more than trying out the newest and fanciest gadget in town as well. He dreams of publishing a board game sometime in the future!