Rambo: Last Blood which comes out in cinemas on September 19 will see Sylvester Stallone reprising the role of one of his most iconic characters, John Rambo, for one final bow.
With Rambo soon out of the way, Stallone has revealed that he is currently working to bring two more classic series back, Cobra and Tang & Cash.
First reported by Fandango, Stallone shared that he is currently in talks with Robert Rodrigues to help produce a Cobra reboot and according to him, it "looks like that could happen". We're still not sure if the reboot will be done as a movie as Stallone said that it could be done "as a series". Directed by George P. Cosmatos, Cobra was first released in 1986 and though it was not much of a darling among the critics, it still remains one of Stallone's most iconic role outside of Rambo and Rocky.
Another series Stallone wants to bring back is 1989's Tango & Cash, which stars Stallone alongside Kurt Russell. Stallone and Russell played rival LAPD narcotics detectives Raymond Tango and Gabriel Cash respectively. Tango & Cash was also not a big hit among the critics but it has gone on to become a cult classic among movie fans.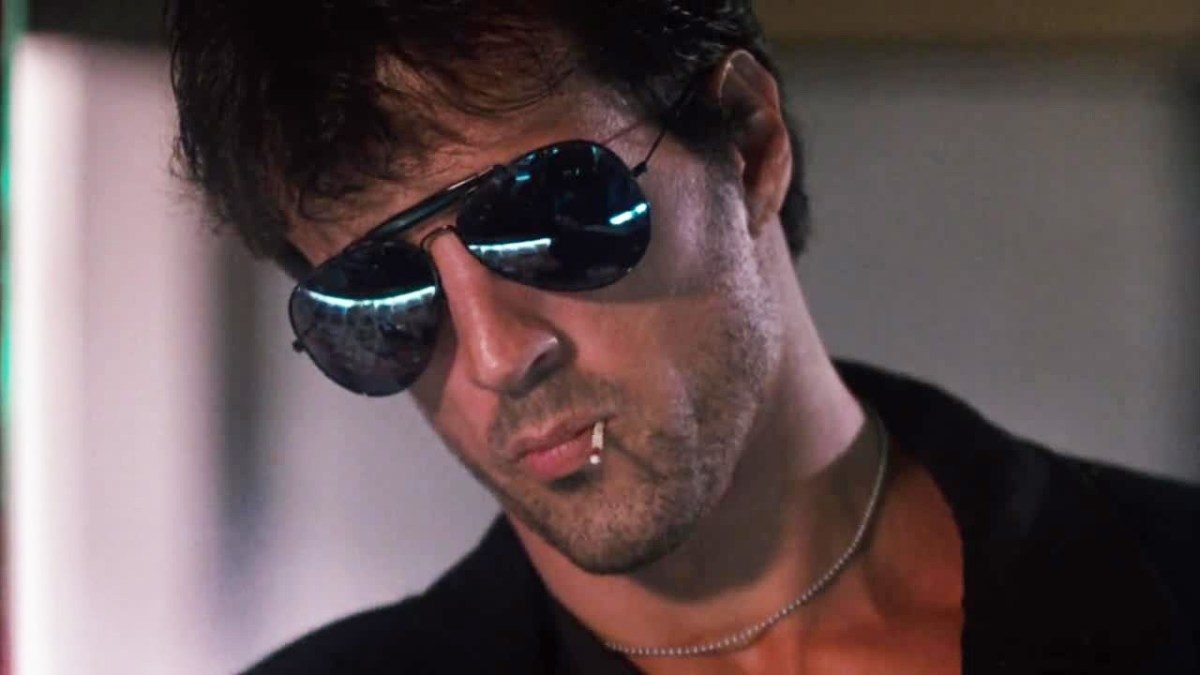 Stallone mentions that he is more than interested in doing a sequel for the film, but on one condition, the return of Kurt Russell as his co-star. 
"I would do Tango & Cash in a second. I know, with Kurt [Russell], it's not about a caper… it's just us doing our thing."
However, it seems that Russell needs a little more convincing.
Stallone recalls Russell telling him something along the lines of, "I don't know, Sly…There we were in our prime and now we're in our unprime, I dunno." Despite Stallone trying his best to convince the actor, the only reply he got after that was, "I'll talk to you when I get back."
It is not clear when or where Russell is coming back from but we hope that the conversation will be picked back up once he is back. Who wouldn't want to see the pair reprise their roles for a Tango & Cash 2?
---

Drop a Facebook comment below!