It looks like a Doctor Doom project is in the works and radio host Howard Stern may just be a part of it.
The radio show host leaked the supposed information during a commercial break. His microphone was still on and when asked what his plans were for the summer, he responded with plans to appear in Doctor Doom in some capacity. Iron Man actor Robert Downey Jr. was also name-dropped during the conversation.
"They're going over the schedule with me, and it's going to suck," Stern said. "I told you, I'm going to do Doctor Doom. That's the thing. But believe me, I'm f*cking miserable about it…I called Robert Downey, Jr. and I was asking him acting techniques."
Stern did not clarify whether he is attached to star as the villain or as another main/supporting character, or if he's simply roped in the project to interview Doctor Doom? Would Stern be in a What-If Season 2 episode? Was it an all-elaborate prank?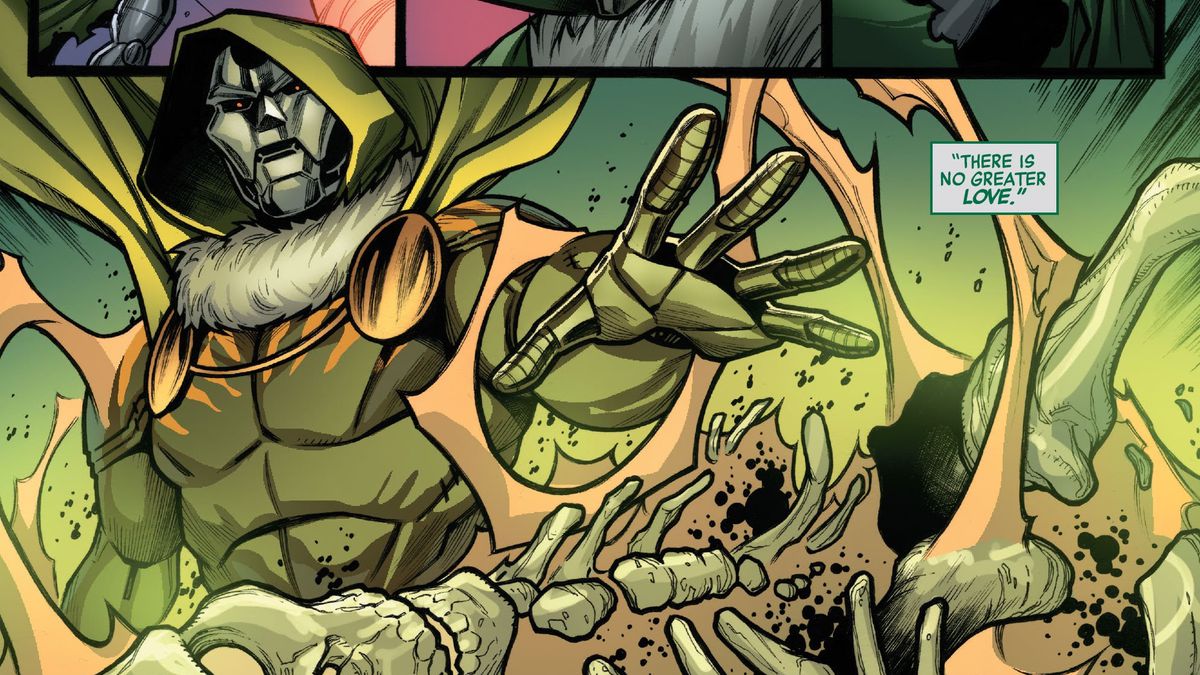 Either way, Doctor Doom is very much hot right now. The famous villain has yet to appear in any MCU property, but the time is ripe for Victor Von Doom to make his debut. This is especially since Kang the Conqueror will be debuting in Ant-Man and The Wasp: Quantumania. Doctor Doom would make an intriguing terrestrial threat in addition to Kang's havoc in the cosmos.
Guess we'll only find out full details when San Diego Comic-Con takes place next month. As teased by Marvel head Kevin Feige, fans can expect Marvel Studios' next big saga to be revealed in the coming months as Phase 4 reaches an end.