For over six decades, Spider-Man has captured the hearts and imaginations of comic book enthusiasts around the world. As one of Marvel's most iconic superheroes, the web-slinger has leapt from the pages of comics into the realms of movies, TV shows, and video games, becoming a pop culture phenomenon. However, for true Spider-Man aficionados, the best way to experience the depth and richness of the character's journey is to delve into the captivating world of Spider-Man comics.
Whether you're a long-time fan looking to revisit classic storylines or a newcomer eager to explore the vast Spider-Man mythos, our curated list of the best Spider-Man comics will guide you on an unforgettable reading journey. These carefully selected comics not only represent the finest moments in Spider-Man's extensive publication history but also provide a gateway to the heart and soul of the character.
---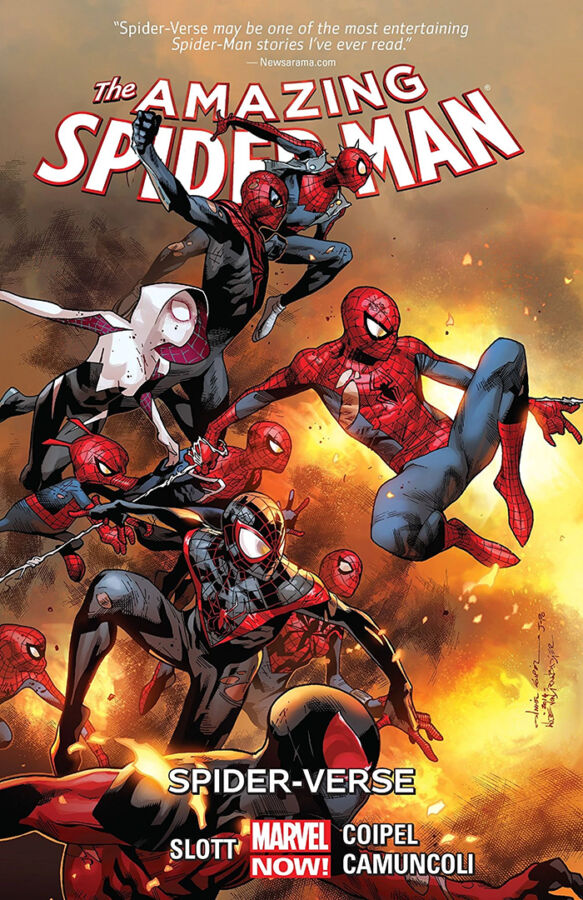 If you loved Spider-Man: Into the Spider-Verse, then you'll definitely want to check out the comic that started it all.
The Spider-Verse comic shows off one of Spider-Man's biggest events, bringing together a whole bunch of Spider-People — including Silk, Spider-Gwen, Spider-Man India, and more! While this story has a more mystical touch than most Spider-Man titles, it also really dives into the core of what makes Spider-Man so special — the wit, the power, the responsibility, and a whole lot of heart.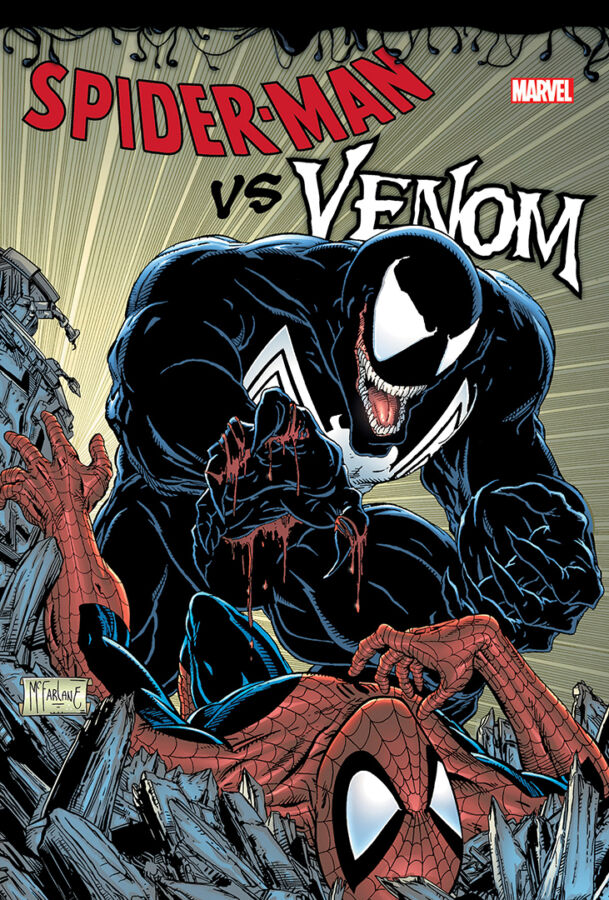 Spider-Man: Birth of Venom chronicles the story of the web-slinger obtaining his infamous symbiote costume, as well as the symbiote's subsequent betrayal to become the villain Venom.
It's a fantastic arc that's often been misrepresented in media (i.e, Spider-Man 3 and Venom), so if you're looking to uncover the real story behind one of Spider-Man's greatest foes, this is it.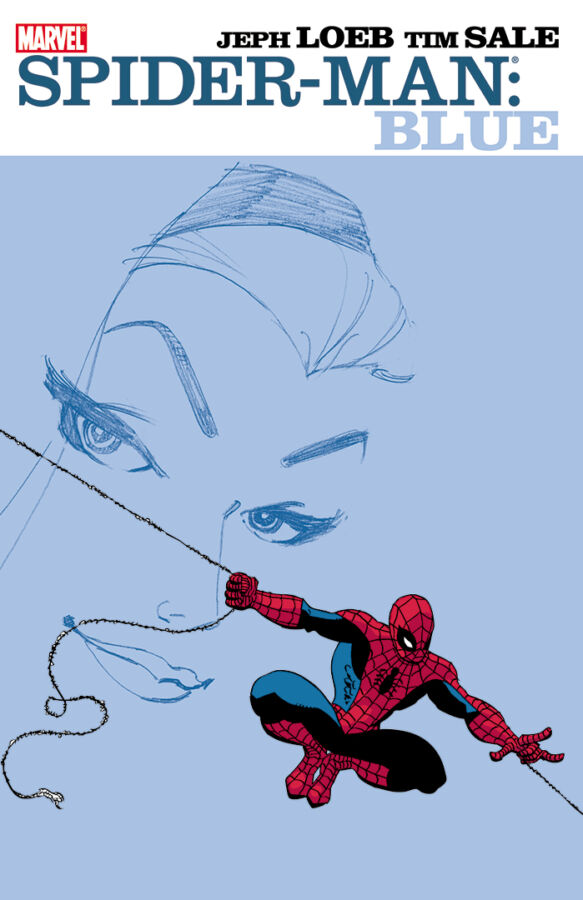 Written by Jeph Loeb and illustrated by Tim Sale, Spider-Man: Blue is one of the definitive Spider-Man stories. It captures one of the most pivotal moments of Peter Parker / Spider-Man's life, exploring the love dynamic between Peter, MJ, and Gwen — both before and after Gwen's death.
Loeb and Sale are a remarkable team and have a proven track record of working well together, having delivered other classics such as Batman: The Long Halloween and Catwoman: When In Rome. Their work on Spider-Man: Blue presents a captivating examination of themes such as love, grief, and purity that could move you to tears.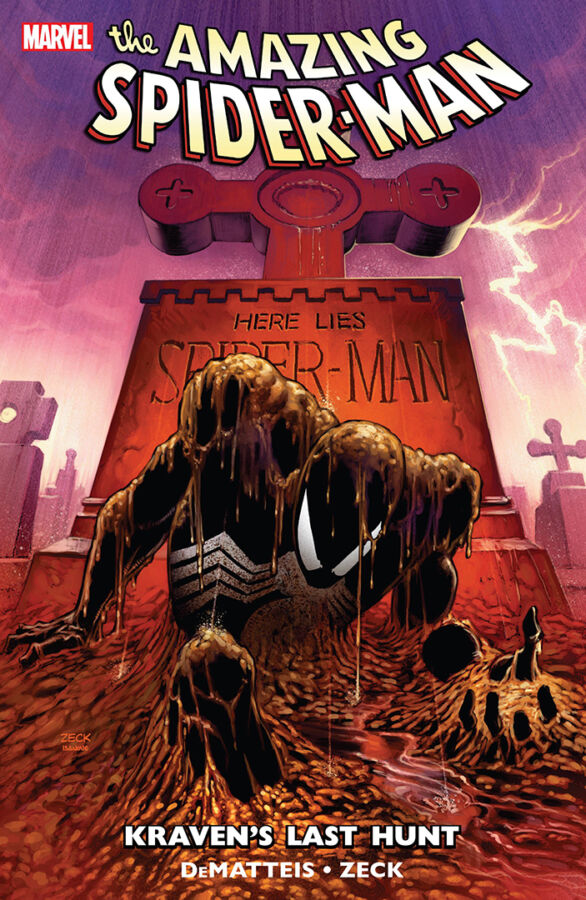 Spider-Man: Kraven's Last Hunt is a beloved Spider-Man classic that immerses readers in a compelling blend of intense emotions, gripping drama, psychological depth, and dark narrative elements.
This comic also solidifies Kraven as one of Spider-Man's most fearsome foes. Give this comic a read, and you can get an idea of just what to expect from the villain's cinematic debut.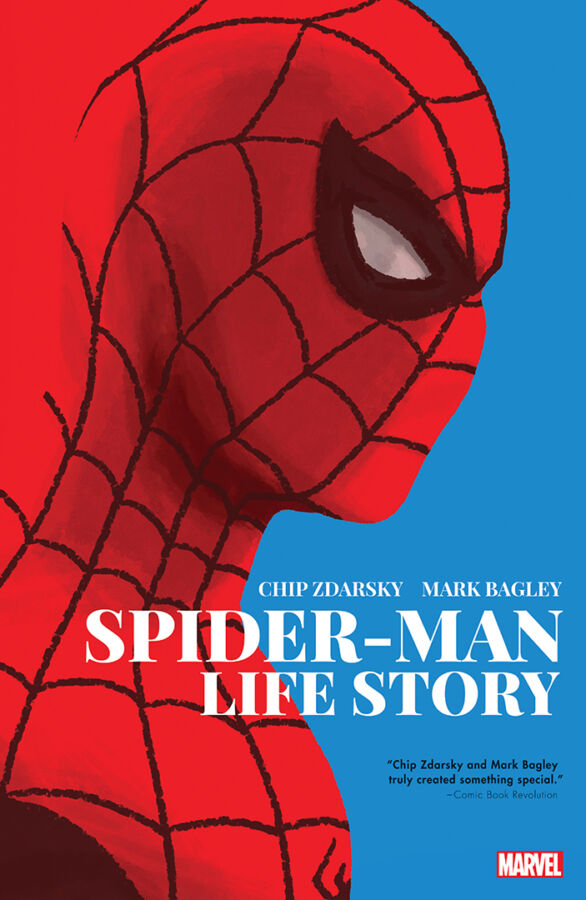 What if Peter Parker / Spider-Man aged in real time? That's the question that Chip Zdarsky and Mark Bagley aim to answer in Spider-Man: Life Story, which celebrates Marvel's 80th anniversary.
This series allows readers to experience Peter Parker's life in a whole new way, with real-life issues like the Vietnam War and old age thrown in the mix. This is an innovative take on Spider-Man that's grounded in relatable woes while brimming with hope.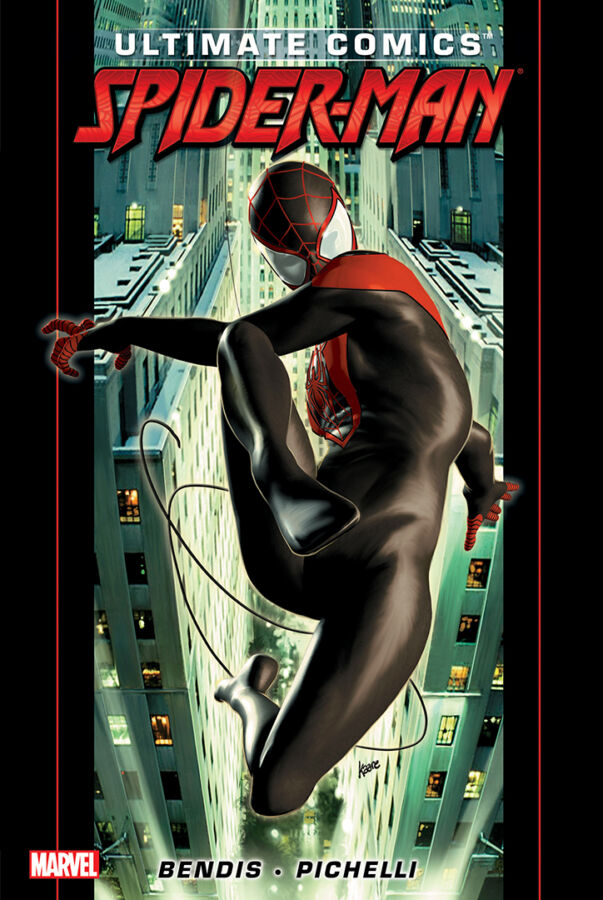 Peter Parker isn't the only Spider-Man around. In 2011, Miles Morales debuted as the new Ultimate Comics Spider-Man. This seismic shift asks the question: who could be Spider-Man?
The character of Miles Morales enabled creators Brian Michael Bendis and Sara Pichelli to explore what power and responsibility could mean to someone with a very different background to Peter Parker. Fans have since latched on to the young hero, and this comic allows readers to discover his humble roots as well as just what makes him so popular.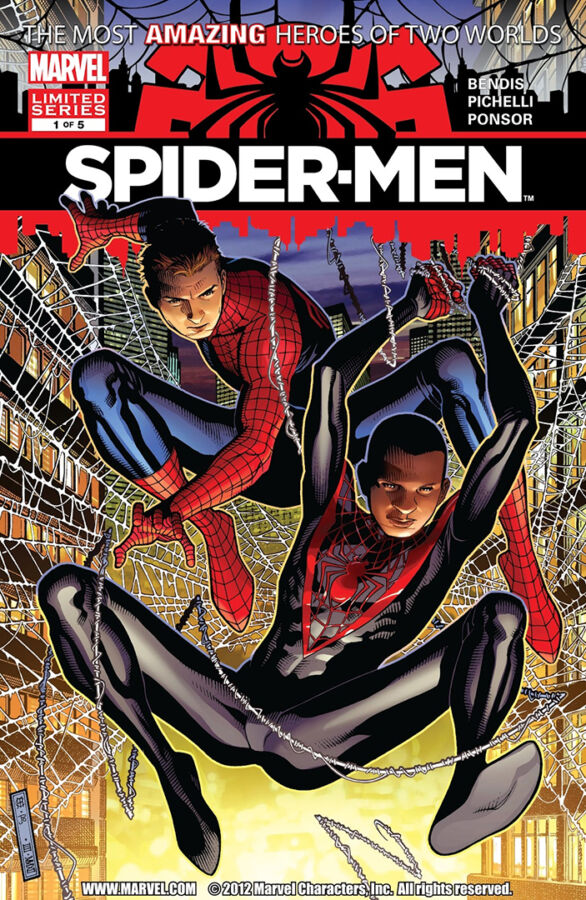 This limited series tells the story of the first meeting between Earth-616's Spider-Man and his Ultimate universe successor, Miles Morales. Having the two worlds meet offers lots of dramatic momentum — as Peter Parker learns about the tragedy of his alternate self, while Miles gets to meet a living, breathing version of his inspiration.
What's more, this short series offers a fun romp that highlights the differences between Marvel's mainline universe and its Ultimate equivalent. The duo of Brian Michael Bendis and Sara Pichelli returns for this title to deliver witty, emotional writing along with gorgeous, expressive artwork.
---
By immersing ourselves in these exceptional stories, we gain a deeper understanding of Spider-Man's struggles, triumphs, and growth as both a superhero and an individual. The comic book medium allows us to witness the evolution of the wall-crawler's world, the complexities of his relationships, and the impact of his choices.
Moreover, the web-slinger's adventures are vast and ever-expanding, with many tales within the vast Spider-Verse, even beyond this list. So, lose yourself in your favourite Spider-Man comic, and be swept away by the timeless magic of Spidey's enduring legacy.