The zombie horde is landing on the sunny shores of Singapore on October 26 at Zedtown Asia: Battle for Singapore. That means you only have two weeks to prepare for the biggest zombie blaster war Singapore has ever seen. If you don't know where to begin or what to expect, here is a guide on surviving your encounter with the undead.
#1. CARDIO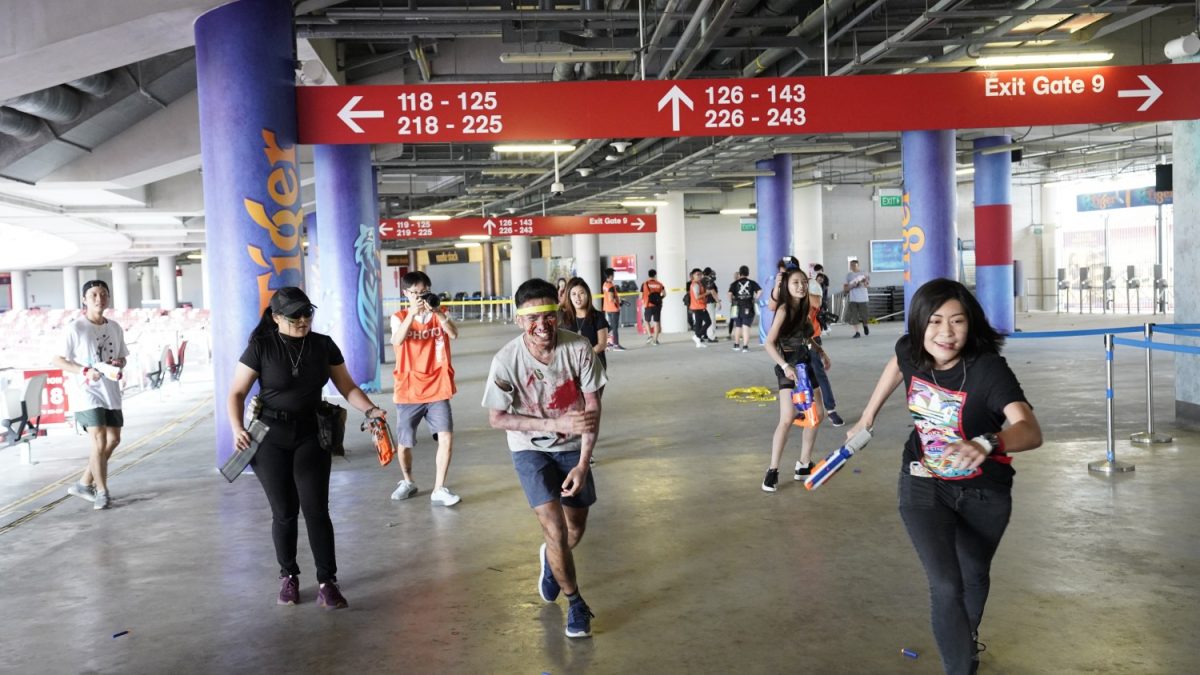 There is going to be an insane amount of running at Zedtown Asia. Not only will you be running from zombies, but you'll also have to run from members of the opposing factions to avoid being stunned. Make sure you limber up beforehand and wear comfortable running shoes or it's going to be a painful three hours.
#2. DOUBLE-TAP
When a zombie is pursuing you, you don't have a lot of time to think to gun them down. The survivors that last the longest always practice the rule of shooting only twice. If you miss both times, then it's time to look back at rule #1 and run for your life.
#3. TRAVEL LIGHT
You have to be prepared for everything. Make sure you have your blaster and ammo. Internal modifications to your blasters are not allowed and NERF experts will be stationed at the registration area to thoroughly check your weapon is up to code. You can find ammo scattered around the area so don't worry if you didn't bring enough.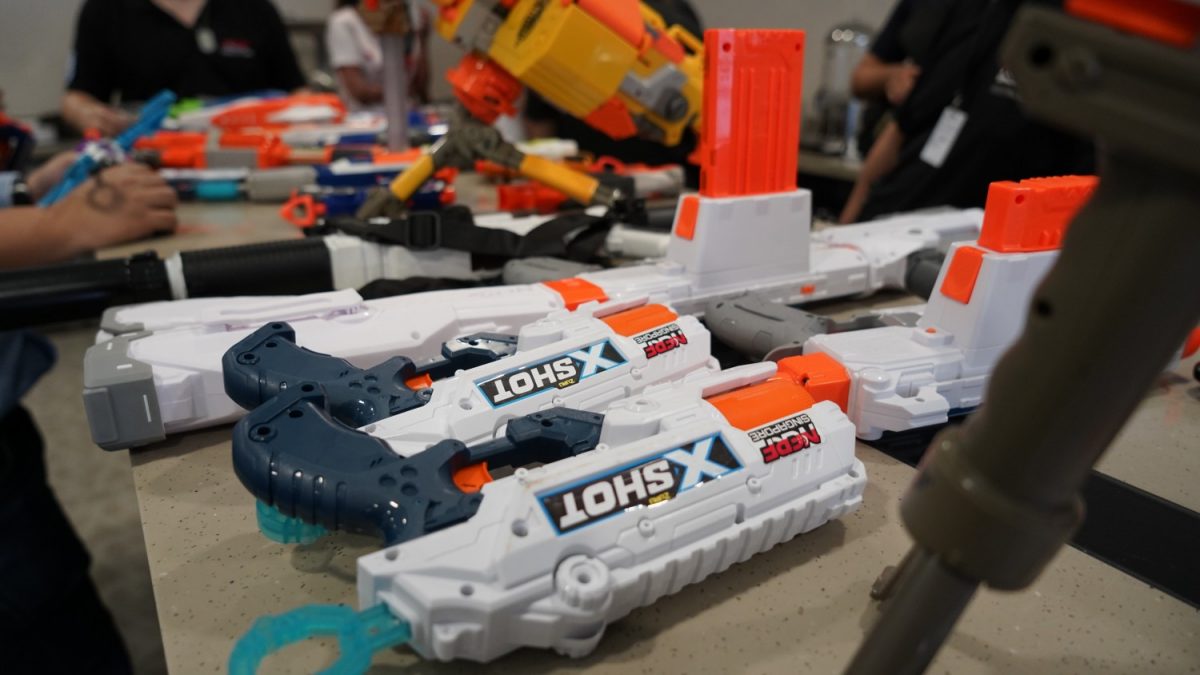 Water coolers will be around the stadium so you can always stop for a break but to reduce the risk of getting swarmed by zombies, you should bring a water bottle. You should also bring a portable charger as you'll be referring to the Zedtown app for updates and missions.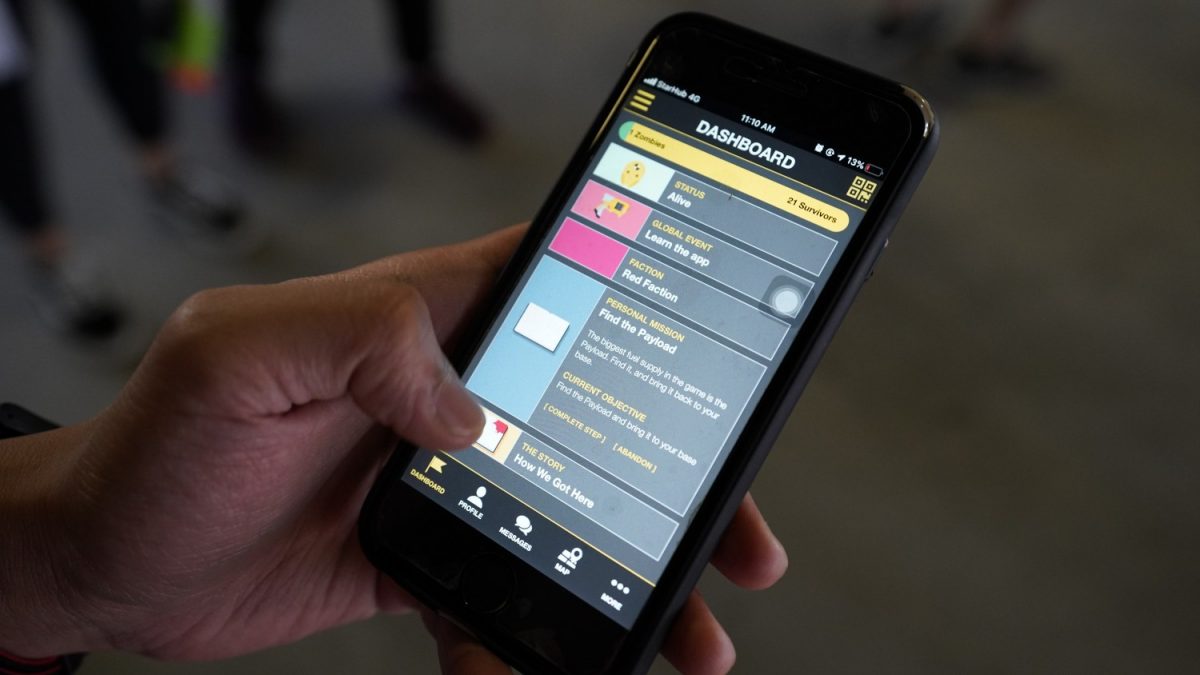 #4. THE BUDDY SYSTEM
Teamwork makes the dream work in the quarantine zone. Work with your faction to complete missions that will aid in your survival. You may get additional ammo or even "Specialist Cards" which will unlock special abilities during the game. You can definitely blaze through the game as a lone wolf but at the very least you'll have someone to check your six.
#5. DON'T BE A JERK
The most important rule of Zedtown Asia. Remember that everyone is there to have fun and that we're all adults playing with children's toys. Gather your friends and don't be afraid to dress up! Keep your costumes fun and if you need some inspiration, turn to your faction.
If you're a little late to the party, don't fret. Head over to the Zedtown Asia website for more information. There are attractive prizes to be won and a free NERF blaster will be given with every ticket sold (while stocks last). Stand a chance to win a pair of tickets (worth S$120) for the day session of Zedtown Asia by participating in our giveaway!
---
Free NERF Jolt With Every Ticket Sold
To secure a blaster for yourself at Zedtown Asia 2019, enter the promo code "ZTSGNERF". This promotion is not applicable with other discounts and is only for General and VIP admission tickets. Stocks are limited so grab yours now!
Here are the details for Zedtown Asia: Battle of Singapore:
Date: 26 October 2019
Time: 12pm or 6:30pm
Venue: National Stadium
Price: Tickets range from S$40 to S$125
---

Drop a Facebook comment below!