But only if you have more than US$500,000 to spare. A 1987 Lamborghini Countach 5000 QV, the supercar that many dreamt of owning in the 1980s, is now up on the auction site Bring a Trailer until 25 April.
Introduced in 1974, the Countach is the car model that made Lamborghini the recognisable brand it is today. It helped popularised the shape of supercars and still looks great today. Kids who loved supercars would gaze adoringly at the red Countach posters that adorn their bedroom walls.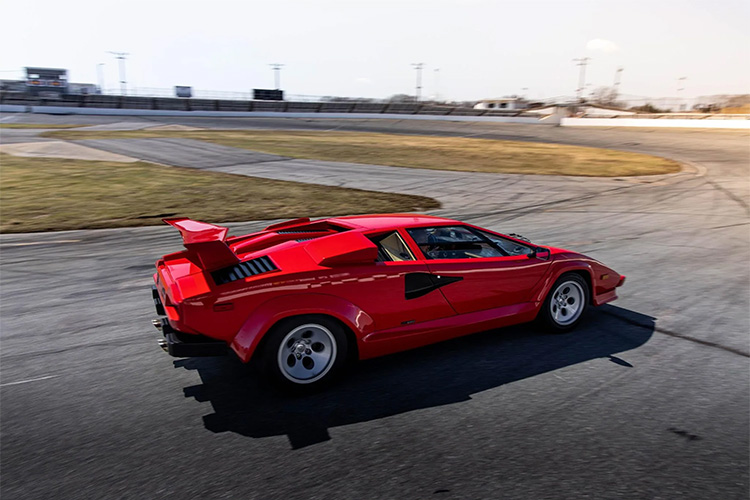 The 5000 QV (Quattrovalvole) is the fourth version of the Lamborghini introduced during its 16-year production run. The car on auction sports the Bosch fuel-injected 5.2-litre Lamborghini V12 engine, a twelve-cylinder piston engine with four valves each (hence the name quattro valvole). It outputs 449 brake horsepower, a torque of 500Nm and is very, very loud.
Only 610 of the Countach 5000 QV were ever built, and only 66 of those came with fuel injection, so this is your chance to own one if you can outbid the current bid of US$500,000. For us, we'll just settle for our Lamborghini Sián.