Christmas might be over but that doesn't mean that it's time to stop shopping. In fact, now is as good a time as ever to stock up on your Funko Pop collection, with these amazing deals on Amazon.sg.
Not only are these dolls on sale, but it also comes with free shipping for Amazon Prime members, with no minimum purchase (limited offer until February 29th, 2020). So you can simply add one Funko Pop to your order and have it shipped over to Singapore for absolutely free!
To help you out with your Funko shopping adventures, we have compiled a list of some Funko Pop! you might be interested in buying before 2019 ends. Without further ado, here there are!
---
Who can forget the epic final battle between the Avengers and the mighty Thanos in Avengers: Endgame. Especially when Steve Rogers aka Captain America managed to wield Thor's mighty hammer Mjolnir, who is only said to only be lifted by those who are worthy. Captain America might be battered and worn but he still looks extremely cool wielding the God of Thunder's mighty hammer.
With a movie such as Avengers: Endgame, there are simply too many noteworthy scenes to mention. With the moment when Bruce Banner, otherwise known as the Hulk, donning on the Infinity Gauntlet being one of them. It was definitely a pivotal moment, as well as a noble sacrifice from the Hulk, whose arm suffered lasting damage from the Infinity Stones but at least he managed to bring the rest of humanity back.
The last season for HBO's Game of Thrones might have left many wanting something a little different (and better), with some finding the Night King killed off too quickly and unsatisfyingly. Fret not as there is a Funko Pop! Of the Night King sitting on the Iron Throne, despite not managing to claim it in the show.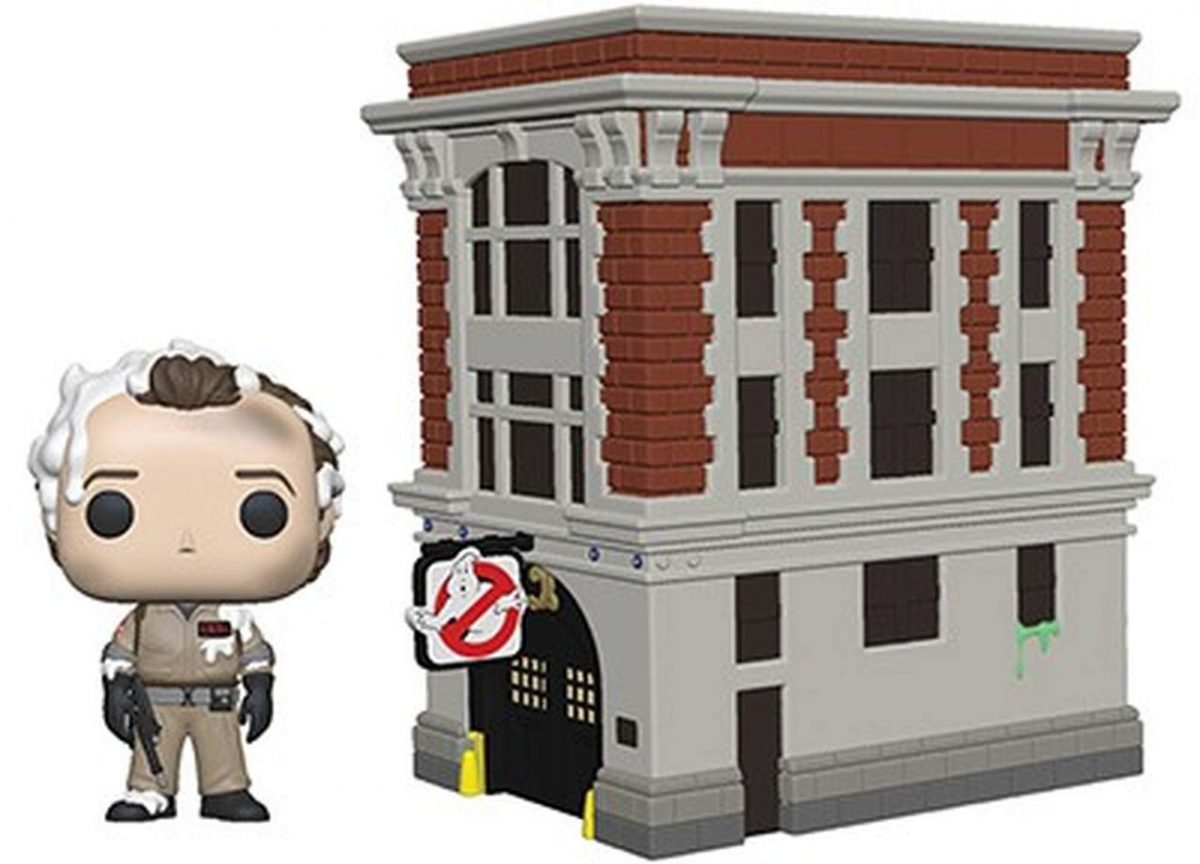 If there's something strange in your neighbourhood, who are you going to call? The Ghostbusters of course. The series is getting a new movie in 2020 with Ghostbusters: Afterlife, directed by Jason Reitman, the son of Ivan Reitman (Ghostbusters, Ghostbusters II). And what better way is there to prepare for the movie's release than with Ghostbusters Funko Pop! Such as this Peter Venkman Funko which comes with the Ghostbusters Firehouse Headquarters.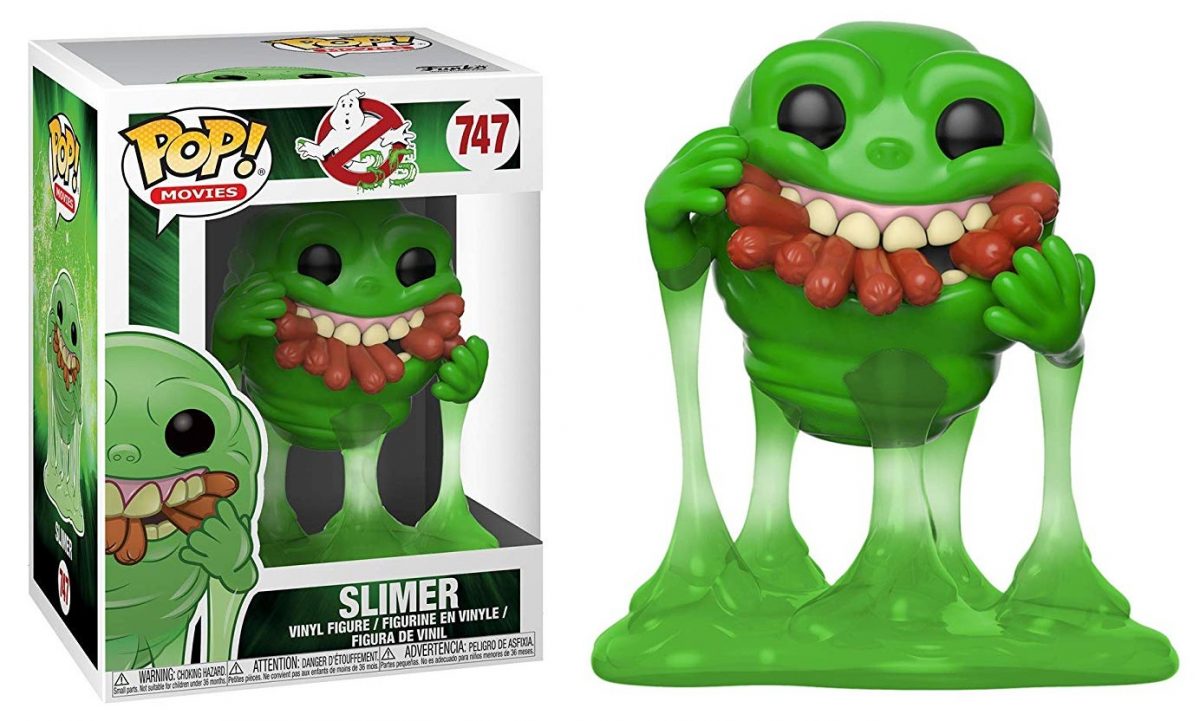 Aside from a Peter Venkman and Firehouse Funko Pop, you can consider getting one of the adorable, perpetually hungry Slimer, stuffing his mouth with hot dogs. The Slimer comes in translucent plastic which is only perfect for this hungry little ghost. This Funko is indeed a must-have for any fans of the Ghostbusters.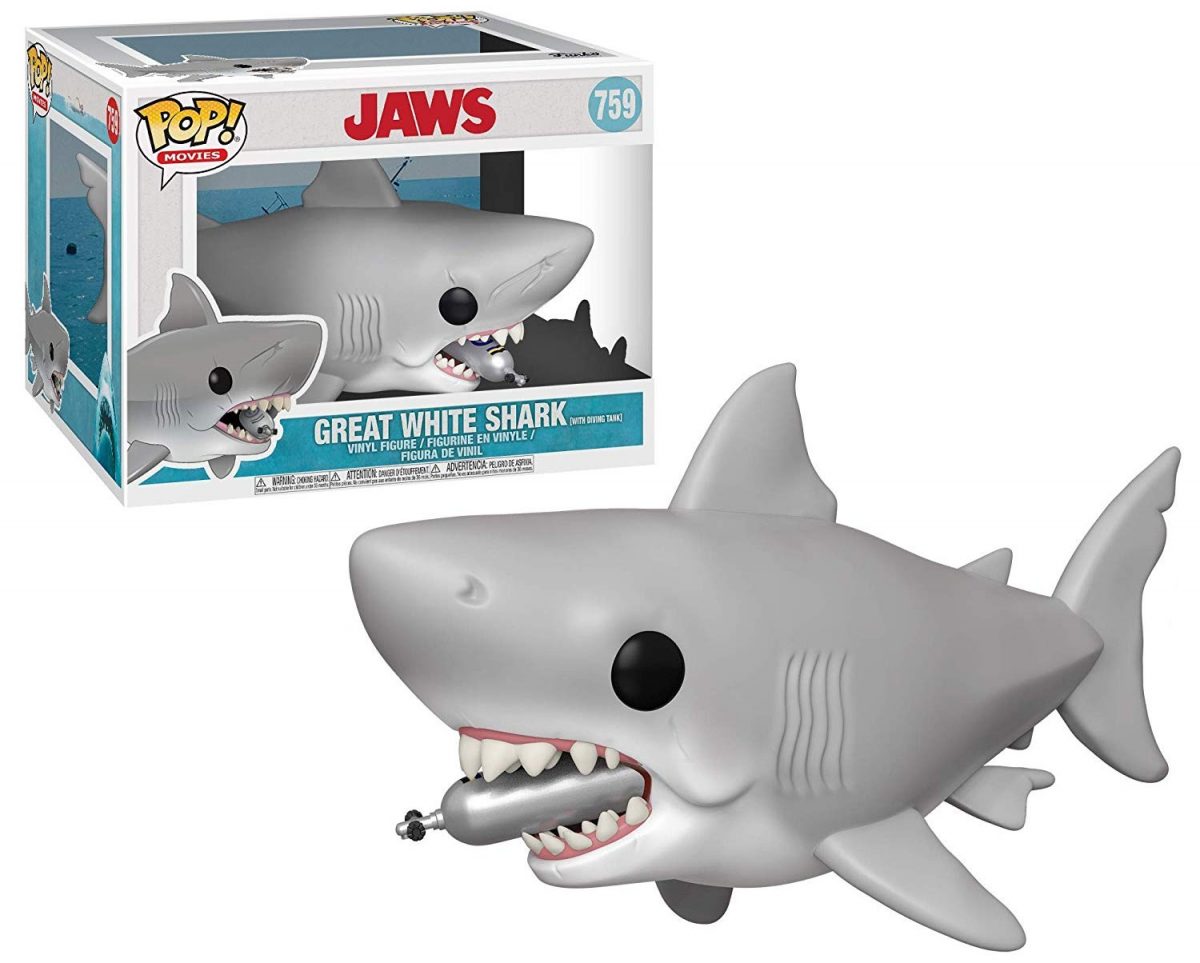 There is nothing to be afraid of with this Funko Pop of the Great White Shark from the 1975 horror-thriller Jaws. With a diving tank in its mouth, it is not going to be biting anyone anytime soon.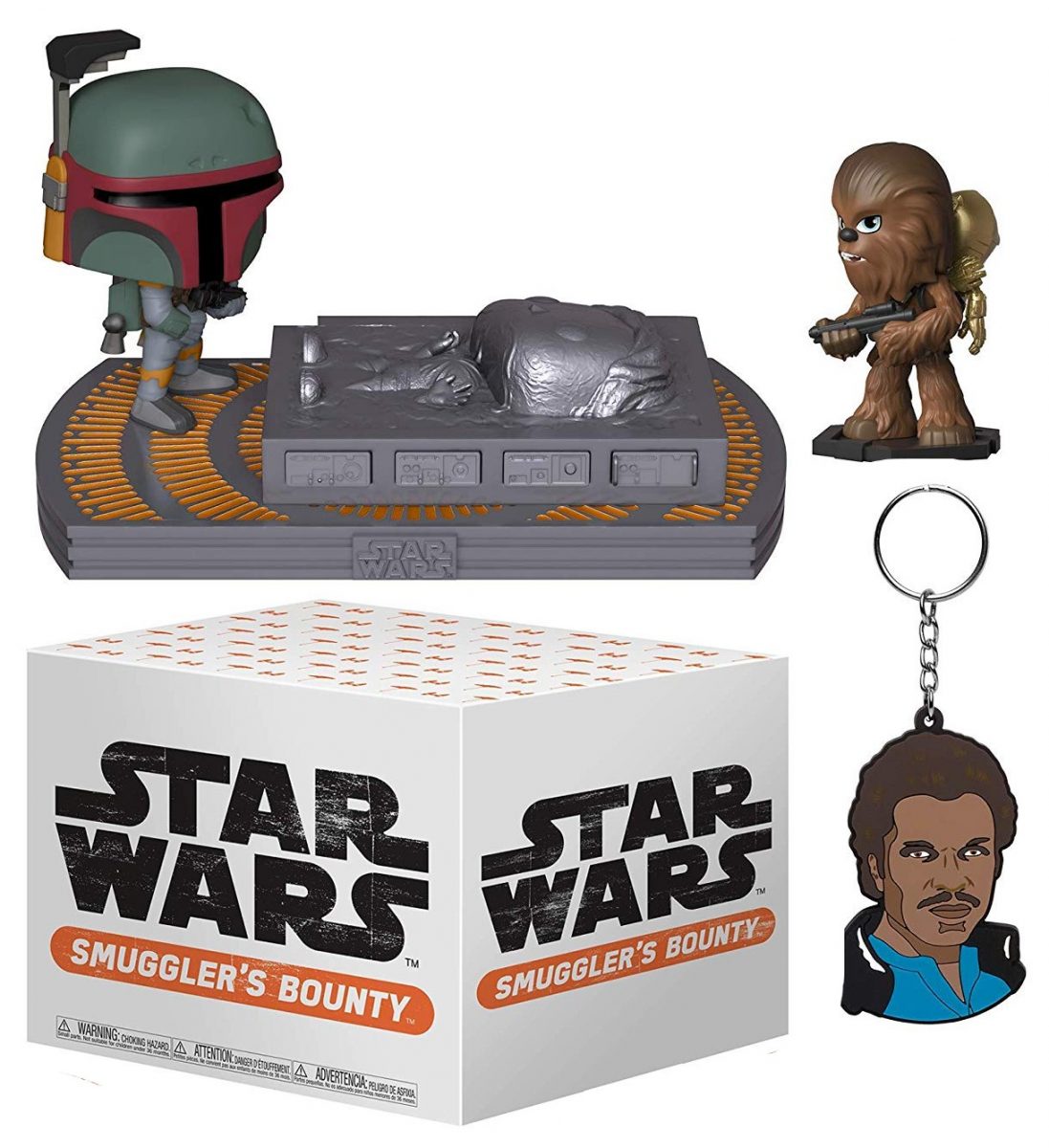 If you have always been a fan of the smugglers and bounty hunters in Star Wars then you should definitely consider getting the Star Wars Smugglers Bounty Subscription Box from Funko which comes with not just one but three exclusive Funko merch – a Chewbacca Funko, a Boba Fett and Carbonite Han Solo Funko, and a Lando Calrissian keychain.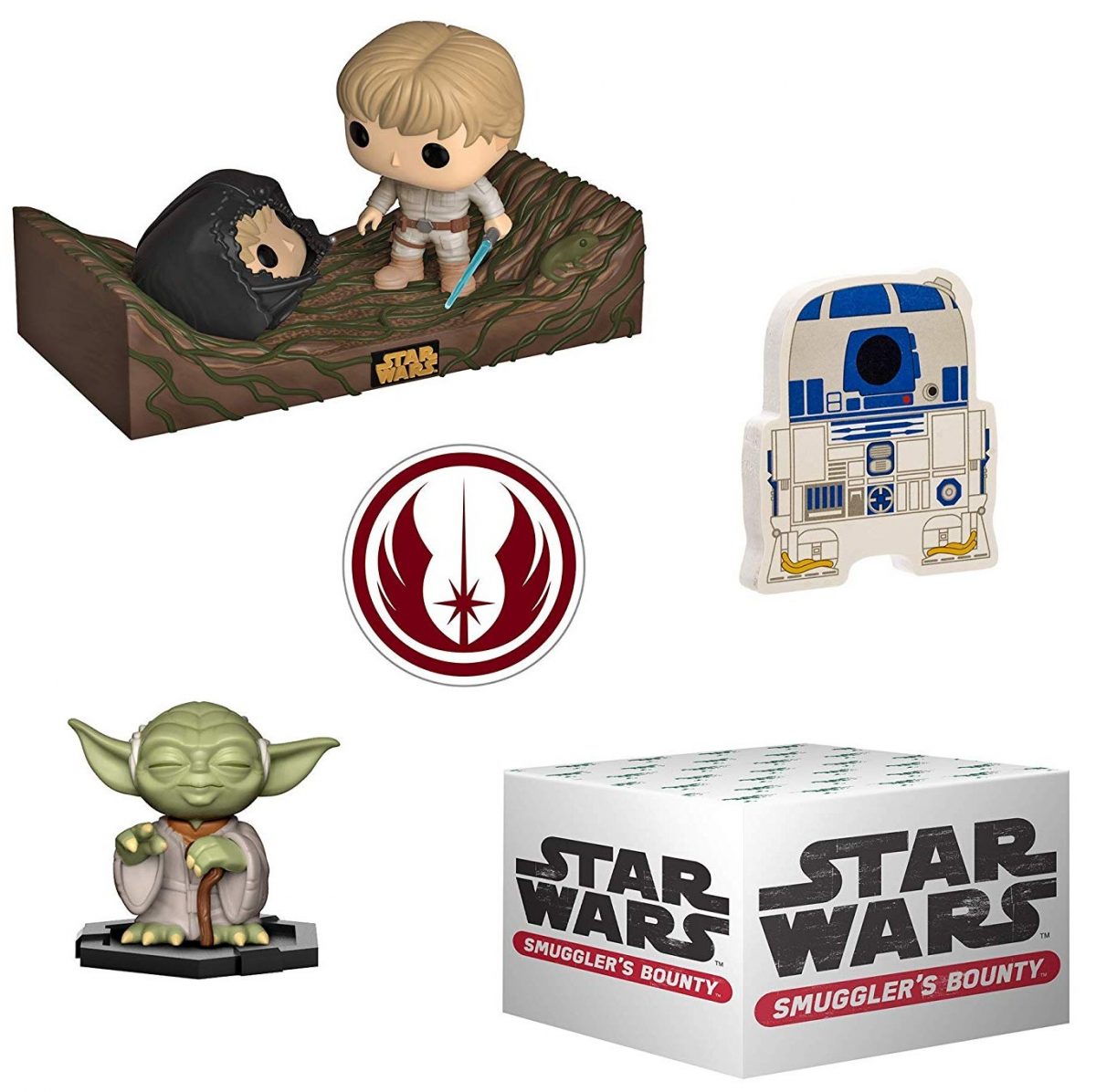 Here's another Star Wars Box for fans to purchase, this time it comes with a Pop! Movie Moment featuring the Dagobah face-off from Star Wars: Empire Strikes Back with Luke Skywalker, a Yoda Mystery Mini, a Jedi Order decal, and an R2-D2 notepad.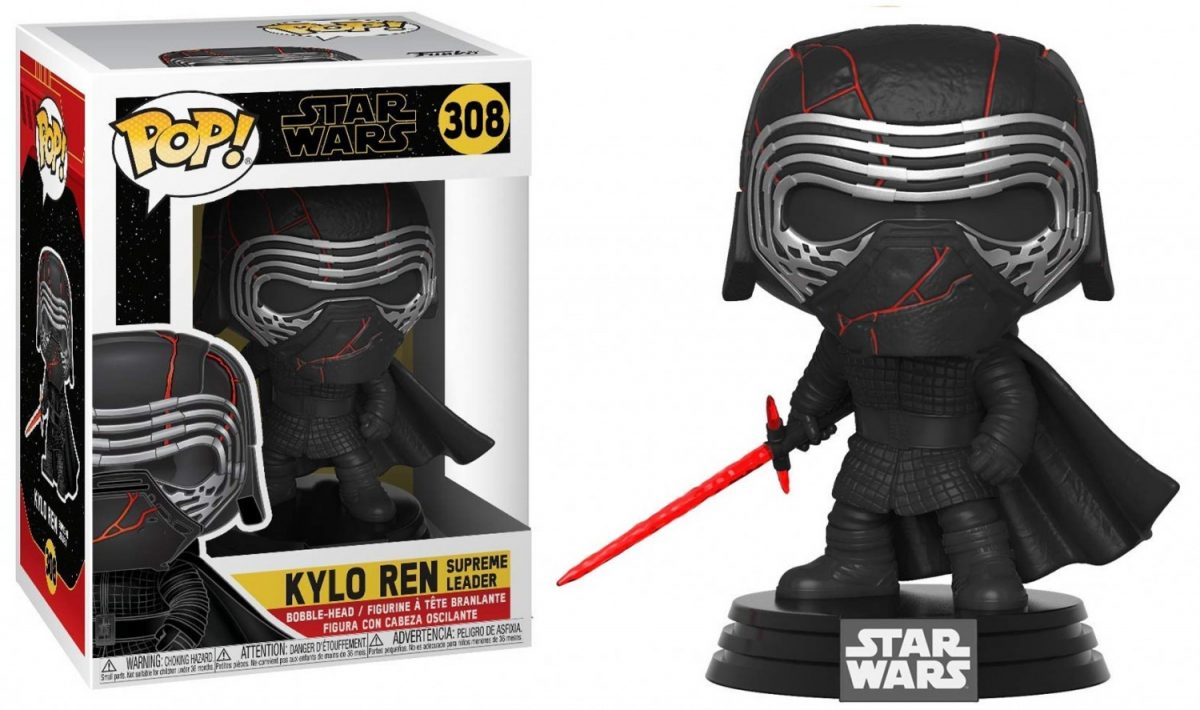 Armed with his red lightsaber, Kylo Ren manages to look both menacing and intimidating whilst being adorable with this Funko Pop of the Supreme Leader Kylo Ren. For those who have watched Star Wars: The Rise of Skywalker and still want a little more Kylo Ren in their lives, this Funko is for you.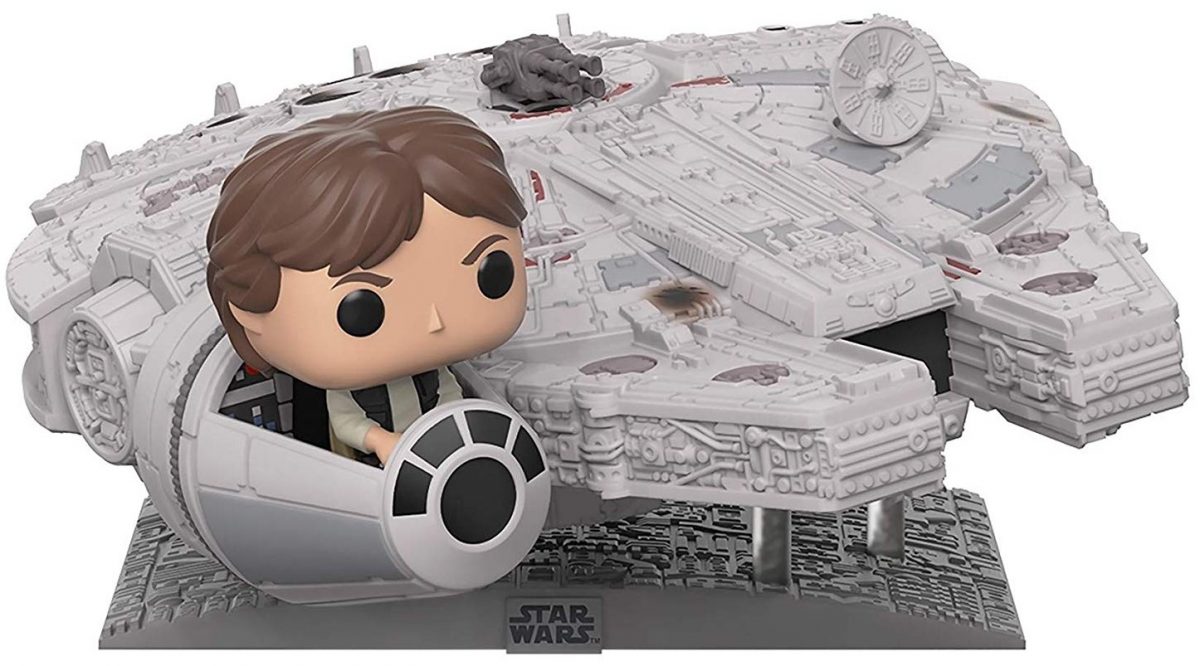 Possibly the only Funko that can make Kessel Run in under 12 Parsecs, the Millennium Falcon with Han Solo Funko will make a great centrepiece for the home of any Star Wars fan. If you've bought the Smuggler and Bounty Subscription Box then you will also have a Chewbacca to display with this Funko!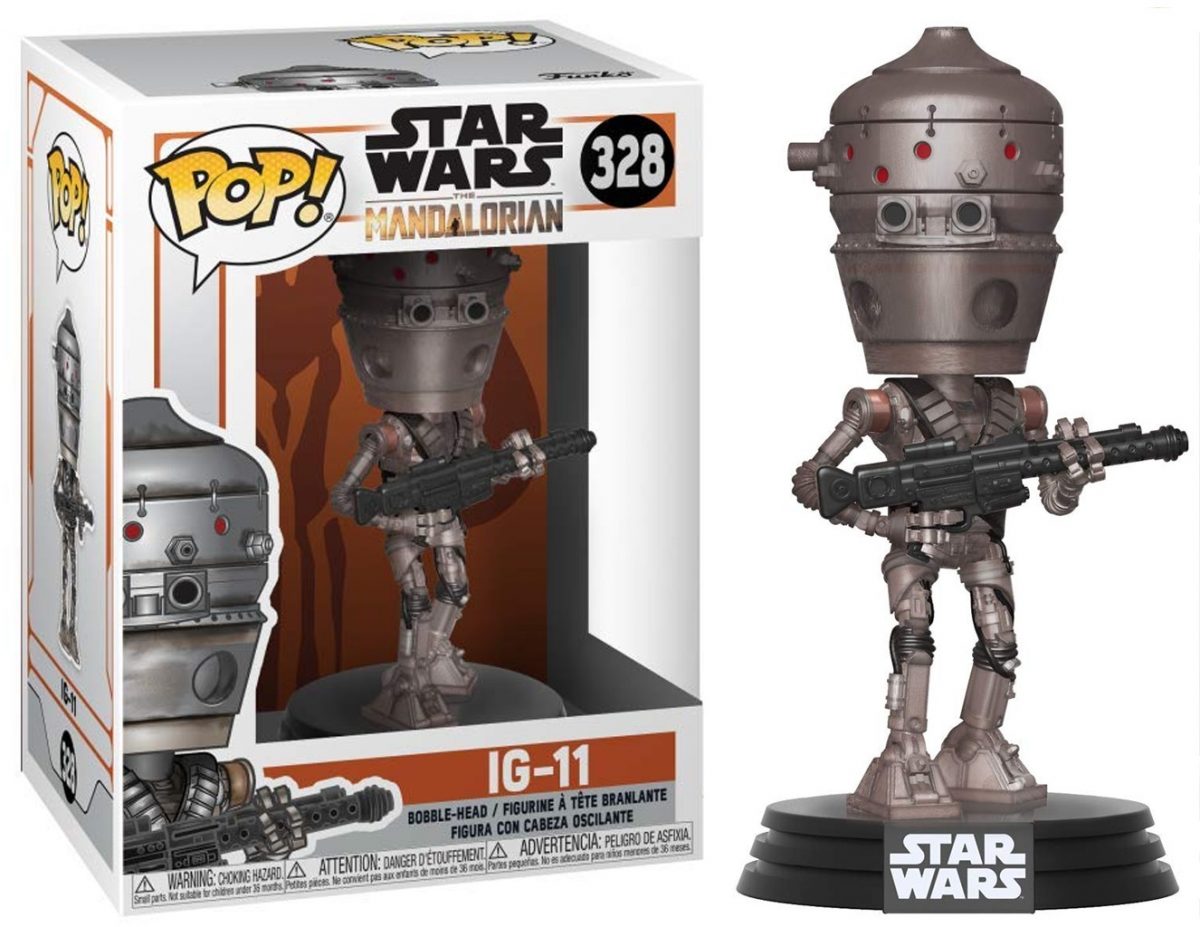 A fellow bounty hunter, IG-11 was ultimately destroyed by The Mandalorian when he was simply fulfilling his task to kill the Child, which is what the adorable Baby Yoda is referred to in the television series. Though a bounty hunter, IG-11 is known for his frank, child-like nature and best of all, it is voiced by Taika Waititi (Thor: Ragnarok).
In Star Wars: Return of the Jedi we saw Anakin Skywalker aka Darth Vader turning back to the light when he rescued his son Luke Skywalker from his master Emperor Palpatine in a crowning moment of awesome. With the Electrocuted Darth Vader Funko, that moment can now be forever immortalised in your home.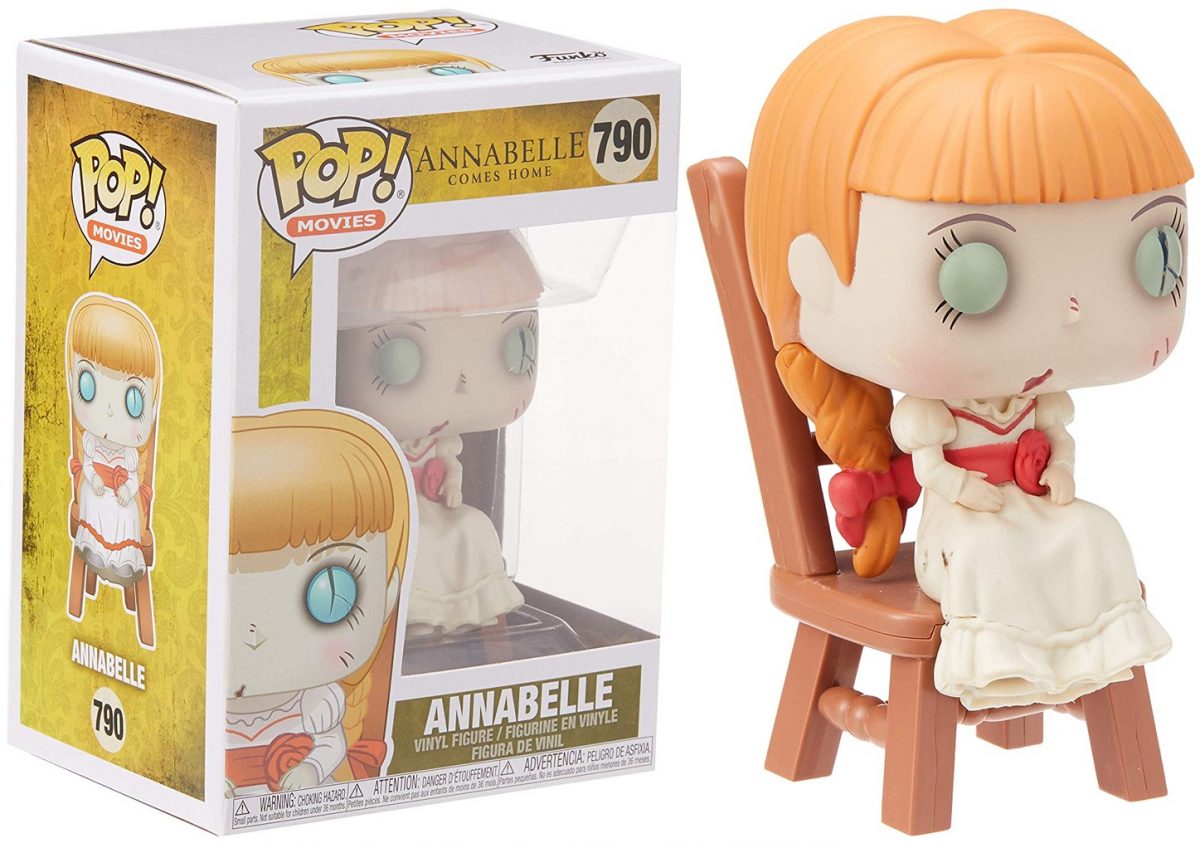 For those looking for the perfect doll to complement their room, look no further than this Annabelle Funko Pop! Complete with a demure looking sitting pose and dead, vacant eyes. We can be sure of one thing, at least this doll will not be coming alive to haunt and kill us. Or will it?
Frozen 2 Elsa and Anna of Arendelle (S$12.01)
It's time to venture into the unknown, quick take these two Elsa and Anna Funko Pops with you! These two Funko Pops of the Arendelle sisters are based off their outfits in Frozen 2, which sees the sisters literally venturing out into the vast unknown to save their hometown Arendelle. Of course, you cannot get one of the sisters without getting the other.
It's time to go for a wild ride. Celebrate Batman's 80th anniversary in style with the 80th anniversary 1950 Batmobile Funko which comes with both a Batman stylised after the Dick Sprang and Sheldon Moldoff Batman comics of the 1950s as well as the superhero's very own Batmobile.
---
There you have it! Here are some of our suggestions for Funko Pops you can order on Amazon.sg. As mentioned, all current Amazon.sg Prime members will be able to enjoy free shipping with no minimum order on Funko products, for a limited time only (till February 29th, 2020). So be sure not to miss this promotion if you are looking to buy some new Funko Pops!
---

Drop a Facebook comment below!