It's a sad day for the trading card game (TCG) and anime community, as Kazuki Takahashi, creator and manga author of the highly-popular Yu-Gi-Oh! series, has passed away. He was 60 years old.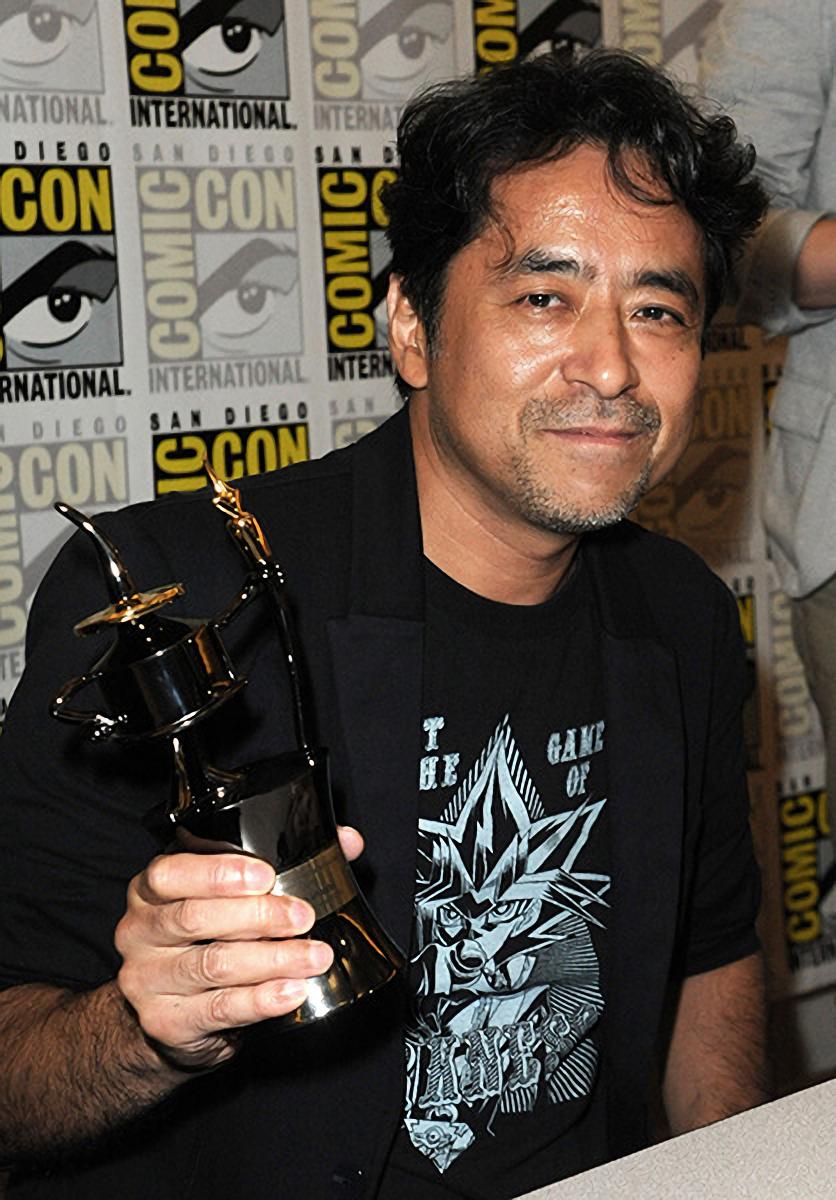 According to NHK, Takahashi was found floating by the Japan Coast Guard while wearing snorkelling gear in the waters off Nago city in Okinawa on Wednesday morning. Officials were alerted to a call made by an individual on a passing boat, who dialled Japan's maritime hotline to report about a body floating 300 meters from the coast at about 10.30am (GMT+9).
The body was confirmed to be Takahashi's earlier today, 7 July. Both the Coast Guard and police are currently investigating the events leading up to his death.
Takahashi was best known for his work on Yu-Gi-Oh!, which ran in Weekly Shonen Jump from 1996 to 2004. The manga became an international hit, and continues to this day with new cards, anime, toys, and a newer manga series. In July 2015, Takahashi was awarded Comic-Con International's Inkpot Award that celebrates individuals for outstanding contributions to comics, science fiction and fantasy, film, television, animation, and fandom.
While there was an existing scene before Yu-Gi-Oh!, the series successfully spurred the TCG fever to greater heights, becoming a passing – and for some, ongoing – phase that has formed a core part of many beloved memories.
Rest in peace, Takahashi-sensei, you will be missed.
---

Drop a Facebook comment below!