The final chapter of Kiryu Kazuma's story came to an end in Yakuza 6, so it was only expected that its successor would feature a brand-new protagonist. First launched in Japan early this year, Yakuza 7 introduced Ichiban Kasuga to the gaming crowd, with the rest of the world poised to step into his shoes this November, under its Western mantle of Yakuza: Like a Dragon.
Unlike the localised release of every mainline game in the series since Yakuza 2, the newest member of the family will be getting a full English dub instead of the usual approach of Japanese voice acting and English subtitles, as per last year's spin-off title Judgement. George Takei, whose portfolio includes Hikaru Sulu in the original Star Trek and Kaito Nakamura in Heroes, will head the voice cast as yakuza patriarch Masumi Arakawa.
Yakuza: Like a Dragon is also confirmed for a PlayStation 5 release, in addition to the previously announced Xbox Series X, Xbox One, Windows 10, PlayStation 4, and Steam versions. The game will have support for Xbox Smart Delivery as well, which means players can get a free upgrade to the Series X iteration even with an Xbox One copy. A similar upgrade path for PS5 is being planned out, and will be announced at a later date.
In light of the impending launch of next-gen consoles, Sega is looking to drop the game on day one for the Xbox Series X, with the PS5 version only available at a later date.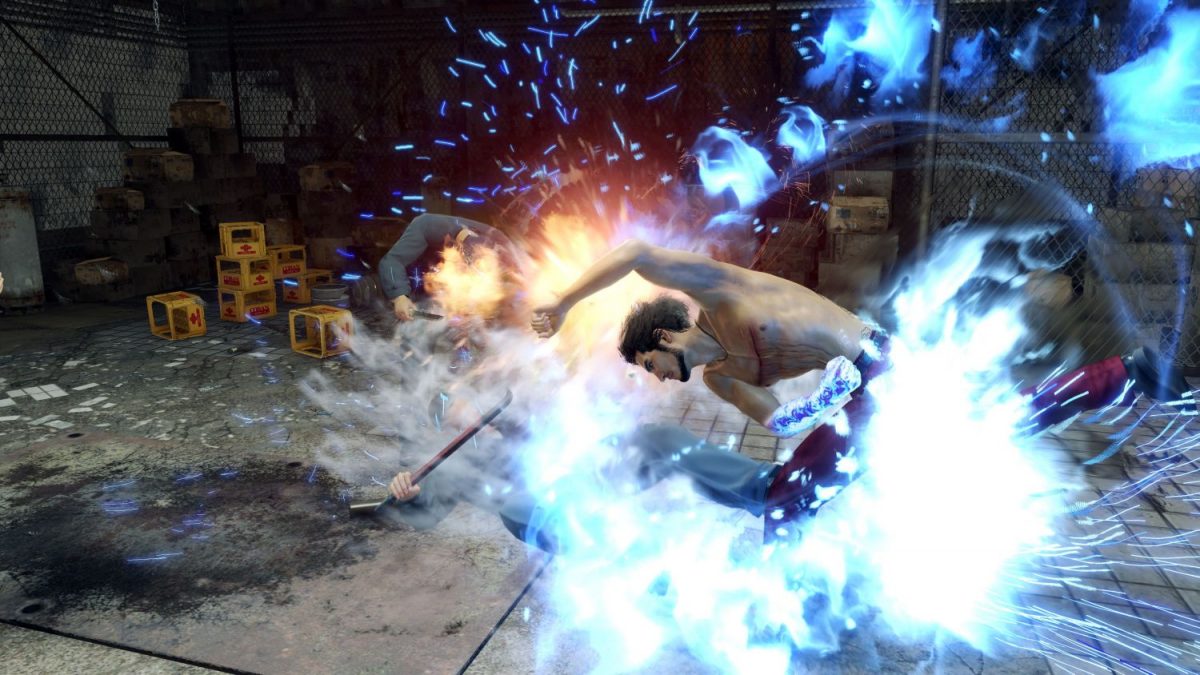 Long-time fans can expect the upcoming game to be a huge departure from its predecessors. In addition to having a new protagonist, Yakuza: Like a Dragon ditches the fictional setting of Kamurocho (modelled after Tokyo's Kabukicho district) for Yokohama, and uses turn-based RPG-style combat, as opposed to the series' signature beat-em-up mechanics.