A hard punch or two to the face, a sharp kick to the shin, and a swift, forceful armbar-takedown combo. In the rowdy world of Sega's Yakuza, these straightforward, beat-'em-up combat maneuvers have long cemented their place as a series mainstay, but that's soon to change with the upcoming release of Yakuza 7.
Titled Ryu ga Gotoku 7, the next installment of the yakuza-centric title is set to feature turn-based combat – instead of its usual brawling action – and will be fronted by an all-new protagonist, Ichiban Kasuga.
According to a translation by Gematsu, the official press release describes the use of a "live command RPG battle system" in the game, which combines the franchise's signature brawling elements with an RPG-influenced command system.
"In this completely new battle system," it reads, "Ichiban Kasuga and his party will fight by selecting techniques with various attacks, such as attack, recovery, support, and more."
While faithful, long-time Yakuza fans may lament the change of a familiar mechanic, it's undeniably an intriguing development. In fact, Sega has dropped hints of it back in April this year, where Kasuga was seen engaging in turn-based combat in a since-deleted April Fools' video. Other gameplay details remain scarce, however.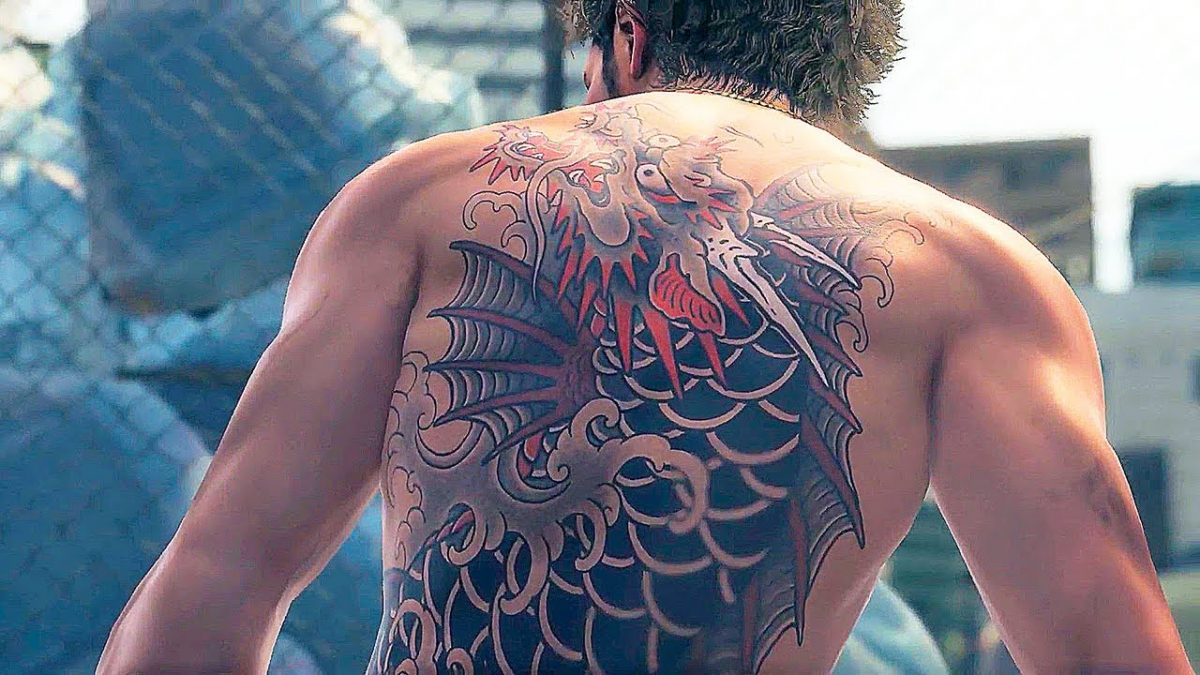 Slated for launch in Japan on January 16, 2020, Yakuza 7 will also see a Western release parked under the name Yakuza: Like A Dragon later in the same year. A playable demo of the game has been set aside for Tokyo Game Show when it kicks off on September 12, 2019, so further details are expected to be on the horizon.
Si Jia is a casual geek at heart – or as casual as someone with Sephiroth's theme on her Spotify playlist can get. A fan of movies, games, and Japanese culture, Si Jia's greatest weakness is the Steam Summer Sale. Or any Steam sale, really.
---

Drop a Facebook comment below!

---