Just in time for EVO 2017, Monster Energy has just announced their first individual athlete sponsorships. Congratulations to Ho Kun Xian (Singapore) and Lee Seonwoo, Infiltration (South Korea), two of the most legendary and prolific Street Fighter players!
The Evolution Championship Series (EVO) holds the biggest and longest-running fighting game tournaments in the world, and brings together the most skilled players from some of today's most popular fighting games. EVO 2017 takes place from July 14-16 in Las Vegas , Nevada.
Both Xian and Infiltration are currently doing their respective runs at EVO 2017! Xian is competing in Street Fighter V (view current standings here) and Injustice 2 (view current standings here), while Infiltration is competing in Street Fighter V (view current standings here).
Be sure to watch the event all weekend long and cheer them on!
"I feel privileged to be part of the Monster Gaming family! As a player, I'm always hungry to win competitions and enjoy the excitement and unique hype of the FGC community. Monster likes to take things to the next level in what they do, and things are going to become wilder for the best! I can't wait to see how the future events will be, and as their sponsored player, I will always give my all to represent them in tournaments" – Xian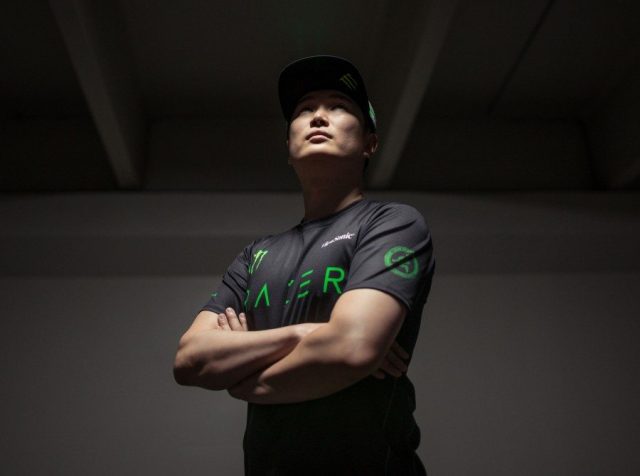 "I have always loved Monster energy, because Monster understands what sports is as well as esports. They have supported so many great players. Monster will literally support me with monstrous power — this is why I am happy to sign with Monster!" – Infiltration
Watch the EVO 2017 Streams
Catch all the action streamed LIVE over the weekend on the following Twitch channels:
---

Drop a Facebook comment below!