The Starfield hype is heating up, and Microsoft wants in on the action. The tech giant will be bringing the excitement of space exploration to the Xbox Series X, taking the form of console wraps.
As detailed in a post on Xbox Wire, the Xbox Console Wraps are made with solid core panels that can be fastened to the device via a velcro hook and loop enclosure. Unlike console skins, which are difficult to remove once installed, these wraps make it easier for owners to customise their console. Priced at US$49.99, they are also more affordable than purchasing a separate limited edition console.
The Xbox Console Wraps won't cover the vents or alter the console's performance, and will feature the Mineral Camo and Artic Camo variant, in addition to the Starfield-themed version. The latter, in particular, looks pleasantly sleek, with a smooth white finish and various motifs from the game adorning its clean, minimalist aesthetic.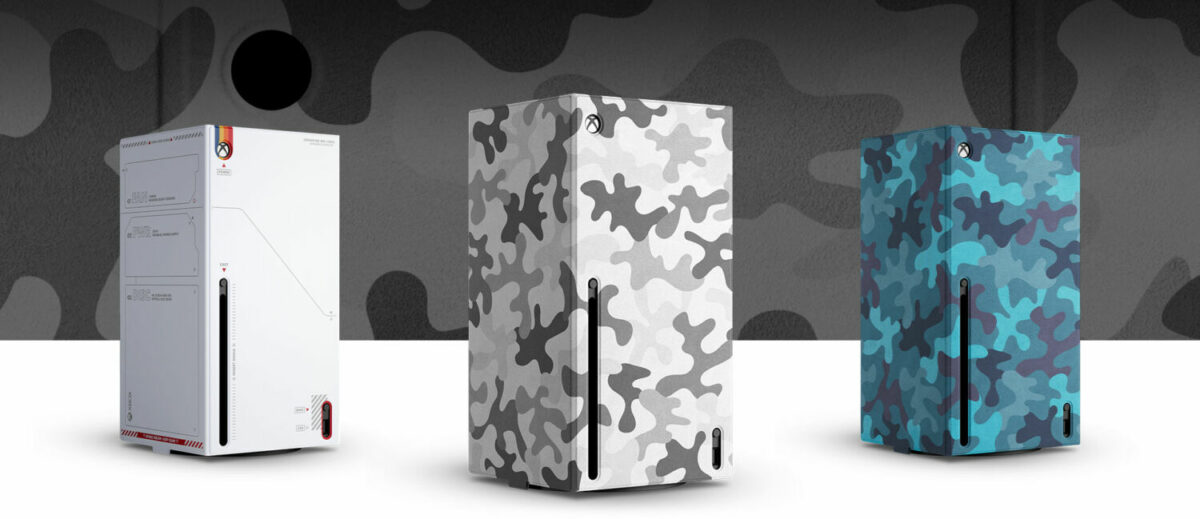 Each of the three skins comes with an Xbox wireless controller of the same colour, but will launch on different dates. The Starfield-inspired iteration is releasing 18 October 2023, while the camo iterations are slated for 10 November. This is designed to tie in with the game's launch on 6 September, which is widely seen as one of the platform's biggest and most important releases in years.
The new wraps are Microsoft's answer to Sony's removable side panels for its PS5 consoles. More notably, this marks the first time Microsoft has offered custom wraps for an Xbox console following the Xbox maker, which allowed users Xbox 360 owners to remove the face plate and customise their devices.