The long-awaited deadly new title from FromSoftware, Sekiro: Shadows Die Twice, is finally out, and is making waves across the gaming community with its Tenchu vibes.
Previously, we've seen a Sekiro-themed limited-edition PS4 surface on the net, sporting a badass bamboo look.
"But what about the Xbox One fans, don't they get some love too?" Thankfully, your cries for a limited-edition Sekiro console have been answered by Xbox themselves.
They're giving away this awesome-looking custom Xbox One as part of a sweepstake on Twitter. Just look at that katana mounted on the chassis. Fierce stuff.
There isn't any information as to the pricing on this, but from the looks of the sweepstakes, it's probably a one-off thing, so it might not even have a retail price. But alas, as awesome as it sounds for everyone to try their hand on getting one, it's only limited to US and Canada (excluding Quebec) residents, sadly.
Regardless, it's still quite the marvel, and it'd definitely be a scene-stealer in your living room. If that katana is real, however, just don't try being the One-Armed Wolf in your household, especially around the kids.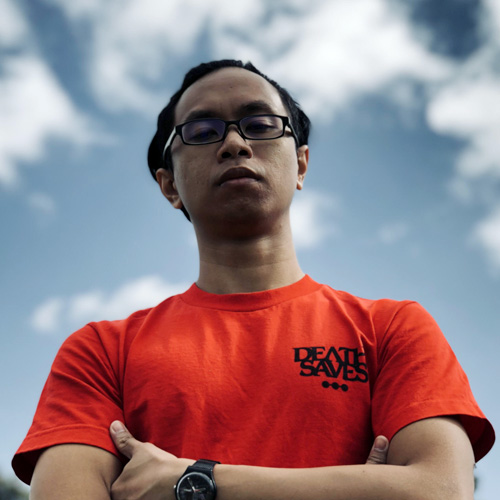 Marion grew up an addict of RPGs. He likes diving in, taking in the worlds, the characters, the stories… and sometimes forgets to go to sleep because of it. Nearly every sentence he speaks has a Dungeons & Dragons reference. He also dreams of becoming a Witcher someday.
---

Drop a Facebook comment below!