The Worldwide Developers Conference (WWDC) is one of the major events that tech enthusiasts and Apple fans look forward to, and with good reason. Between the host of software updates and the grand unveiling of new hardware, there's always plenty to be excited about. This year's iteration is no different, inviting hype with the all-new M2 chip that goes under the hood of Apple's latest MacBook Air and Pro 13 models.
Accompanying the watch OS9 and iOS 16 updates on the software front is the new macOS Ventura, which seeks to offer greater productivity. Here's are five new key features that will be coming to users soon.
---
#1) Continuity Camera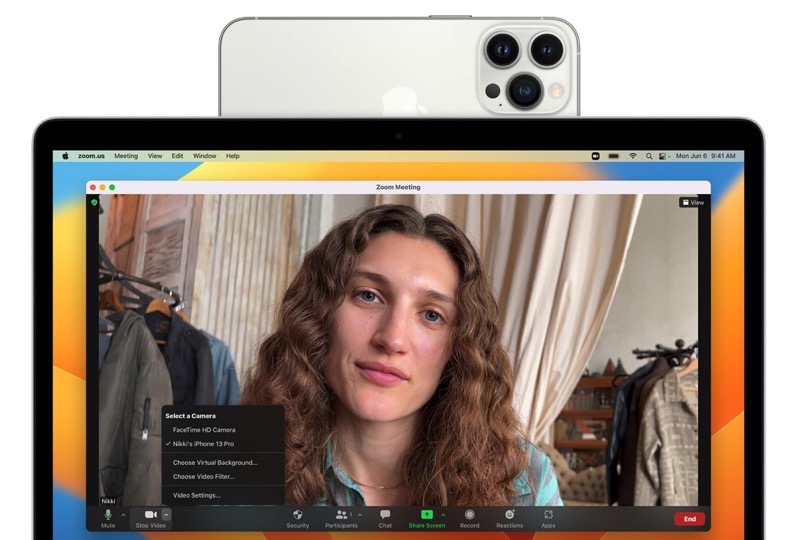 Continuity Camera allows the iPhone to be used as a webcam by having a Mac automatically recognise and use its camera when it is nearby, or through wireless connection. Apart from delivering features such as Centre Stage, the new Studio Light — an effect that illuminates faces while dimming the background — and Portrait mode, it can also tap into the Ultra Wide camera on the iPhone to enable desk view.
In this arrangement, the user's face and an overhead view of their desk can be simultaneously shown, which makes Continuity Camera handy for creating content like DIY videos, livestreams, and the like.
---
#2) Stage Manager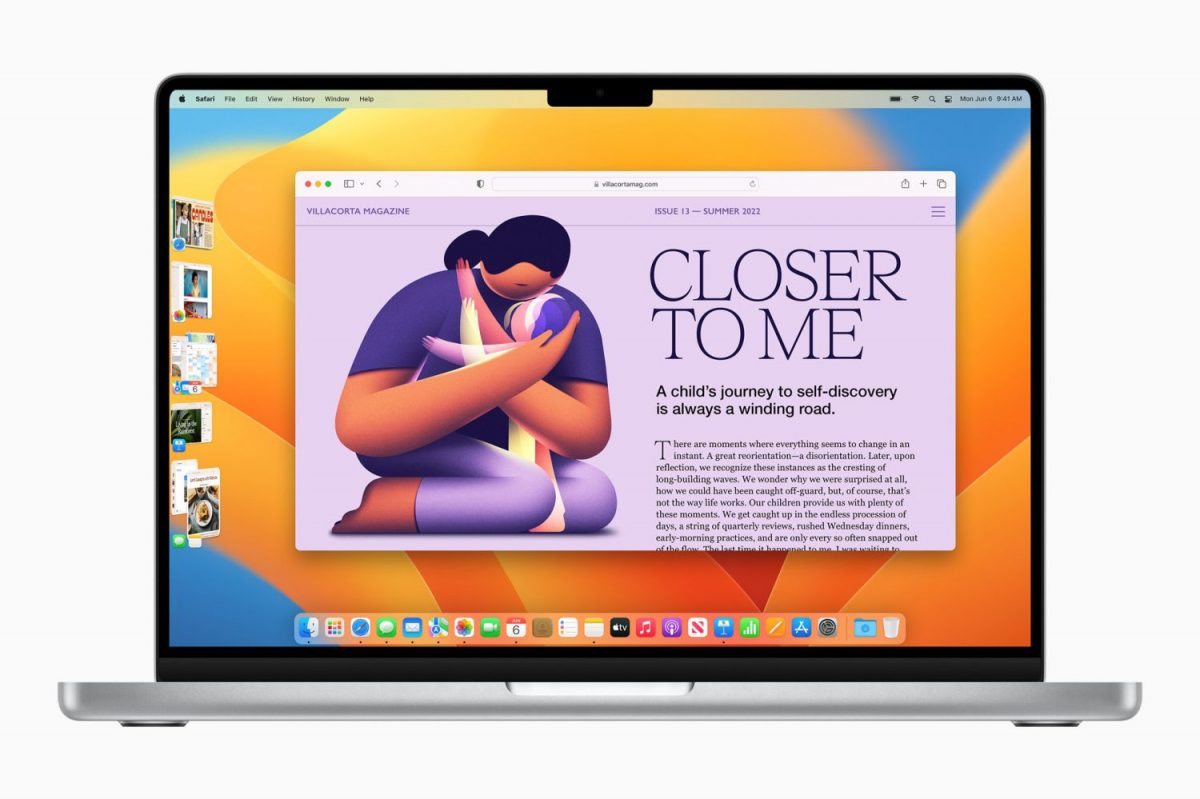 A new way to work across apps and windows, Stage Manager automatically organises open apps and windows so users will be able to concentrate on their work and still see everything in a single glance. The window being worked on is displayed in the centre, with the other open windows appearing on the left-hand side for easy switching between various tasks. Additionally, windows can now be grouped together when specific projects are being worked in different apps.
---
#3) Metal 3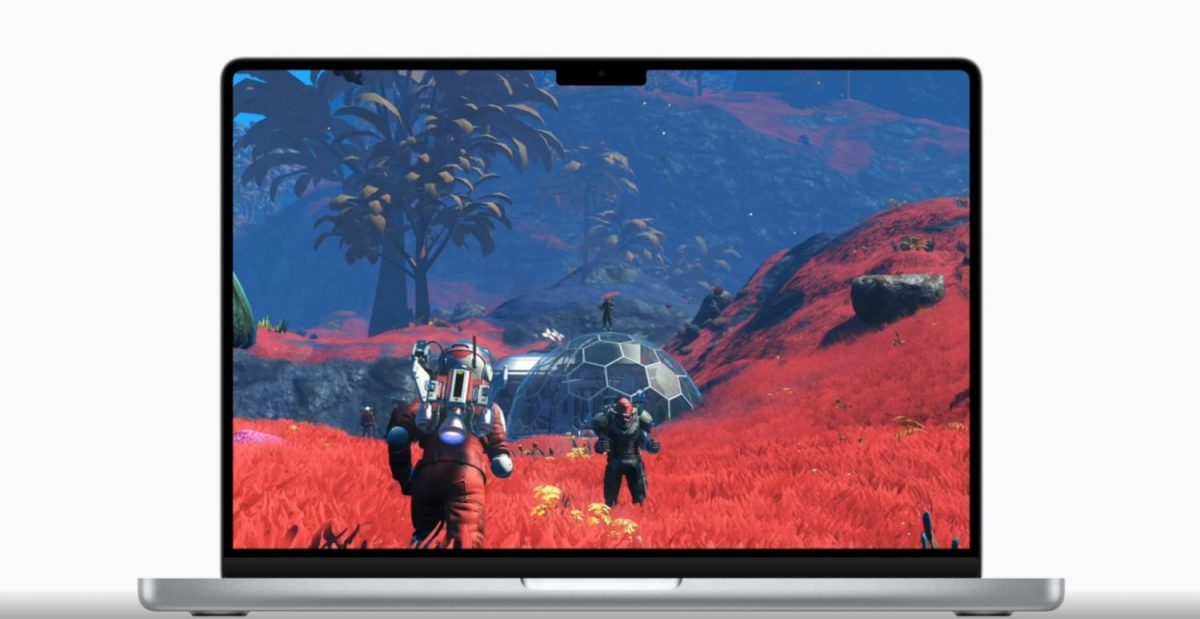 The M2 chip promises greater gaming capabilities, so it's only natural that macOS Ventura will bring new features to unleash the full potential of Apple Silicon. Metal 3, the latest version of the software that powers the gaming experience across Apple platforms, comes with MetalFX Upscaling, which enables developers to quickly render complex scenes by using less compute-intensive frames, and then apply resolution scaling and temporal anti-aliasing. This results in accelerated performance for gamers, who get to enjoy enhanced visuals and a more responsive feel.
The new Fast Resource Loading API is also noteworthy for developers, as it minimises wait time by producing a more direct path from storage to the GPU. Games will, as such, be able to load high-quality textures and geometry more quickly.
---
#4) More Secure Browsing in Safari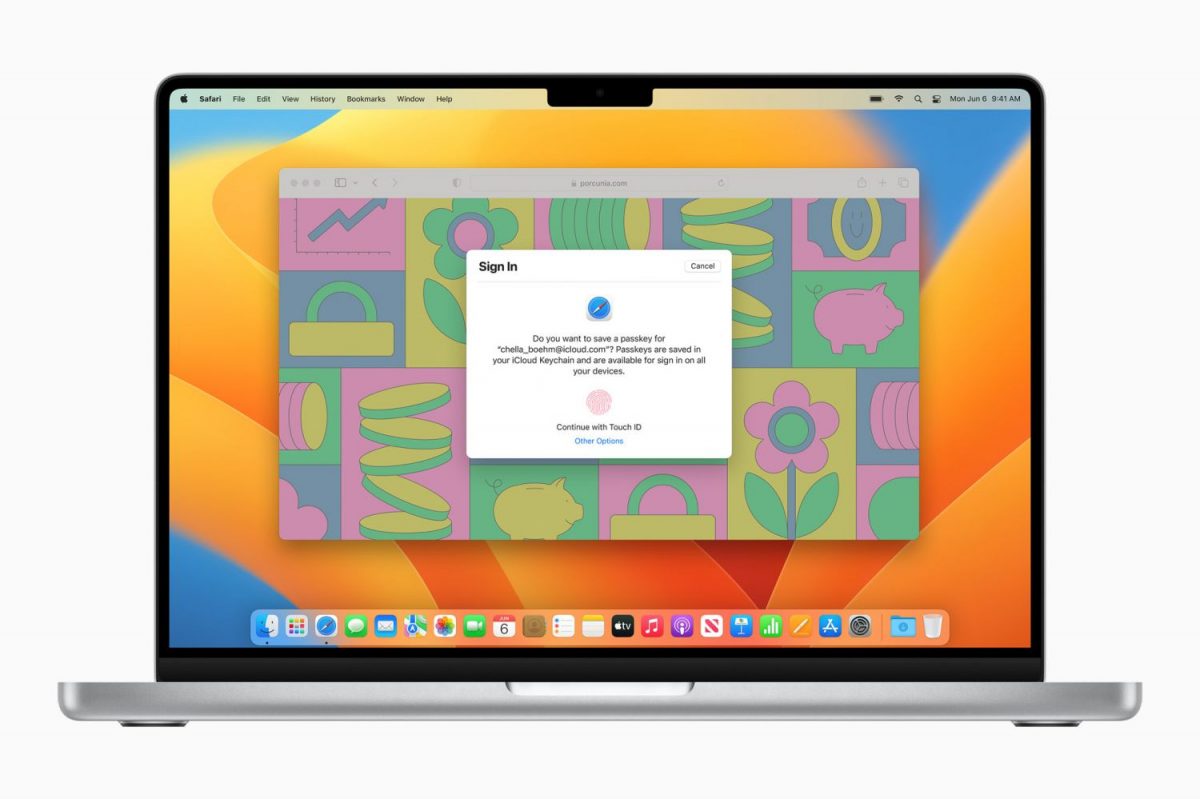 Privacy has been a common concern with the advancement of technology, and Apple has come up with a set of tools to for safer browsing on Safari. Passkeys, for instance, make it simple to sign in via Touch ID or Face ID for biometric verification without compromising on security: these are unique digital keys that stay on the device and are never stored on a web server, so hackers won't have access to them.
The iCloud keychain also allows for secure data storage by syncing across Mac, iPhone, iPad, and Apple TV with end-to-end encryption.
---
#5) Messages App Updates
Similar to iOS 16, the Messages app on the Mac now offers the ability to undo or edit a recently sent message, mark a message as unread, or even recover texts that were accidentally deleted. Additionally, users can choose to share or collaborate on sent files; if the second option is chosen, everyone will be automatically added to a Messages thread. There, activity updates will appear at the top of thread when an edit is made to the shared document.
---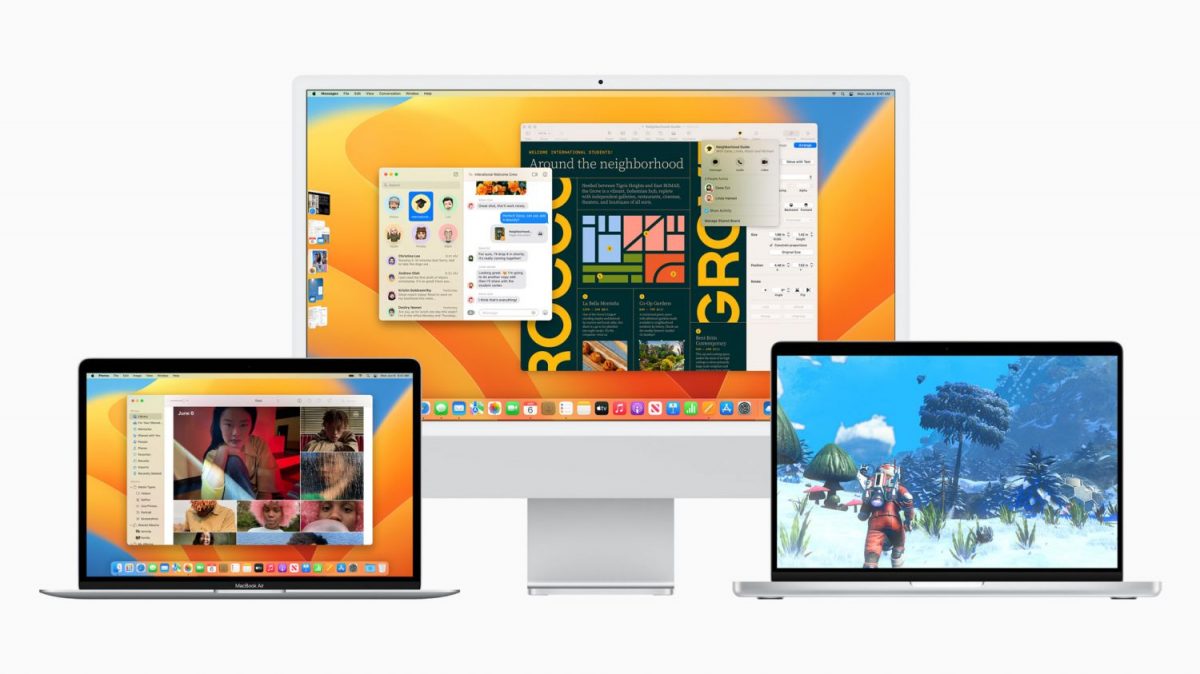 The developer beta of macOS Ventura is available to Apple Developer Program members starting today, with a public beta planned for Mac users next month. macOS Ventura will be available this fall as a free software update.