The Studio Ghibli museum in Japan might be temporarily closed due to the coronavirus outbreak, but that doesn't mean you have to spend your summer this 2020 without any new Studio Ghibli merchandise.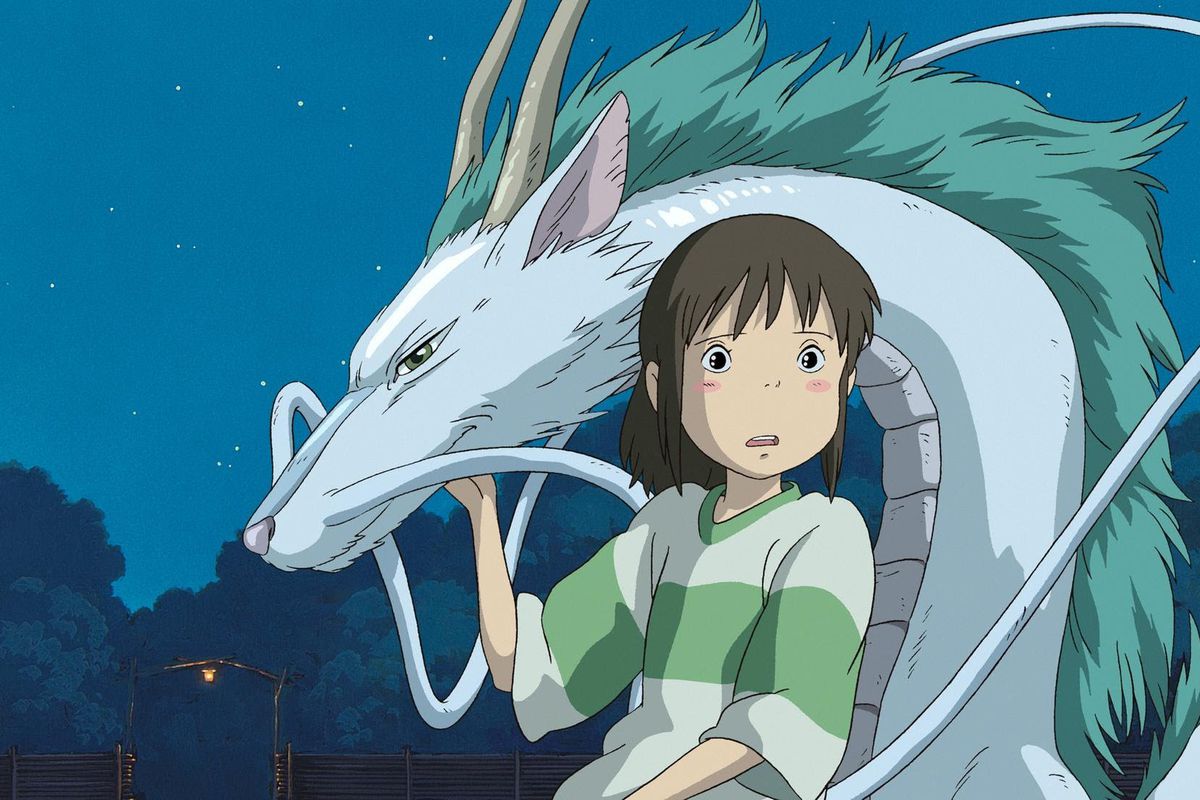 Ghibli speciality shop Donguri Kyowakoku has just released the perfect new collection of Studio Ghibli fans, great for keeping you cool during the hot and humid summer.
The fans come in numerous design and feature iconic Ghibli characters such as Totoro from My Neighbour Totoro, No-Face from Spirited Away, and Jiji from Kiki's Delivery Service.
The fans come in both sensu (folding fan) form and uchiwa (straight fan) form, and they each cost 2,980 yen (S$38.90) and 500 yen (S$6.53) respectively.
If you're looking for more traditional Japanese accessories, you can also consider getting a kinchaku (cloth purse) featuring Totoro and Jiji. They are priced at 1,800 yen (S$23.50) each.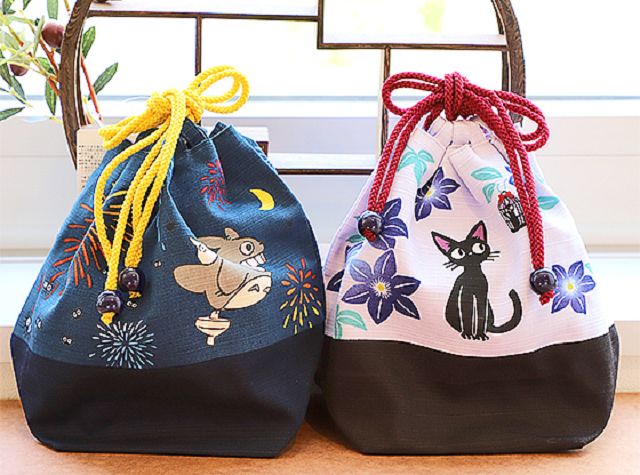 You can find the entire lineup of Ghibli fans and purses on Donguri Kyowakoku's online shop.
Meanwhile, fans of the iconic studio can look forward to its next film — and first-ever CG one at that — Aya and the Witch, due out in Winter 2020.