https://www.facebook.com/GeekCulture/videos/519733058538854
We see adverts and commercials everywhere, to the point where we start tuning most of them out. Walmart's latest advert, however, is definitely one not to be ignored. In a stroke of marketing genius, Walmart recently released an advert to promote their online grocery pick-up service featuring some of pop-culture's most iconic modes of transportation.
Geeky advertising done right. Read more: https://geekcu.lt/2CSEOXf

Posted by Geek Culture on Sunday, January 6, 2019
---
The one minute advert saw some of the genre's most famous vehicles, such as Scooby Doo's Mystery Machine, the Batmobile, Bumblebee (as a yellow WV Beetle) and Car's Lightning McQueen, converging in front of Walmart to pick up groceries that have been ordered online.
Walmart has also posted the advert on Twitter with the caption stating that customers can now get their groceries without having to leave their car, no matter what they drive.
Get your groceries without leaving your car. No matter what you drive. Order online. Pick up free. #WalmartGroceryPickup

— Walmart (@Walmart) January 4, 2019
Barbara Messing, Walmart's Chief Marketing Officer wrote in an official release that Walmart worked with several Hollywood studios to gain access to these vehicles to ensure that the 'famous cars' look exactly like what their customers know from the films.
The short, but no less entertaining, commercial featured not only the vehicles but also famous characters from some of the shows such as Scooby Doo enthusiastically reaching out for some Scooby snacks and Slimer (from Ghostbusters) gobbling down the groceries packed into the Ecto-1.
Walmart will be running their commercial on multiple platforms to reach "busy time-starved busy families wherever they are" and are confident that they will be able to convince even more customers to give their new grocery pick-up service, which is now offered in 2,000 stores in America, a shot.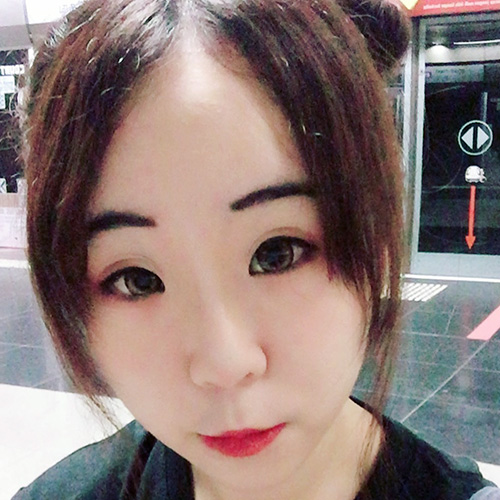 Germaine is a fun-sized introvert who loves nothing better than sleeping in on rainy days. She can be found reading fanfiction and manga while still waiting for her Hogwarts acceptance letter. It'll come eventually.
---

Drop a Facebook comment below!