Vincent van Gogh has many beautiful paintings, but not many of them received worldwide fame like Starry Night. Hung permanently in the Museum of Modern Art in New York City, fans can now have their very own Starry Night art piece in the form of LEGO.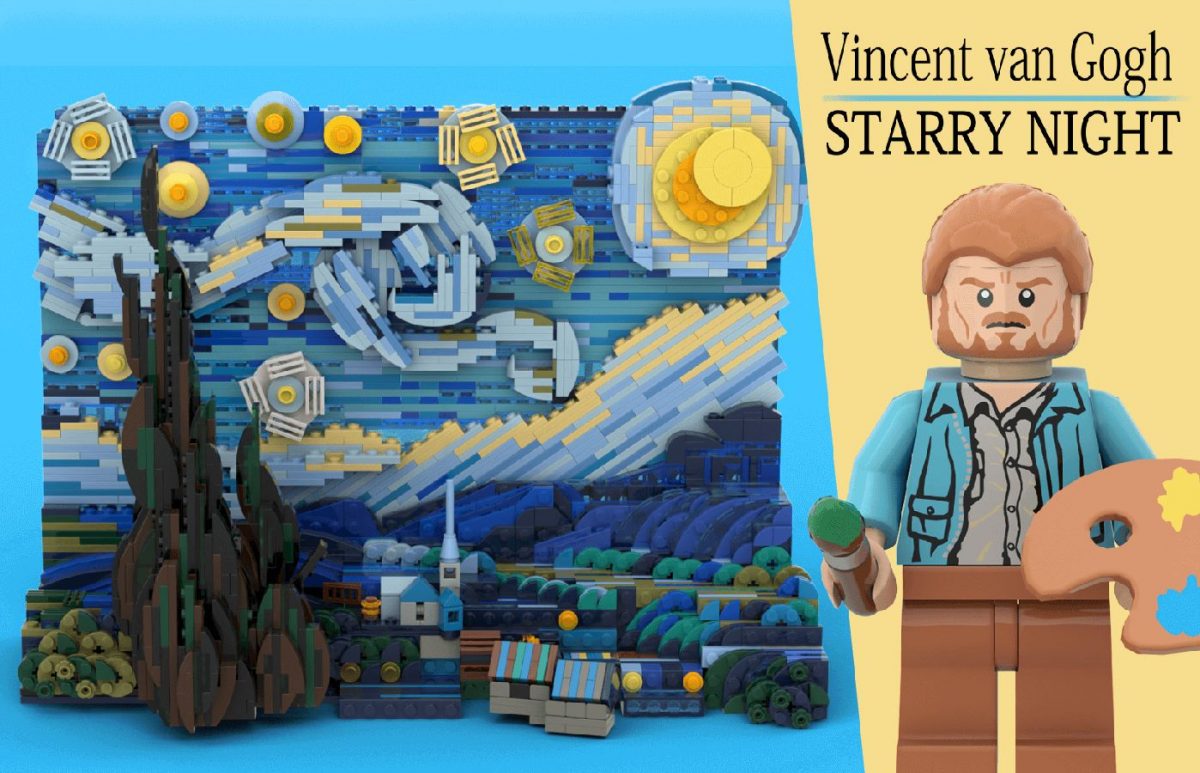 Created by a PhD student Truman Cheng, LEGO Ideas has announced Starry Night to be the next LEGO set produced and sold. The set will include 1,552 bricks and will reimagine the original painting in a 3D scene, with a strong emphasis on the artist's iconic brush strokes and colour choices.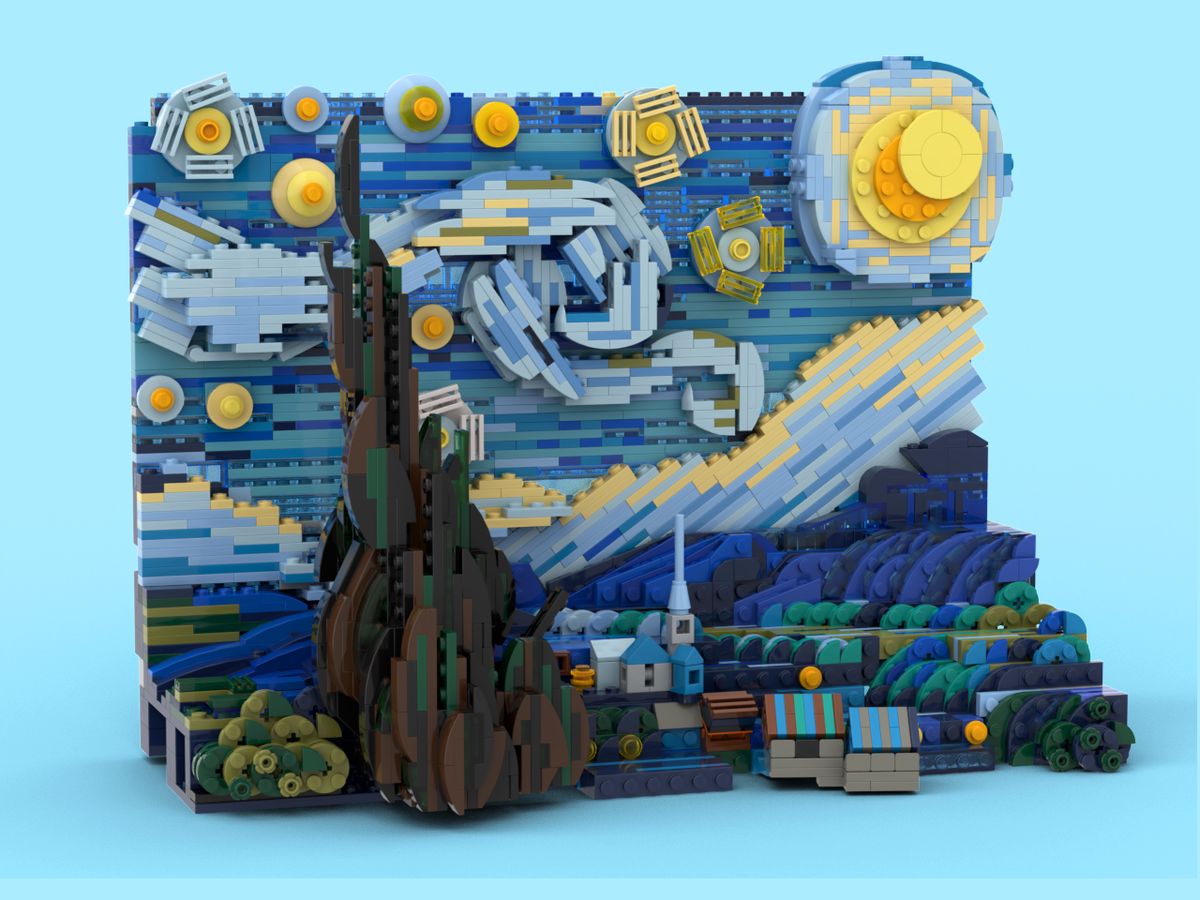 "One day, I was just playing with LEGO parts, and I realized stacking LEGO plates together in random intervals looks a lot like van Gogh's iconic brush strokes," Cheng told LEGO ideas. "It was a good brain tease to come up with tricks and techniques to capture the look of the original painting. the brushwork goes into many directions in the moon and the swirling cloud, so there was some creative use of bracket and clip elements involved."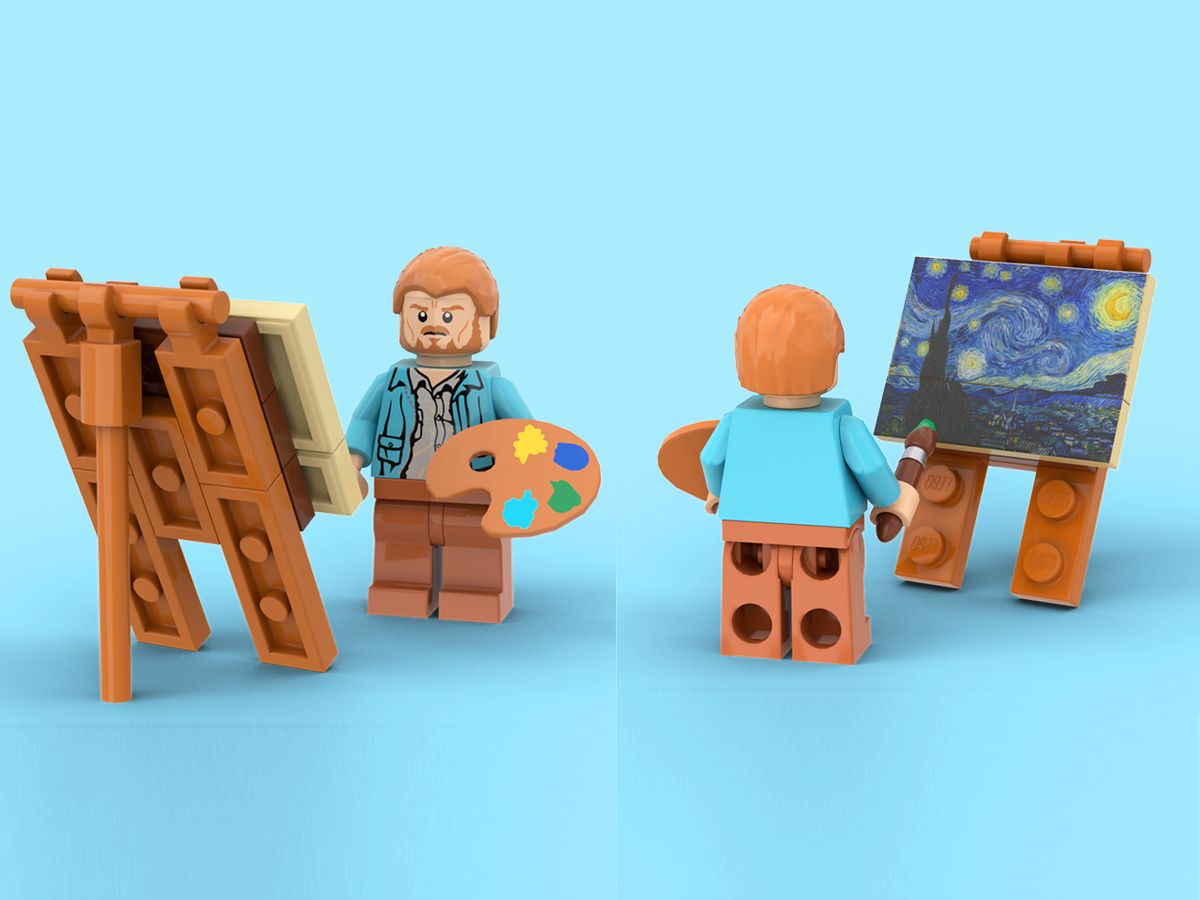 In honour of the artist, a Vincent van Gogh mini-figure will also be included in the set, together with a paintbrush, a painting palette, an easel, and a starry night mini-painting printed on a tile.
As of now, LEGO is still working on the final product design, pricing and availability.
---

Drop a Facebook comment below!