With a 10-year history, there's a lot to celebrate about the Dragon Ball anime. The series, after all, brought the iconic scenes in various story arcs to life, but instead of just honouring a specific part of the journey, Uniqlo has decided to honour its entire past, from Goku's childhood to the climax of Dragon Ball Z.
The aptly-titled History of Dragon Ball collection from the casual fashion chain is a trip down the memory lane that packs a decade's worth of nostalgia, fierce battles, and friendship. It features seven shirt designs to coincide with the seven Dragon Balls in the series, where each represents a different arc of the franchise.
The lineup opens with the Son Goku Boyhood Arc, bringing back young versions of Goku and Bulma from the very, very good old days. The latter occupies the front as she takes out a mysterious capsule, while the back depicts both of them riding a motorcycle.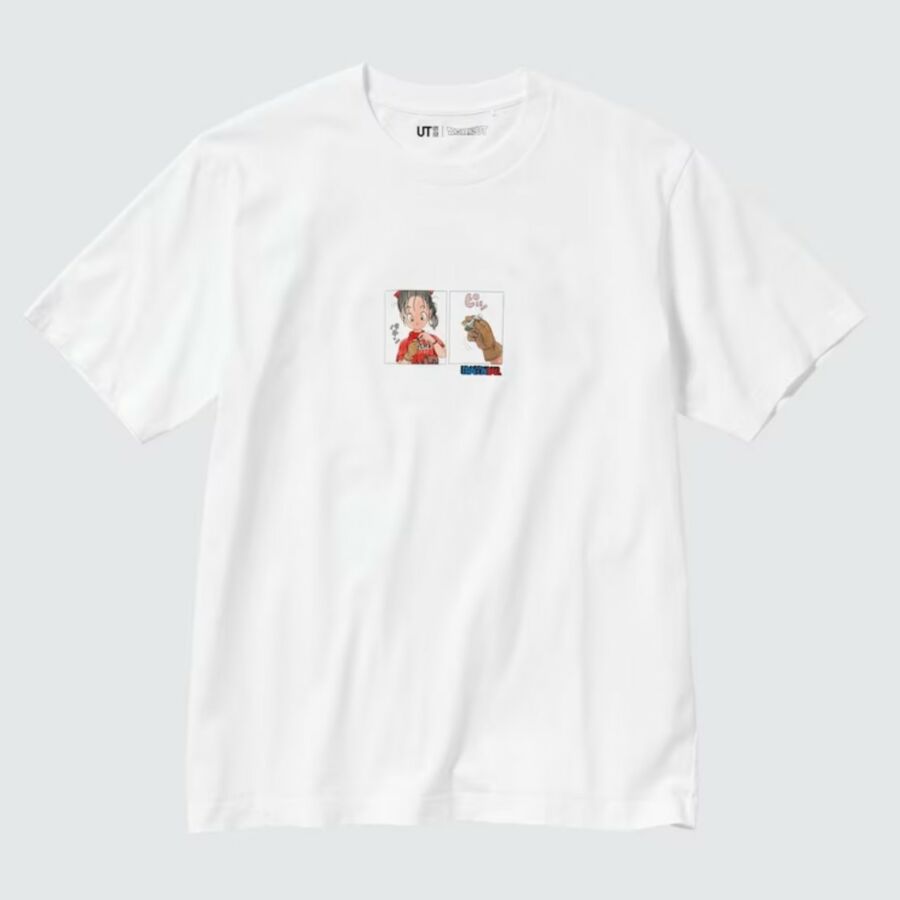 Following that is the Tenkaichi Budokai Arc shirt, decked out in Goku's signature shade of orange, and a cute little illustration at the chest showing the spiky-haired protagonist and his buddy Krillin.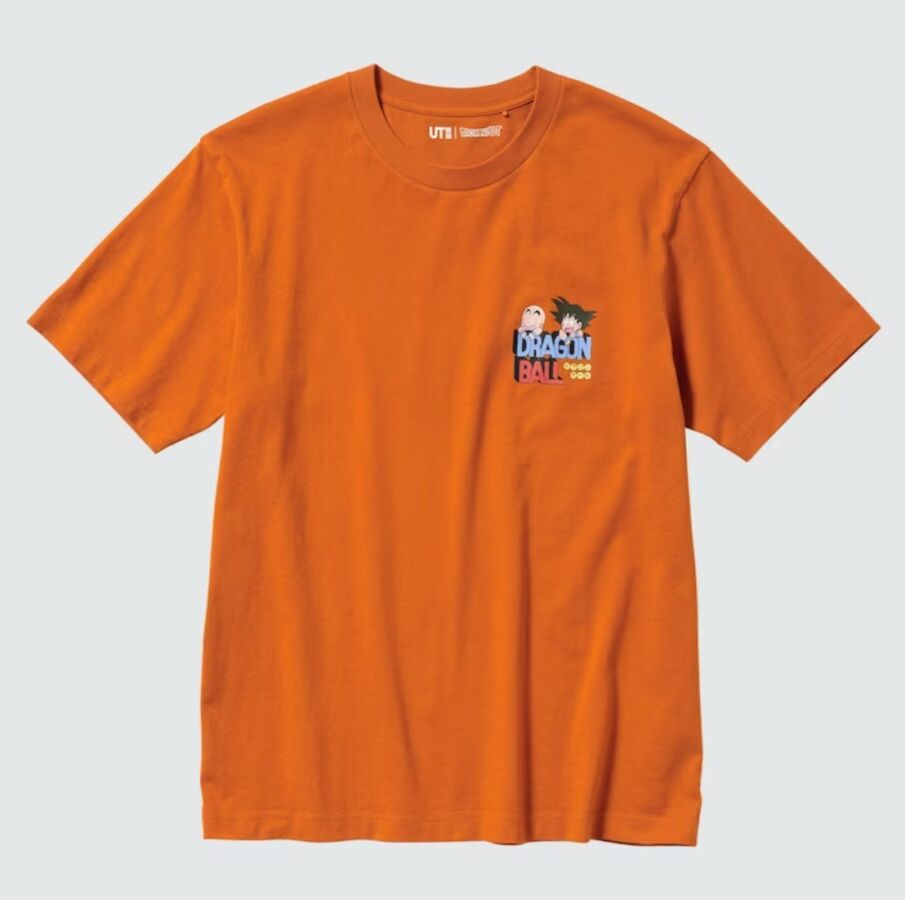 The Saiyan Arc pick, meanwhile, boasts a simple Dragon Ball Z logo at the front, and a large, eye-catching print at the back accompanied by a line that reads, 'Attack of the Saiyans'. Fortunately for the rest of the characters, Goku isn't the only highlight of the lineup, as Frieza, Androids 16, 17, and 18, and Majin Buu all have their own time to shine.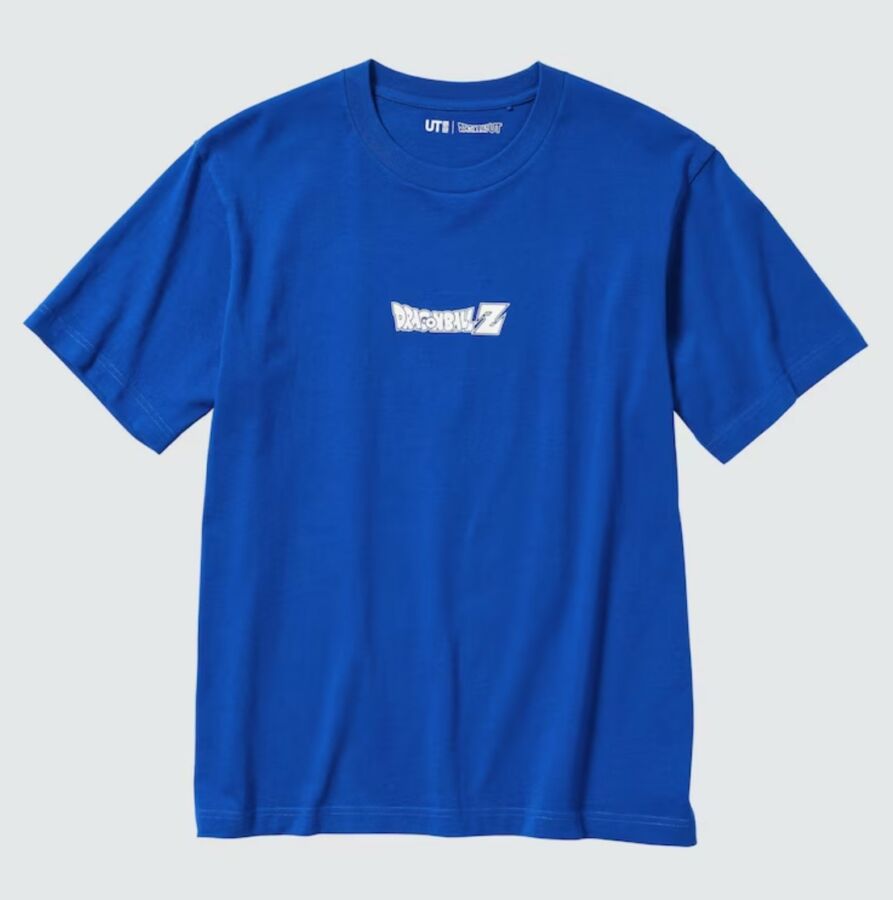 Closing off the collection is a father-and-son moment shared between Goku and Gohan. A reference to the Cell Arc, the illustration shows them enjoying daily life in their Super Saiyan state — a respite from the harsh training they are undergoing for the tense battle ahead.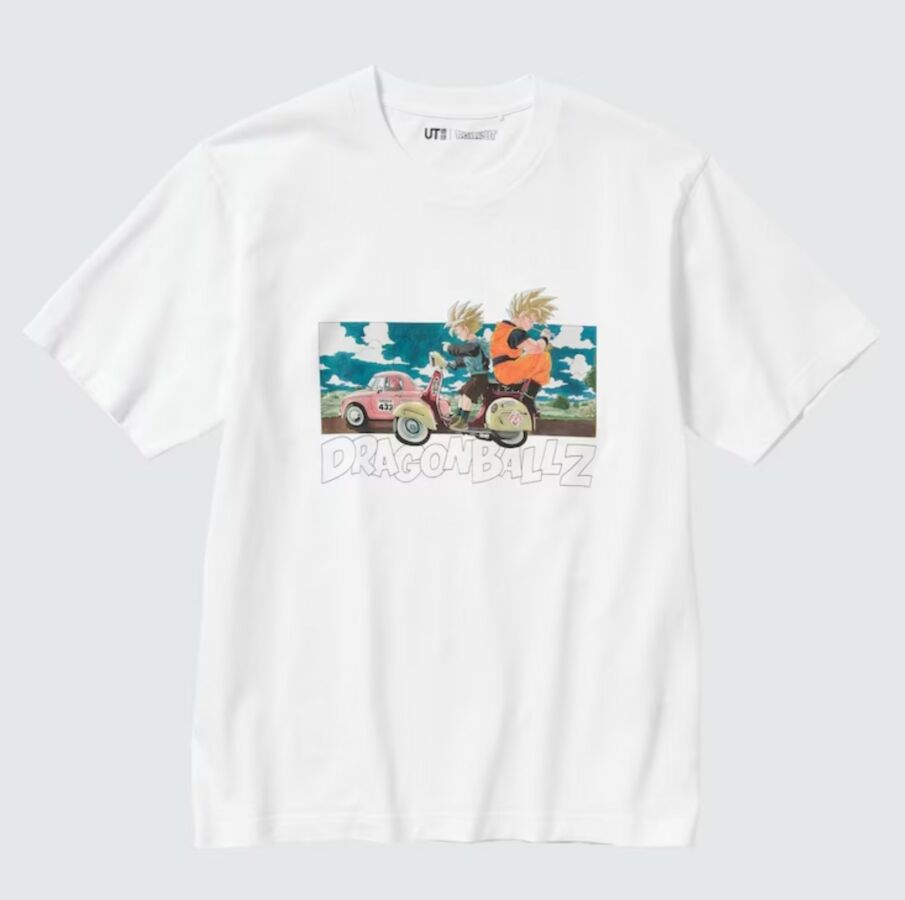 For true blue Dragon Ball enthusiasts, there's also the 10,900-yen Complete Box that bundles all seven shirts designs, an AR sheet of the seven Dragon Balls, and a special 20-centimetre square sticker.
Uniqlo's History of Dragon Ball collection is due to arrive in Singapore in late May, with each shirt retailing for S$19.90. A kids-size lineup will be available as well, featuring the same Cell and Saiyan Arc aesthetic as the adult shirts, but different iterations for the Frieza and Majin Buu ones. These are being sold at a lower price, coming in at S$14.90.