As an overwhelmingly popular series and a former Big Three of Weekly Shonen Jump, One Piece is no stranger to sailing the seas of adaptations. The gaming front has already been graced by open-world title One Piece: World Seeker and its hack-and-slash counterpart Pirates Warriors 4, but the Straw Hat Pirates aren't done with exploring just yet.
Bandai Namco's One Piece Odyssey will chart an all-new adventure into JPRG waters, and it's shaping up to be the dream voyage for fans. But a glimpse of this promise may not be enough to satisfy the most dedicated of enthusiasts, especially those who are looking to extend their collection.
Here's where the One Piece Odyssey Collector's Edition comes in. Retailing for S$239 in Singapore, it includes a host of goodies that would further sweeten the game's release on 12 January (13 January on Steam):
Collector's Box
Main Game
Luffy and Lim Figurines
Steel Case
Postcards
Digital Content:

Additional Scenario
Ultra Useful Accessory Set (4 items)
100,000 Berries
Sniper King Outfit Set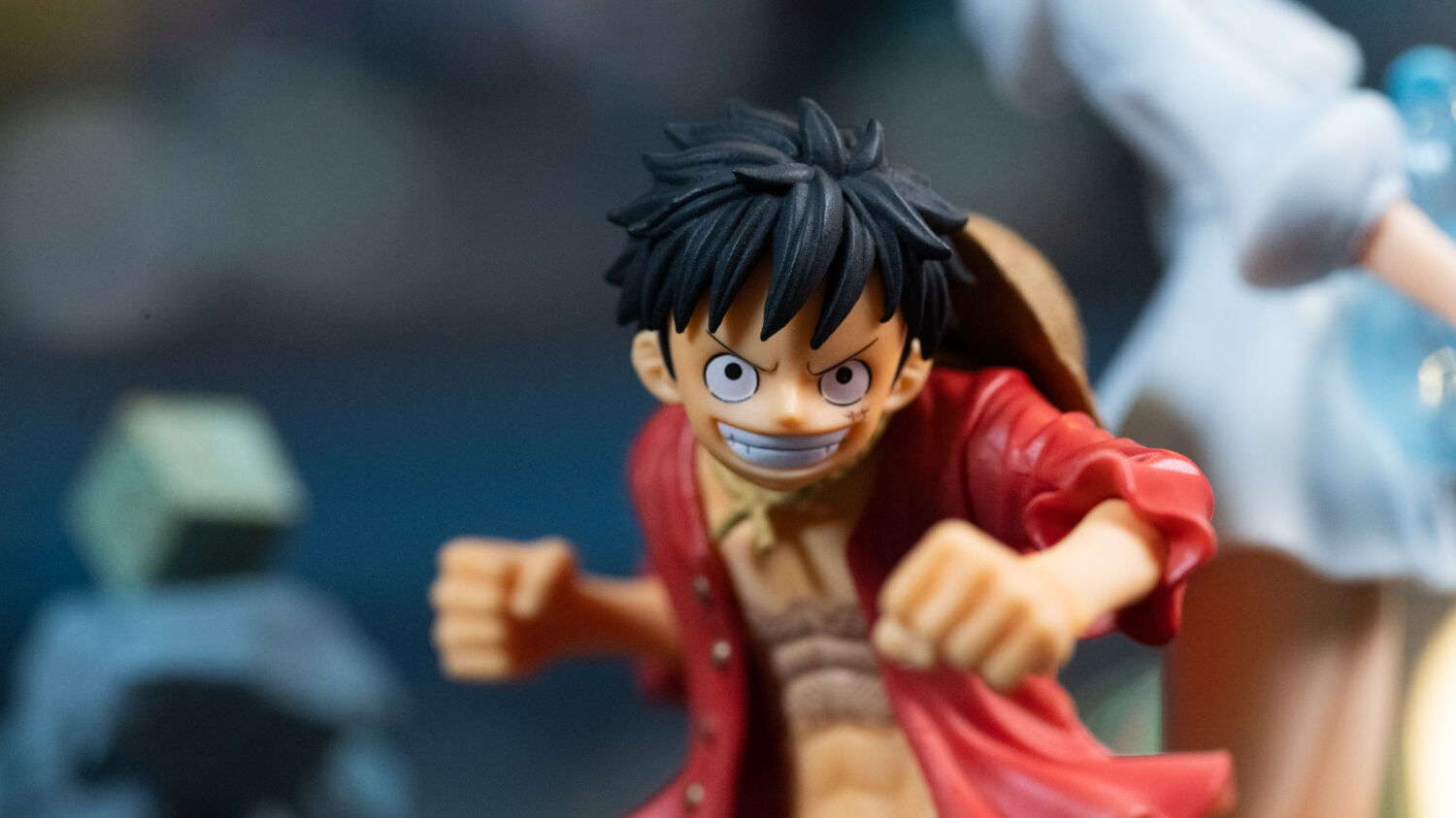 The centrepiece of Luffy and Lim — the all-new, game-exclusive character — is easily the highlight here, impressing with its careful attention to detail that show off Luffy's distinctive scar on his chest, right down to the ruffled ends of his blue pants. Longtime fans will also appreciate the inked illustrations on the postcards, which feature significant and iconic moments from the series.
Check out our unboxing video of the One Piece Odyssey Collector's Edition to see how it looks like in the flesh (spoiler alert: it looks mighty fine).