Whoever said it was better to give than to receive had the right idea, especially during this year-end giving season! Christmas is one of the best times of the year to shower your loved ones with presents, and reconnect with those you've not met in a while. But why simply shop randomly at the spur of the moment when you can take advantage of Amazon Singapore's upcoming Black Friday event, happening from 25 to 28 November.
While you're here, don't forget to scroll all the way to the bottom for a chance to win a S$100 Amazon Gift Card for your shopping pleasures!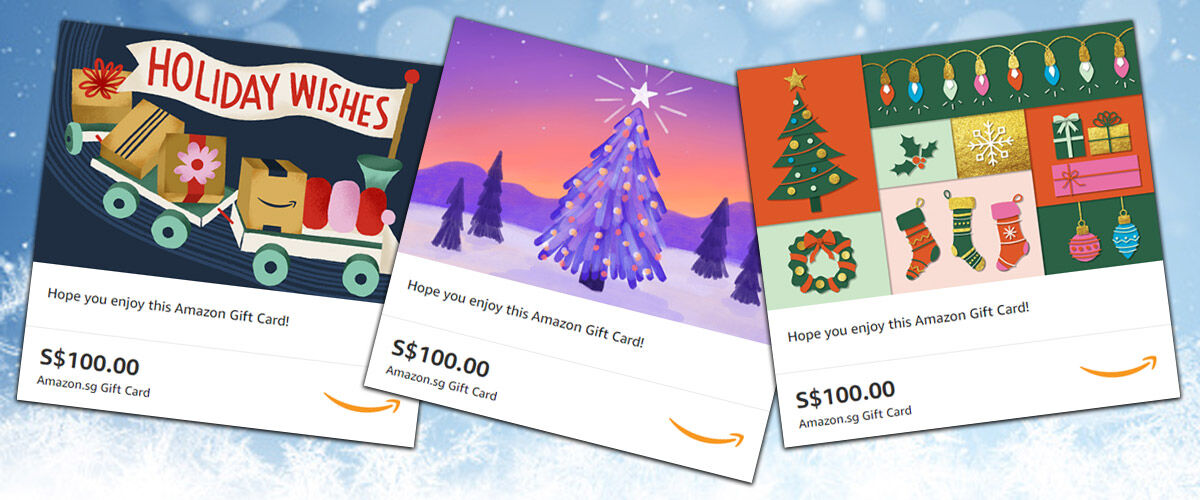 Pioneered by American retailers right after Thanksgiving, and before Christmas, this is the time where brands offer the deepest deals and discounts and Amazon Singapore has prepared thousands of deals across beauty and personal care, books, electronics, groceries, household items, kitchen and dining, as well as pets products, covered in festivities and more importantly, epic deals!
Across dozens of categories, Amazon.sg is the one-stop destination that makes saving money and shopping for the year-end holiday season easier than ever.
Amazon.sg is also a big supporter of SMBs and local businesses, enabling shoppers to purchase directly from them, and it is also encouraging shoppers to shop for good this season, through its Amazon X Shop for Good wishlist initiative that supports non-profit organisations (NPOs) in Singapore.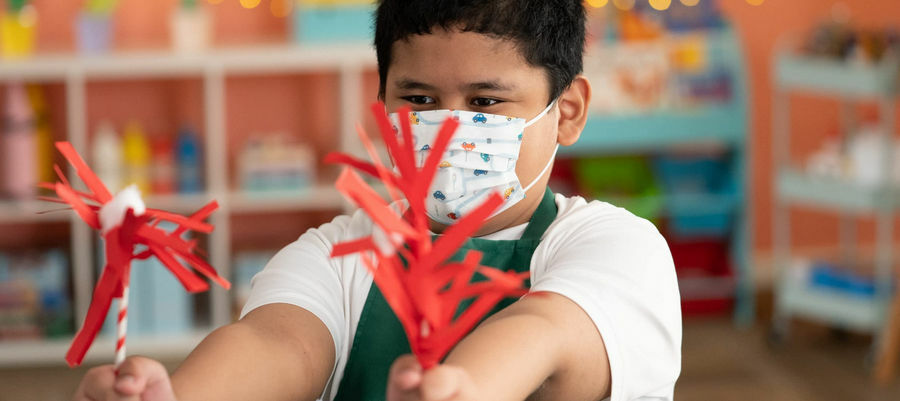 With the wishlist initiative, shoppers can see the exact items and quantities the NPO currently needs on their Amazon.sg wishlist, purchase them as if shopping for themselves, and have the donations delivered directly to the NPO of your choice. These donations go to underprivileged children, low-income families, seniors and frontline workers, bringing tons of joy and smiles during this giving and heartwarming holiday season. Some NPOs on the list include Beyond Social Services, Singapore Children's Society, Club Rainbow and more.
Of course, as your one-stop shop for all things geeky, we've scoured Amazon.sg for the best geek deals. Starting with the fact that you can enjoy up to 75% off on eligible deals and promotions, and the retail giant has added a new bonus – look out for promotional deals on individual listings, where you can buy 2 products and get an additional 5% off your purchase, or get 10% off when you buy 3 or more, and this is not just for local sellers as it includes items from Amazon US and Amazon Japan as well.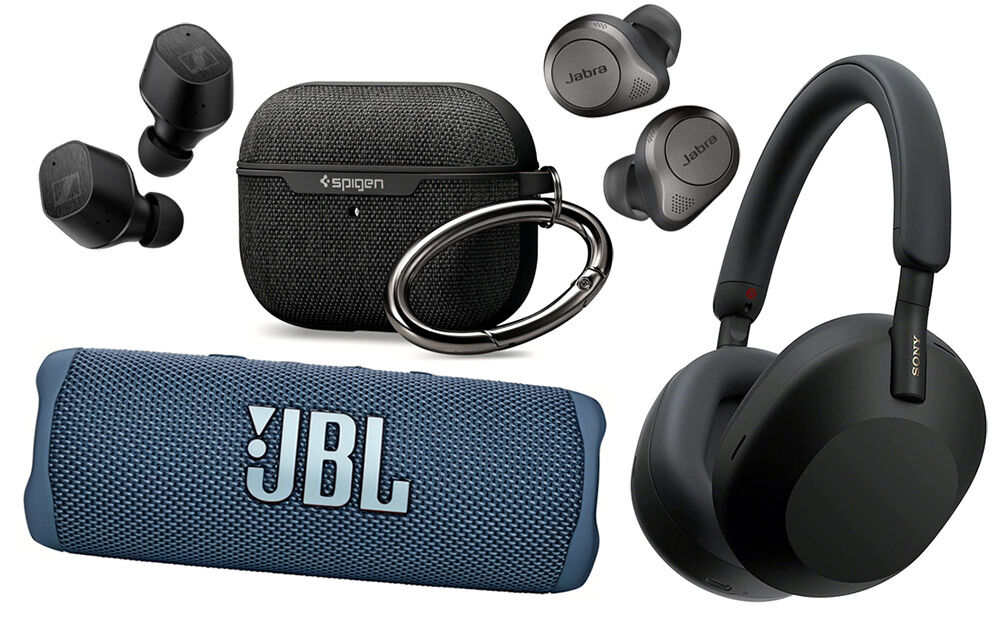 Here's a snapshot of the deals across the various brands in the Electronics category where you can enjoy up to 50% off selected items from PC, gaming & electronics category: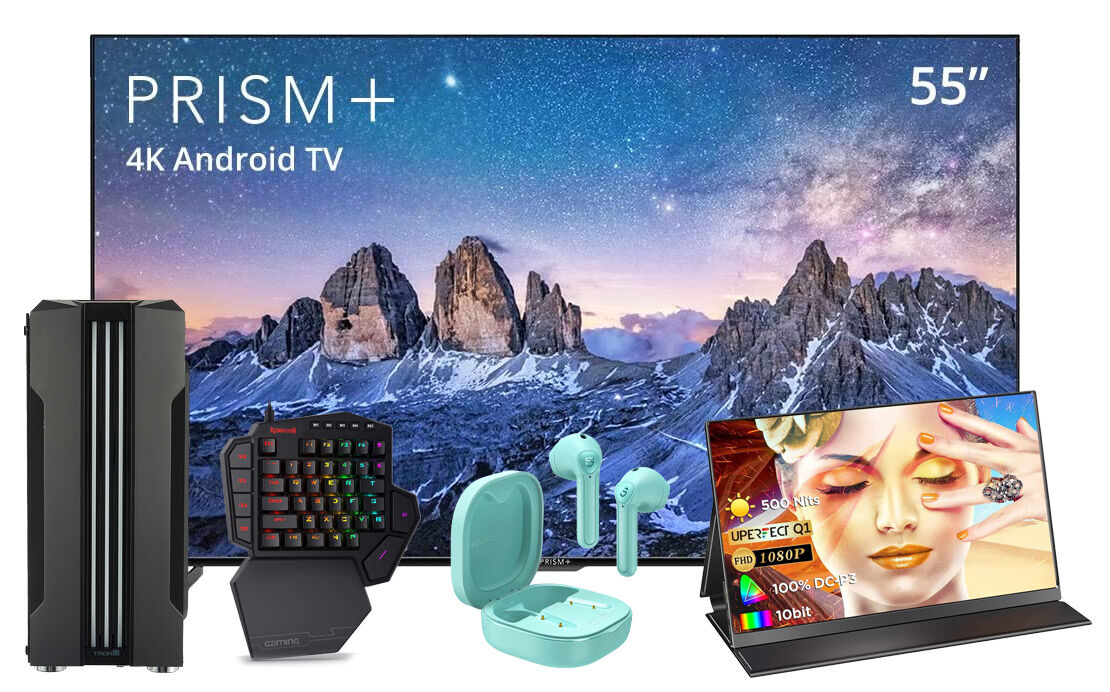 And if you're looking for a new television, portable monitor or keyboard, check out the following deals where you can enjoy discounts up to 40% on:
For more deals, check out the Tech & Gadgets Store, Holiday Toy Store, Holiday Bookstore, Home & Holiday Decor, Holiday Beauty Parlour, Holiday Treats and Secret Santa!
Are we done? Please! What beats Black Friday deals? How about FREE SHIPPING, and being able to get gifts to everyone in time for the holiday season. And this is where Amazon Prime members know the drill!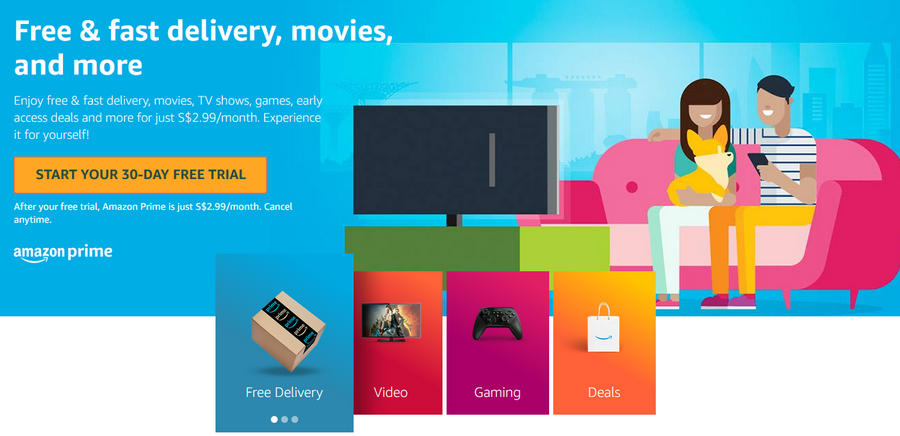 Why bother with buying online if they cannot promise you a one or two day shipping window? Online retail has never been more convenient, safe and efficient than with an Amazon Prime membership. For just S$2.99 a month, members enjoy delivery benefits including free one-day and same-day delivery, as well as free ultra-fast 2-hour delivery for orders above S$60 on Amazon Fresh & Fast, including the extensive range of beauty, health, and personal care products from Watsons.
That's not all! Once the shopping season is over, you can spend some quality time binge-watching popular TV shows on Prime Video, and playing a selection of free games on Prime Gaming. Oh, and unlike other game subscription services, you get to hang on to these free games, forever.
Amazon Singapore Black Friday sale runs from 25 to 28 November. Happy shopping!
---
WIN ONE OF THREE S$100 AMAZON GIFT CARDS!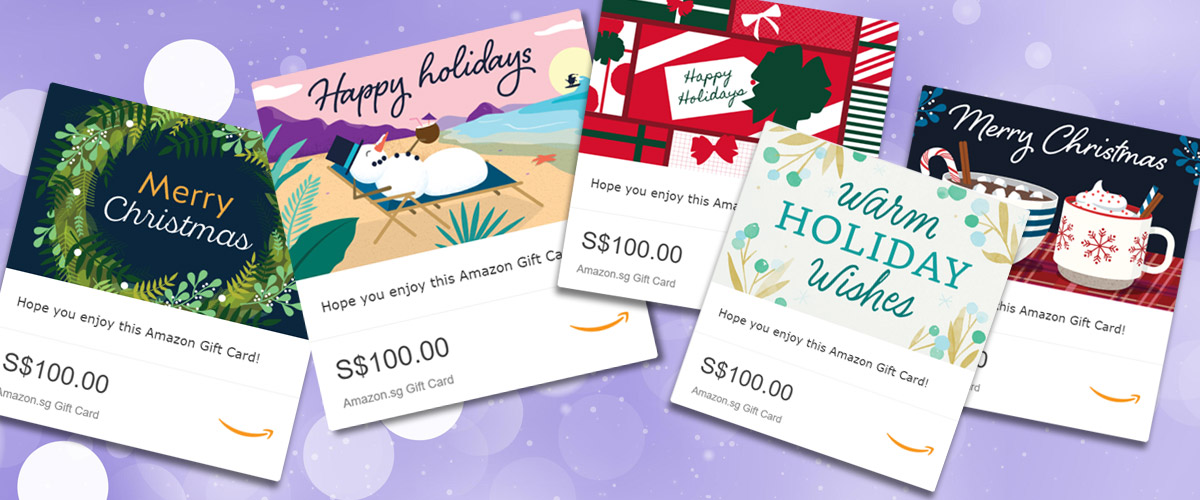 To stand a chance to win one of three S$100 Gift Cards from Amazon.sg to help kickstart your Christmas shopping, simply complete these steps:
SHARE THIS POST and TAG a friend or more** you would like to share this with.
Fill in the form below and answer a simple question.
Give us a LIKE below if you haven't done so yet, so you won't miss out on future similar giveaways!
If you are unable to use the form below for some reason, head to the original article on GeekCulture.co here.
The giveaway is open to all residents of Singapore. The giveaway closes on 28 November 2022 at 23:59hrs (GMT+8). 3 lucky winners will be picked at random. The winners will be contacted via email by 30 November 2022. Good luck!
**These steps are entirely optional, but we greatly appreciate if you choose to show some support to Geek Culture by sharing and tagging the post so that we may be able to bring more giveaways to you all in the future!
---
This article is brought to you together with Amazon Singapore.