Late last year, we finally got the news that a Splinter Cell remake was an official project at Ubisoft. Fans had every reason to be excited; after all, it has been years since there has been a new game in the franchise. New job listings also pointed to some interesting changes coming the way of the remake, but now, there appears a snag. According to a LinkedIn post by David Grivel, the game director of the Splinter Cell remake has left the company's Toronto office and the project.
"After more than 11 years at Ubisoft, it is now time for me to go on a new adventure. 11 years is a long time and summing it up in one post is quasi-impossible but I must say, I've been lucky," said Grivel.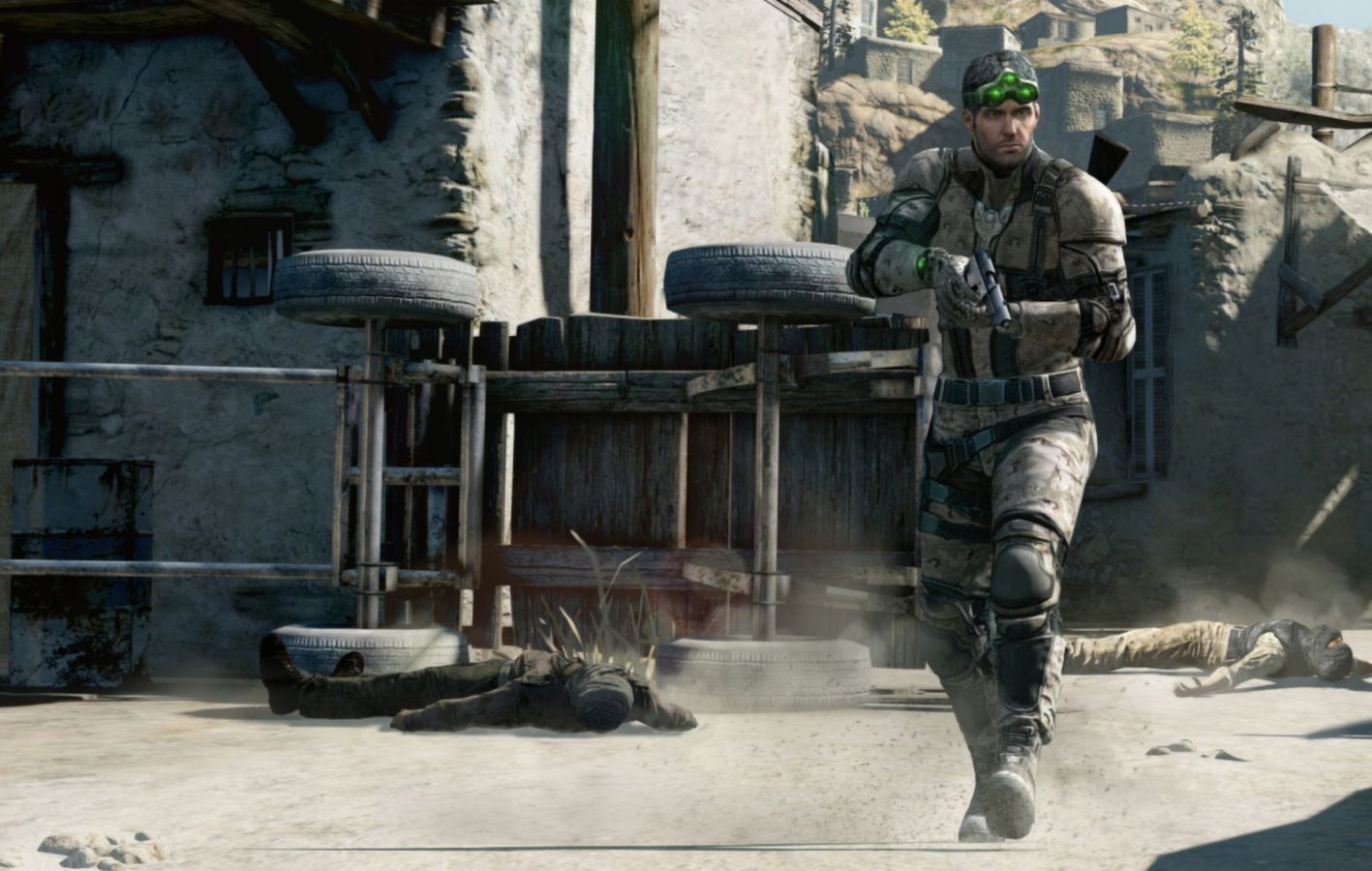 From Ubisoft Paris (Ghost Recon Future Soldier), to Ubisoft Toronto (Splinter Cell Blacklist, Assassin's Creed Unity, Far Cry Primal, 5, 6 and Splinter Cell Remake), I've had the opportunity to work on many franchises that I love as a gamer. This is not "adieu" for ours is a small industry so I'm looking forward to our paths crossing again in the future."
It remains to be seen what this departure will mean for the Splinter Cell remake. Development is still ongoing, and it is likely this is not a sudden departure. The hope is that Ubisoft Toronto has been planning for this for a while, so the remake can still proceed as normal.
The Splinter Cell remake still does not have a release date as of yet, and even if Grivel's departure has had some impact, we probably wouldn't know anything about it at all. Here's hoping that it will fulfil both the promise and expectations that are placed on it; the fans of the series could sure use a win.