It has been years of hopeful anticipation and brutal disappointment, but following rumours that a new Splinter Cell title was in development back in October, Ubisoft has officially announced that it has greenlit the development of a Splinter Cell remake.
According to the announcement, this project will be led by the team at Ubisoft Toronto. Utilising the company's Snowdrop engine, the very same one being used for Avatar: Frontiers of Pandora and the Ubisoft Star Wars game, fans can look forward to an experience worthy of the current generation of platforms.
The Splinter Cell remake will likely boast new-generation visuals and gameplay, and the dynamic lighting and shadows the series is known for.
"Although we're still in the very earliest stages of development, what we're trying to do is make sure the spirit of the early games remains intact, in all of the ways that gave early Splinter Cell its identity. So, as we're building it from the ground up, we're going to update it visually, as well as some of the design elements to match player comfort and expectations, and we are going to keep it linear like the original games, not make it open world," Producer Matt West explained.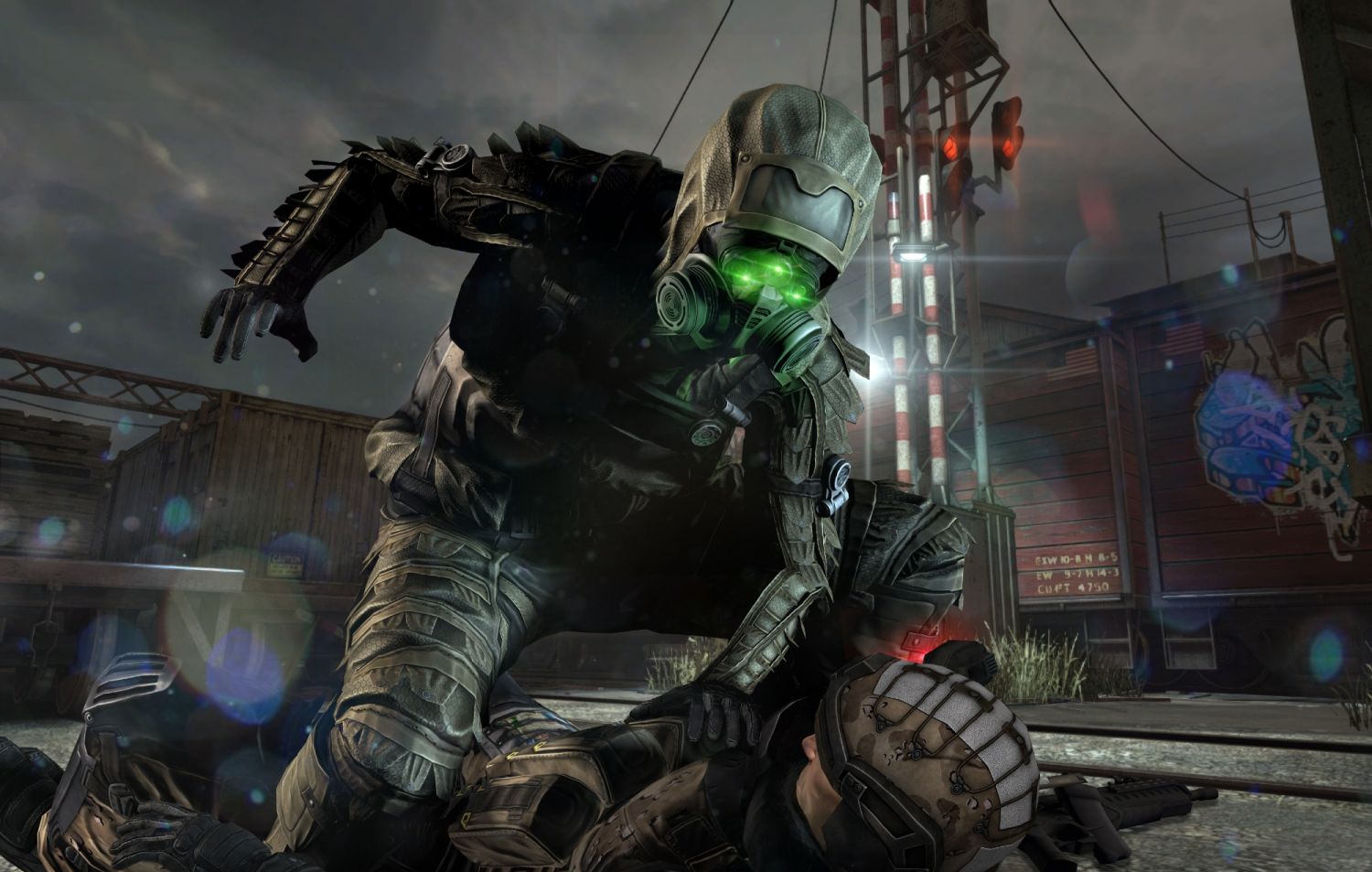 "It's safe to say a lot of us on the team are stealth purists, and we're behind that level of seriousness when it comes to those kinds of mechanics, and those sorts of things that we want to see in this game," said Chris Auty, Creative Director. "And we're very, very aware of what makes classic Splinter Cell what it is."
For fans still worried about how the Splinter Cell remake will be in its modern guise, there is also the comfort of knowing certain veteran developers are involved in the project. With this being the first, proper game in the series for a long time, the hope is that the stealth series can kick off from here towards a brighter future.
---

Drop a Facebook comment below!