Ubisoft is retiring Ghost Recon Phantoms, a Made In Singapore free to play game title produced by its Singapore subsidiary, Ubisoft Singapore.
Tom Clancy's Ghost Recon Phantoms is a tactical, 3rd-person, team-based shooter that allows players to engage in 16-player online matches. The MOBA-like game offered a premium online-multiplayer-shooter experience and took four year to develop.
While 8 other game studios assisted in the game's development, it has been recognised as a Singapore made game title. Previous efforts by Ubisoft Singapore include the naval battle elements in the last few Assassin's Creed titles, but those games were developed by other Ubisoft studios.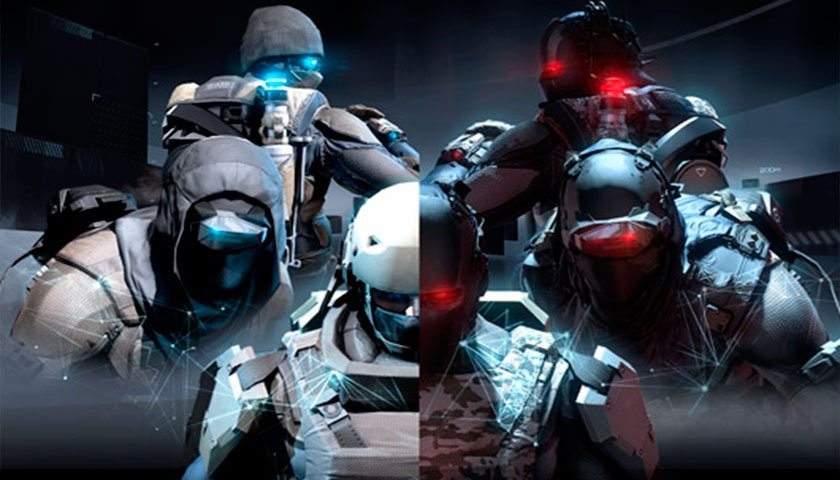 Why do you have to close the game?

Unfortunately, GRP was not as successful as we had hoped for, so we had to make the decision to close the game. This decision wasn't easy for us and we tried to find other ways. But in the end we decided to close the game and focus on other projects.
 Naturally, some fans were not happy at the decision –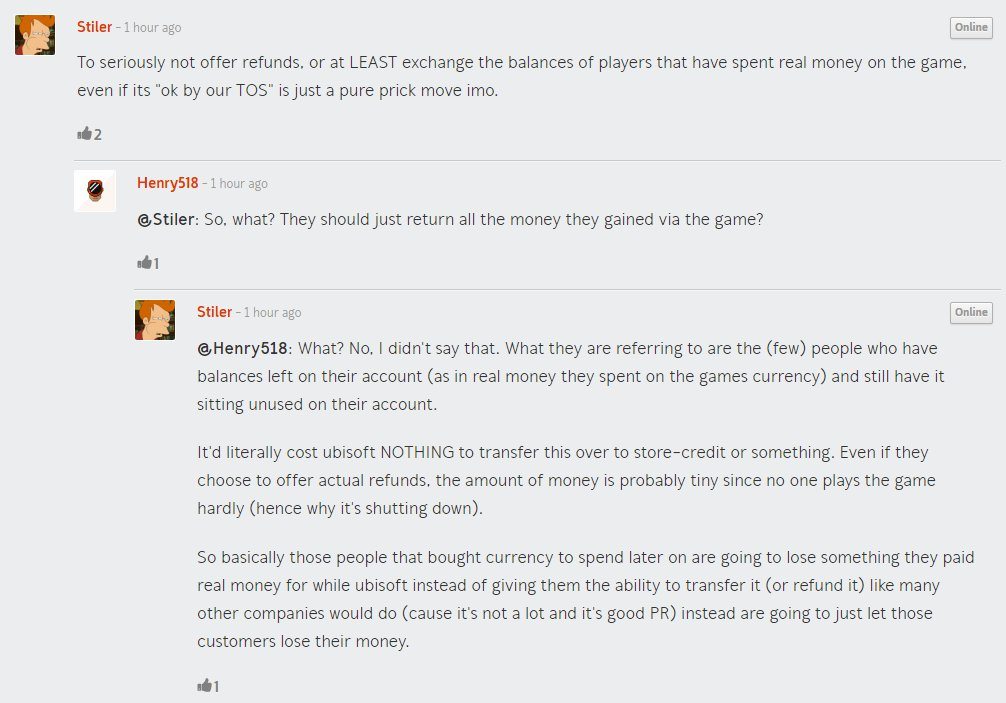 As more games move into the realm of multiplayer, we'll probably be seeing more of such news popping up in the future. The move for companies to have dedicated servers not run by the community compounds the problem.
Thankfully, the devs still have their jobs.
What happens with people that worked on that game?

Employees that formerly worked on this project already moved to new challenges within Ubisoft.
---

Drop a Facebook comment below!