Once again, Ubisoft announces the delay of its open-world pirate game, Skull & Bones. Originally scheduled for release back in 2018, the company has pushed back the drop of the video game to 2022.
Fans have expressed concerns about the development of the game and how it would turn out once it's released. Many fans have speculated changes to the gameplay may have caused the 4-year delay.
Acknowledging the delay, the video game company assures fans that it has been advancing well over the past 12 months. "The additional time will allow the team to fully deliver on its vision," said Frédérick Duguet, Chief Financial Officer of Ubisoft.
According to creative director Elisabeth Pellen, the "new direction" with the game "will be worth the wait" too.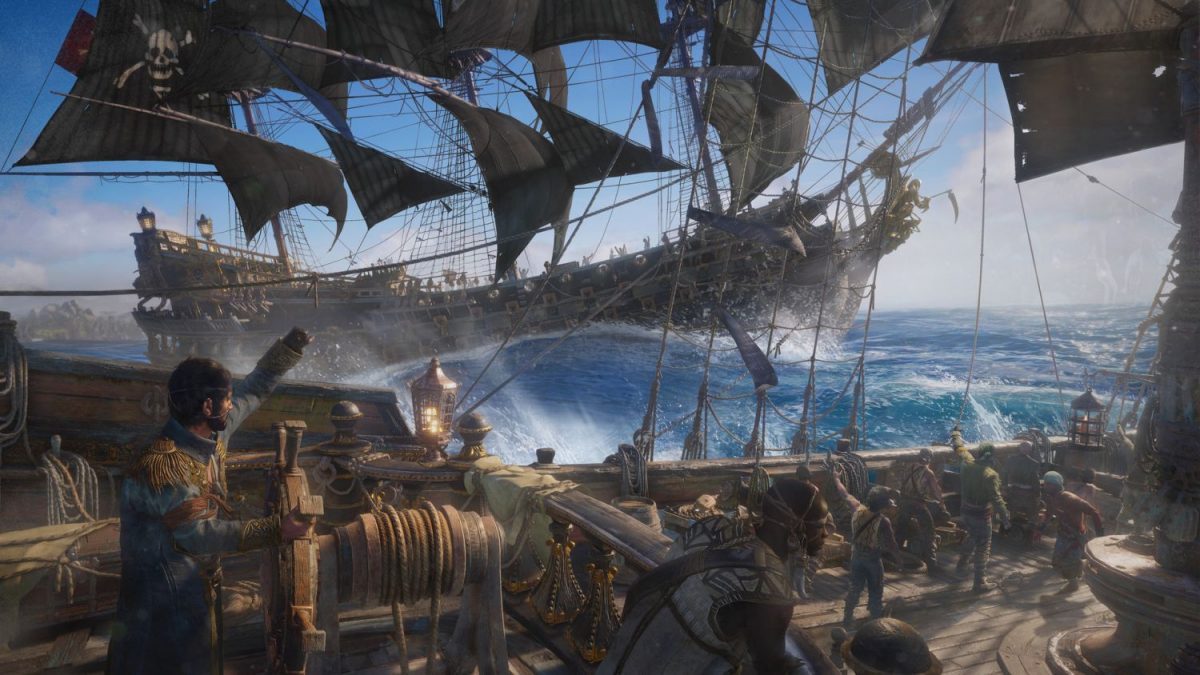 Additionally, Ubisoft has confirmed that the game is now scheduled for release during its next fiscal year beginning in April 2022. This means Skull & Bones will release ahead of Far Cry 6, Rainbow Six Quarantine, Riders Republic, The Division Heartland and Roller Champions. These games are slated to release on 30 September 2022 instead.
Skull & Bones is currently handled by Ubisoft's Singapore studio. Ubisoft Singapore previously worked on developing Assassin's Creed IV: Black Flag and is working hard with Ubisoft to guarantee that Skulls & Bones will come out strongly.
Fingers crossed that Skull & Bones will not see another delay!