Update: Elon Musk has made a deal to buy Twitter for US$44 billion, with plans to make the platform's algorithms open source to increase trust and defeat spam bots. The deal was approved by Twitter's board and is now subject to a shareholder vote. Analysts say that no regulatory hurdles are expected.
---
Insiders said that Twitter is nearing a deal to sell the company to Elon Musk, an about-turn from Twitter's earlier reluctance and activation of a poison pill provision.
The Twitter board started warming to Musk's US$43 billion bid after he obtained commitments from Morgan Stanley and other parties to US$46.5 billion in financing for the offer last week. The deal to sell the company for US$54.20 a share may close as soon as today.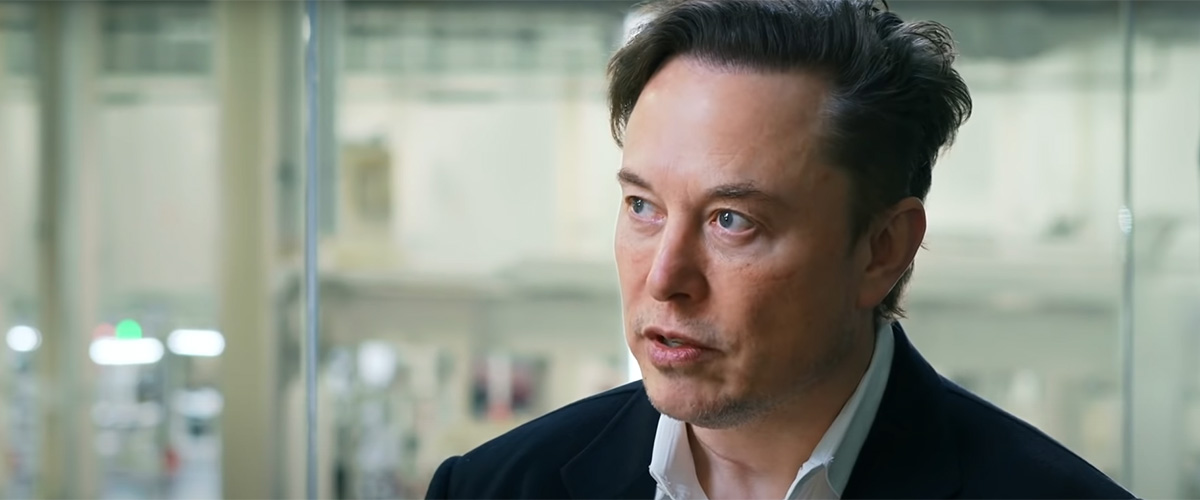 The sources said both sides were discussing details including a timeline to close any potential deal and any fees that would be paid if an agreement were signed and then fell apart. The situation is fluid, and talks could drag on longer or fall apart, the people said.
Shares of Twitter jumped 3.9% to US$50.84 as trading got underway in New York, but have since fluctuated back around the starting price.