It's only natural that the overwhelming popularity of Pokémon has spawned a whole repertoire of themed merchandise and products, from the cleverly-designed to the downright quirky (a Snorlax sofa and Pokémon official bubble tea, anyone?). The craziness never stops, however, as the next to join the fray is a pair of Snorlax Pants shorts.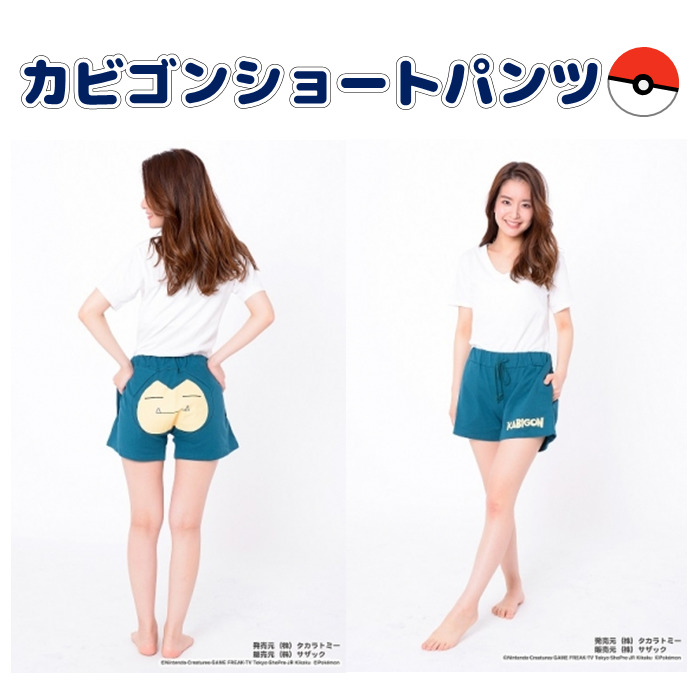 Yes, we reiterate – Snorlax Pants shorts. Rakuten is selling this ridiculous creation for 2,890 yen in Japan, which comes with the beloved Pokémon's shade of turquoise and its Japanese name, Kabigon, in front. It's also called that because the Japanese translates to "Snorlax Pants", and it's shorts-length, so there's that.
The rear, though, is what matters. The face of Snorlax has been tailored to fit in the shape of, ahem, the wearer's butt, such that the latter can sit on its face – literally.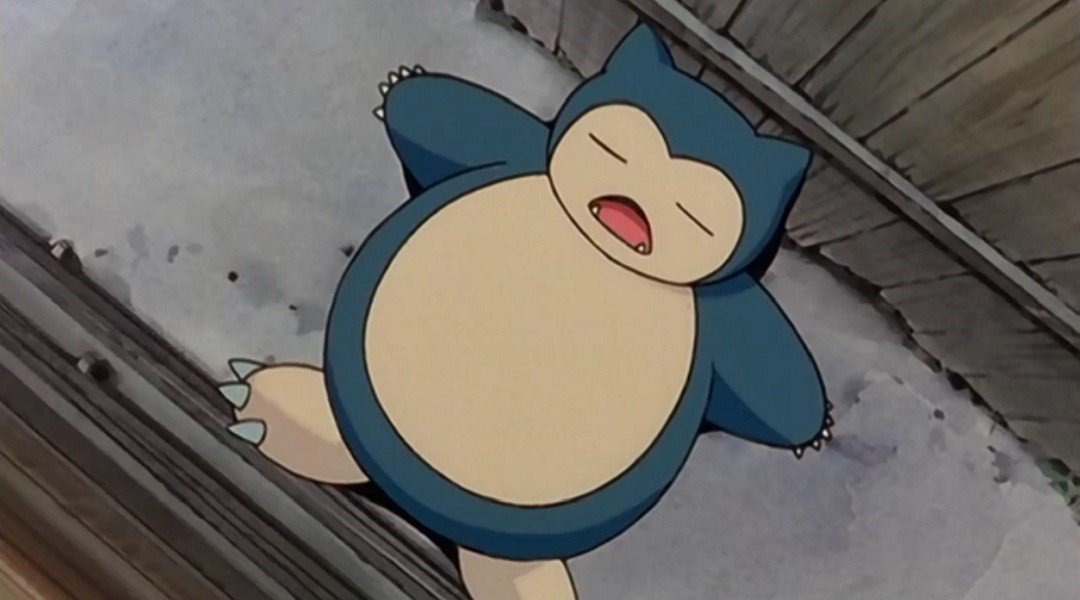 Naturally, the fashion ass-thetic (hah) won't go well with most people, but hey, nobody's there to judge if you wear them at home. For all its absurdity, there's some sort of quirky cuteness to it as well.
If anything, it does look comfy, at least. Perhaps we should keep an eye out for Legendary-themed shorts next round, eh?