The next game in the Alien franchise makes its way to smartphones in the form of a new mobile game entitled Alien: Blackout, made by FoxNext Games, D3 Go!, and Rival Games.
The survival horror game puts players in the shoes of the iconic Amanda Ripley, as they guide Ripley and her crew through seven levels set in the immobile Weyland-Yutani space station, using its malfunctioning emergency controls to try to outsmart the Xenomorph as it tries to devour everyone in it.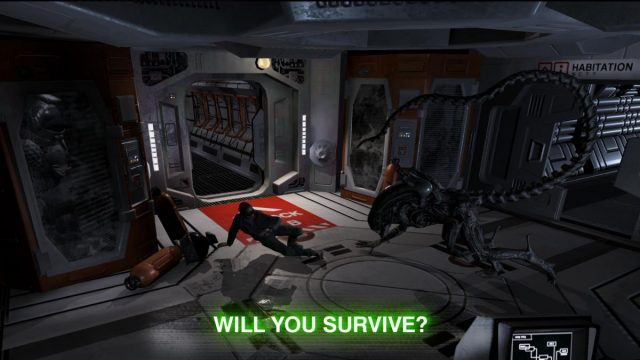 While Alien: Blackout is directly related to the events of 2014's Alien: Isolation, it remains to be seen whether it will be a sequel or prequel. Regardless, it should turn the heads of Alien fans, especially those who played through Isolation, which was well-received by players and critics.
Alien: Blackout is slated to release on January 24th on App Store, and Google Play for US$4.99.
---

Drop a Facebook comment below!