Over the last week, over 700 enthusiastic gamers and spectators packed Seletar Mall as aspiring competitors duked it out for close to SG$20,000 worth of cash and prizes. Featuring the likes of Mobile Legends: Bang Bang, Clash Royale, and FIFA 17,  there was something for everyone at the Electronic Super Cup organized by the folks at Zenway Productions!
37 teams entered the arena for Mobile Legends (with a prize pool of SG$11,000), and in the end, local favourites Impunity, TitanZ, and INFamous emerged the frontrunners, and predictably, team Impunity came out the victors after eliminating TitanZ in the semi-finals and crushing INfamous with a 2-0 win. TitanZ took home the bronze as they beat DreamZ with also a 2-0 win.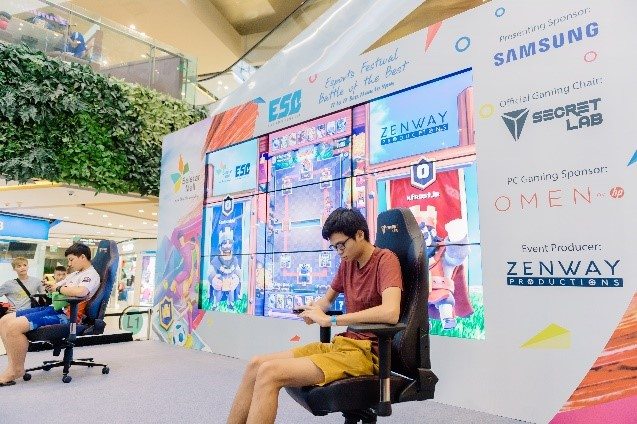 Carrying on the mobile games torch, the Clash Royale tournament brought many familiar names into the mix, including players from prominent local clans Aura Gaming and Nova SG. In the end, FamousKid, xfrostJr, and V_BurningS_V were the top 3 winners, not bad considering the prize pool of SG$4,000!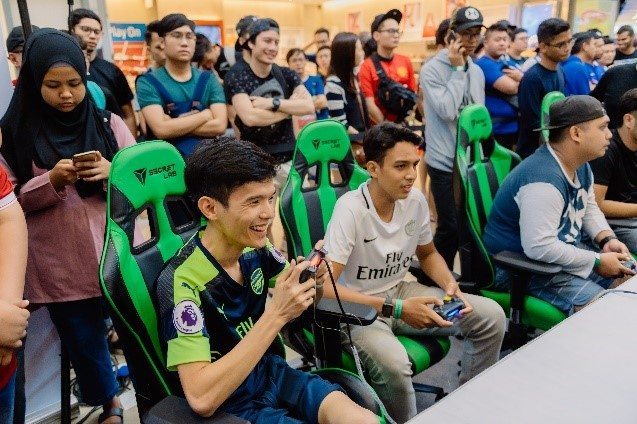 The main draw of the festival was the FIFA 17 tournament, the largest ever in Singapore. 256 eager competitors got onto the virtual pitch and faced off for the glory and prize pool of SG$3,500. Indonesian team, Zeus, even sent members of their team down to compete, but ultimately, the competition was blown away by local FIFA esports team OoE. OoE.Ash, OoE.HF14, and OoE.Omnipotence took home the bronze, silver, and gold respectively.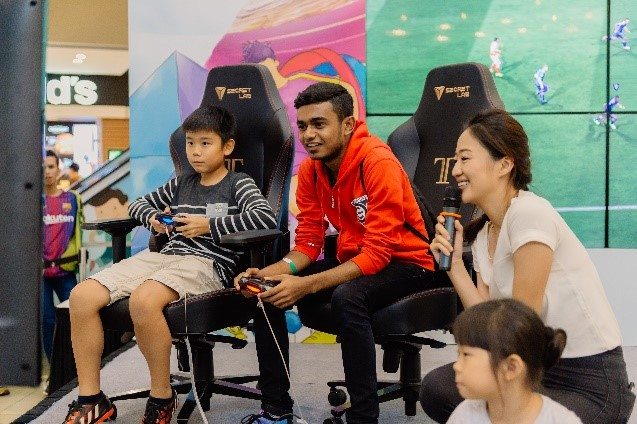 Spicing things up, there was also a mini challenge with OoE.Ash, where the public could play against the esports athlete, even FIFA veteran Hibidi took a swing, but the third place winner remained unbeaten, a precursor of things to come in the tournament.
Both PlayStation and Samsung had a big presence at the festival, showcasing a bevy of games including Injustice 2, FIFA 17, Street Fighter V, and even mobile MOBA Vainglory running off the new Samsung DeX. Everyone's favourite gaming chair, SecretLab was also out in full force as the official gaming chair sponsor, and OMEN by HP as the PC gaming sponsor at the event.
All in all, everyone at the Seletar Mall Esports Festival had a great time, and it is always good to see the local esports scene getting more attention and exposure. Hopefully, we will have more such events and fresh blood joining to make Singapore a viable place for esports to blossom.
---

Drop a Facebook comment below!