Skeptics and disbelievers can scoff at the overuse of aliens and sci-fi space elements in films, but there's no denying the charm that comes with them. The Predator series is one such classic example, with a dedicated cult following and increasingly positive attitudes from movie critics over the years.
Following the 2010 release of Predators, fans have been yearning for that one reboot or installment to recreate the same magic of the original – or as close to it as possible. Their current hope remains the upcoming The Predator movie, which 20th Century Fox has dropped the debut trailer for.
Comprised of entirely new characters, the one-minute-36-second reel starts off on an ominously mysterious note. In pure Predators fashion, chaos erupts swiftly and suddenly within the next 10 seconds or so – cue a hell lot of Predators, gunfire, and big explosions as tense action lingers in the air.
Long-time fans of the series would notice that the character design for the Predators has been changed up. Running with the story of using DNA from other species as an upgrade, the legendary alien race now possesses greater strength, bigger body bulk, faster speeds, and a more intimidating countenance.
The brief synopsis of The Predator, which is planned for a September 14, 2018 release, reads:
From the outer reaches of space to the small-town streets of surburbia, the hunt comes home. The universe's most lethal hunters are stronger, smarter and deadlier than ever before, having genetically upgraded themselves with DNA from other species. When a boy accidentally triggers their return to Earth, only a ragtag crew of ex-soldiers and a disgruntled science teacher can prevent the end of the human race.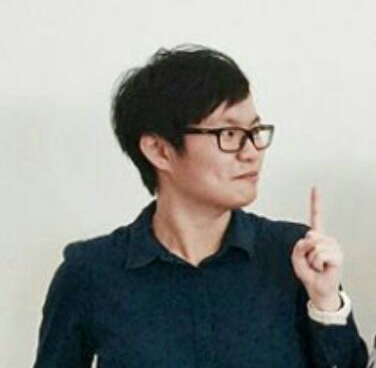 Si Jia is a casual geek at heart – or as casual as someone with Sephiroth's theme on her Spotify playlist can get. A fan of movies, games, and Japanese culture, Si Jia's greatest weakness is the Steam Summer Sale. Or any Steam sale, really.
---

Drop a Facebook comment below!
---