Along with the release of the LEGO Monkie Kid set in May was the announcement that a companion animated TV mini movie will also be released chronicling the journey of the titular Monkie Kid and his motley group of friends all based on the characters from the popular Chinese tale Journey to the West.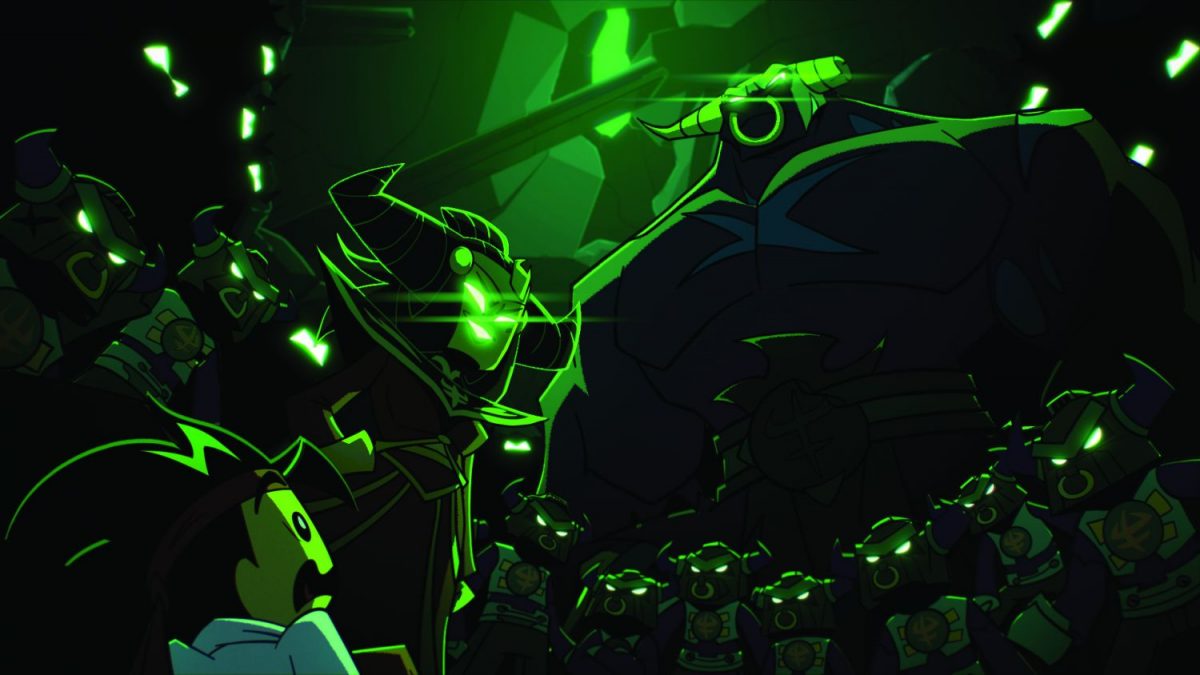 The animated mini movie, titled LEGO Monkie Kid: A Hero Is Born, is set hundreds of years after the defeat of the Demon Bull King at the hands of the legendary Monkey King. We follow MK, a noodle boy working for grumpy noodle store owner Pigsy who one day stumbles upon a group of bad guys led by Princess Iron Fan and Red Child who wish to pull Monkie King's staff from the ground to bring back the Demon Bull King.
Unfortunately, only those deemed worthy will be able to pull the staff out, and no prizes there for who is ultimately deemed as the chosen one by the staff (It's MK of course).
From there we follow our hero-in-the-making MK and his friends, Mei, Pigsy, Tang, and Sandy as they seek to return the staff to the Monkey King and thwart the Demon Bull King's diabolical plans to take over the world.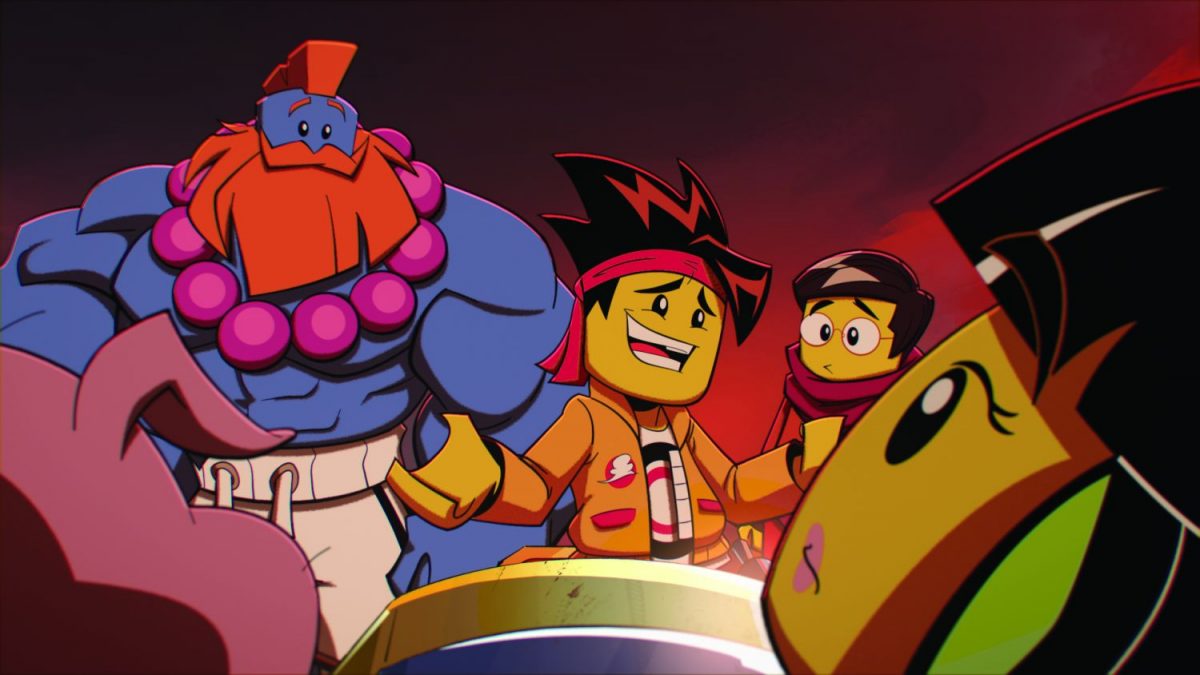 Monkie Kid is animated by Australian animation studio Flying Bark Productions who also animated the recent Rise of the Teenage Mutant Ninja Turtles. It must be said that the Flying Bark did a great job with Monkie Kid, with the movie filled with bright, vibrant colours and the animation style lending complimenting the fun and zany energy of the animated movie. 
If you wish to catch the adventures of MK and his group of friends, you can catch the LEGO Monkie Kid animated TV mini movie on Mediacorp's Channel 5 on 27 June 2020 at 5pm.