With the upcoming HBO adaptation of The Last of Us coming soon to a screen near you, fans of the video game series might be wondering if there is more story to come from the folks over at Naughty Dog. Obviously, the narrative built in both The Last of Us Part I and The Last of Us Part II has set endings in mind, but there are still loose ends to be tied up. As such, co-president Neil Druckmann is not ruling out the possibility of The Last of Us Part III.
While speaking to The Hollywood Reporter ahead of the premiere of the HBO show, Druckmann did not specifically confirm the development of The Last of Us Part III, but remained coy and shared that "there's more story to tell."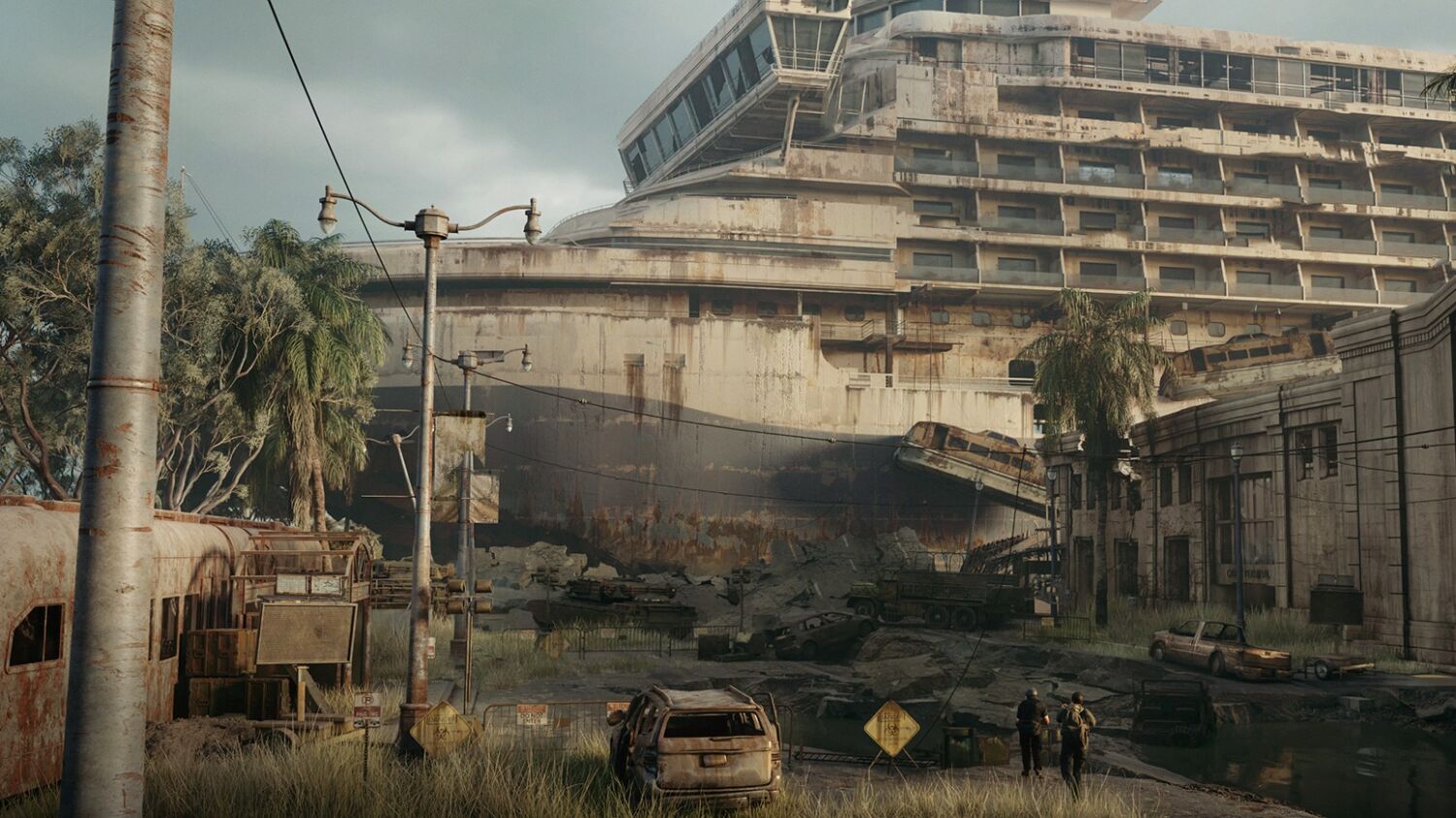 It has been two years since the second game was released, and there has thus far been no indication that the studio will be going back to the post-apocalyptic setting anytime soon, so this admission by Druckmann could have huge ramifications. At the same time, there is also the matter of the multiplayer title that is set in the same universe; although it is not necessarily The Last of Us Part III, fans should still get plenty out of it.
"We're looking ahead to The Last of Us' 10th anniversary in June, and we're so excited to share more with you about the future of this franchise," said Druckmann alongside the first concept art. "We'll have some fun surprises for you along the way, but later this year, we will begin to offer you some details on our ambitious The Last of Us multiplayer game."
With the HBO show airing on 15 January, those looking to get more out of Naughty Dog's world can also look forward to the behind-the-scenes look at the original game for PlayStation 3 and the Part 1 remake for PlayStation 5 that will be shared later in the year.