The residents of Woodsboro can't catch a break! Following the box office success of Scream, Spyglass Media Group and Paramount Pictures are moving forward with a sequel.
Once again, Matt Bettinelli-Olpin and Tyler Gillett will direct the Scream sequel, with James Vanderbilt and Guy Busick returning to pen the script. Production is slated to begin this summer.
"We are tremendously grateful to the fans around the world who enthusiastically received our film. We can't wait for audiences to see what Radio Silence, writers Jamie & Guy and Project X have in store for our Woodsboro family," Spyglass and Paramount said in a joint statement.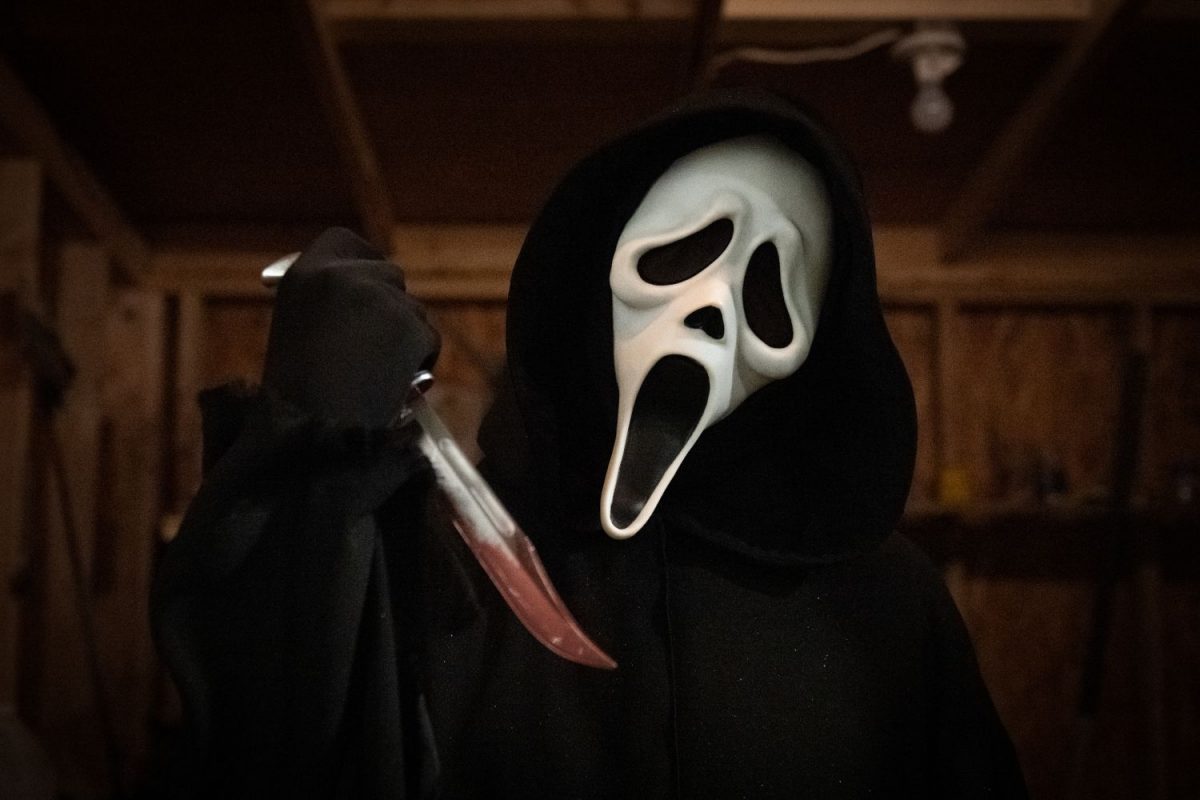 The latest Scream successfully relaunched the franchise when it opened in January. It brought audiences back to Woodsboro, where a new killer wearing a Ghostface mask stalked a group of young friends.
The Scream franchise debuted in 1996, with writer Kevin Williamson and director Wes Craven. The first movie launched a new generation-defining horror film and became a cult favourite amongst horror fans.
The new Scream was the first since Craven's death in 2015 and featured the franchise's original stars Neve Campbell, Courteney Cox and David Arquette. It also introduced a new cast including Melissa Barrera, Jenna Ortega, Jack Quaid, Jasmin Savoy Brown, Mason Gooding and Dylan Minnette.
No casting for the sixth film has been announced. However, not all the characters survived the last outing, so audiences can likely guess who will be returning.