It's been a while since we've gotten a Hunger Games movie on the big screen, with Mockingjay Part 2 concluding the original series in 2015, but the franchise isn't quite done yet. Based on the 2020 prequel novella of the same title, The Ballad of Songbirds & Snakes is set to be released on 17 November 2023, and a teaser trailer has dropped hints of what's to come.
The film follows a younger Coriolanus Snow (Tom Blyth) who is the last hope for his failing lineage, the once-proud Snow family that has fallen from grace in a post-war Capitol. With his livelihood threatened, Snow is reluctantly assigned to mentor Lucy Gray Baird (Rachel Zegler), a tribute from the impoverished District 12. But after Lucy Gray's charm captivates the audience of Panem, Snow sees an opportunity to shift their fates. With everything he has worked for hanging in the balance, Snow unites with Lucy Gray to turn the odds in their favor. Battling his instincts for both good and evil, Snow sets out on a race against time to survive and reveal if he will ultimately become a songbird or a snake.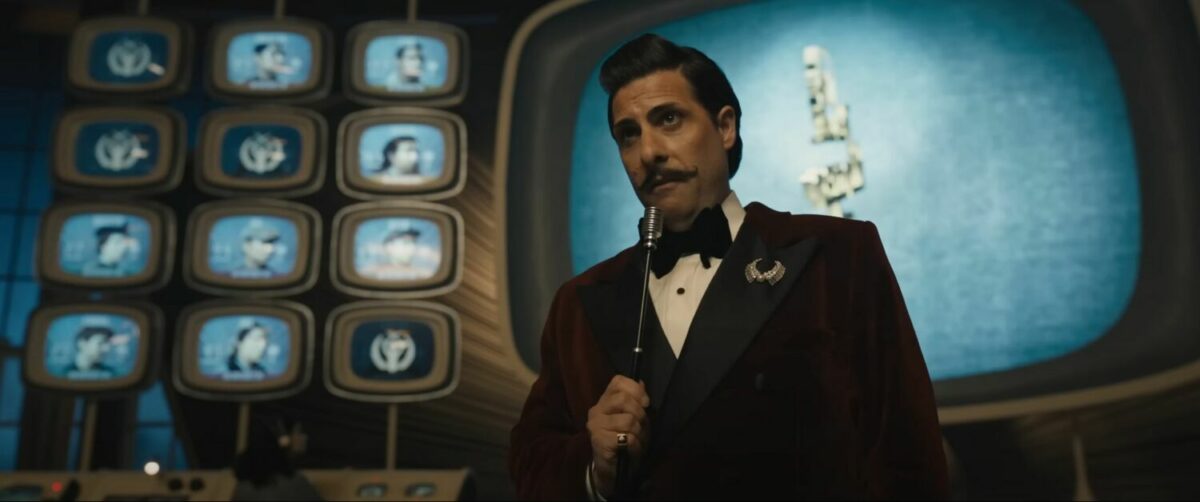 Hosting the Hunger Games this time isn't Caesar Flickerman, but his ancestor, Lucky Flickerman (Jason Schwartzman), who brings the signature Flickerman flair to his commentary. The trailer also introduces us to the creator of the Games, Dean Casca Highbottom (Peter Dinklage), who comes into conflict with Snow, confronting him with a veiled threat, "You hear that, boy? It's the sound of snow…falling."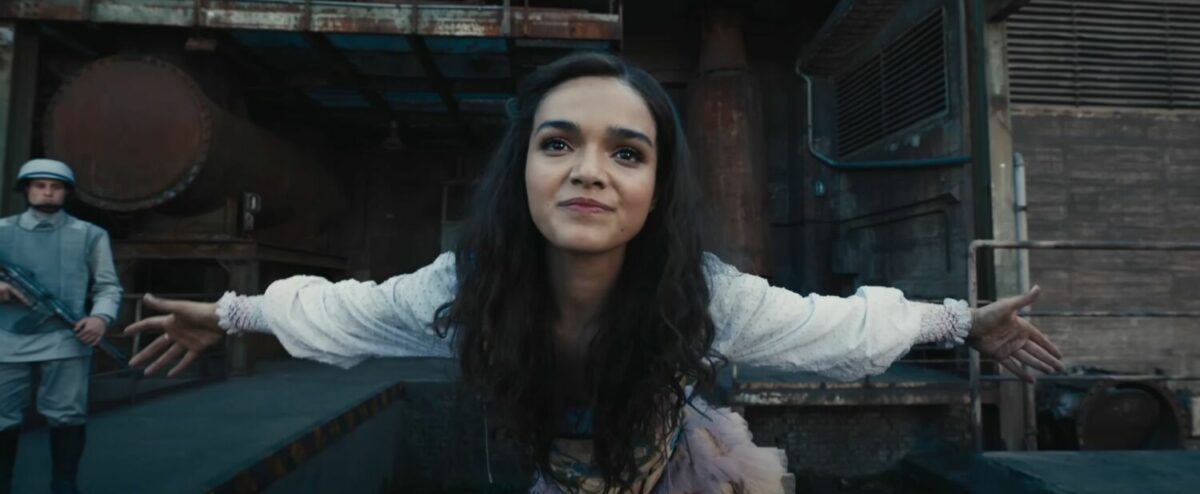 We finally see where Katniss gets her influences from — as she would later mimic Lucy Gray's reaping bow in the iconic training scene — and the haunting song The Hanging Tree, a song originally coined by Lucy. But Katniss and Lucy are completely opposite characters: while Katniss is a revolutionary, Lucy is a performer, and her love for performing is something that gives the trailer its heart.
There will be several songs that Lucy performs, though not revealed in the trailer, which are certain to win over audiences with Dave Cobb's compositions. "The big finale moment…un-f***ing-believable. Her voice is jaw-dropping," says producer Nina Jacobson.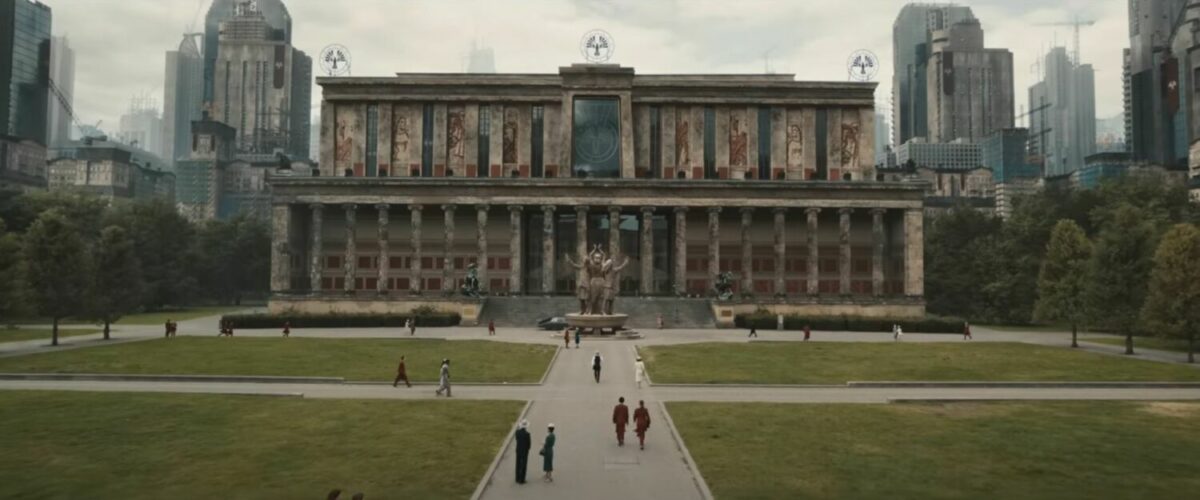 The original Panem resembles a dystopian 1950s America, with dilapidated buildings, analogue TV screens, and muted colours — a far cry from the futuristic city we see in the original films. Even the arena is in ruins, with a crimson Panem flag being dragged across the gravel. Seeing how the film will chronicle the rise of Panem, the Peacekeepers, and Snow's origin story is a visual treat in itself, with sweeping landscapes and compelling characters.
There's something for longtime fans of the series and those watching a Hunger Games movie for the first time, and one thing's for certain — Panem is here to stay, as The Ballad of Songbirds and Snakes begins.