The creepiest, kookiest, and altogether spookiest family will be returning next Halloween!
The Addams Family 2 has officially been announced to be returning in 2021 with a tweet from the official Addams Family Twitter, along with a poster featuring Wednesday Addams. The tagline in the poster reads, "A sequel. How original." The poster also says "Halloween 2021" at the bottom.
As the tweet stated that we'll get the meet the Addams Family again "tomorrow", it seems as though a trailer or teaser for the film might be dropping soon.
Despite the first animated film opening to a mixed reception, with many longtime fans of the series unable to accept a new take on the classic characters, the film still made over US$200 million at the global box office. Hence a sequel was, as Thanos puts it, inevitable. In fact, it was already announced as early as Halloween 2019.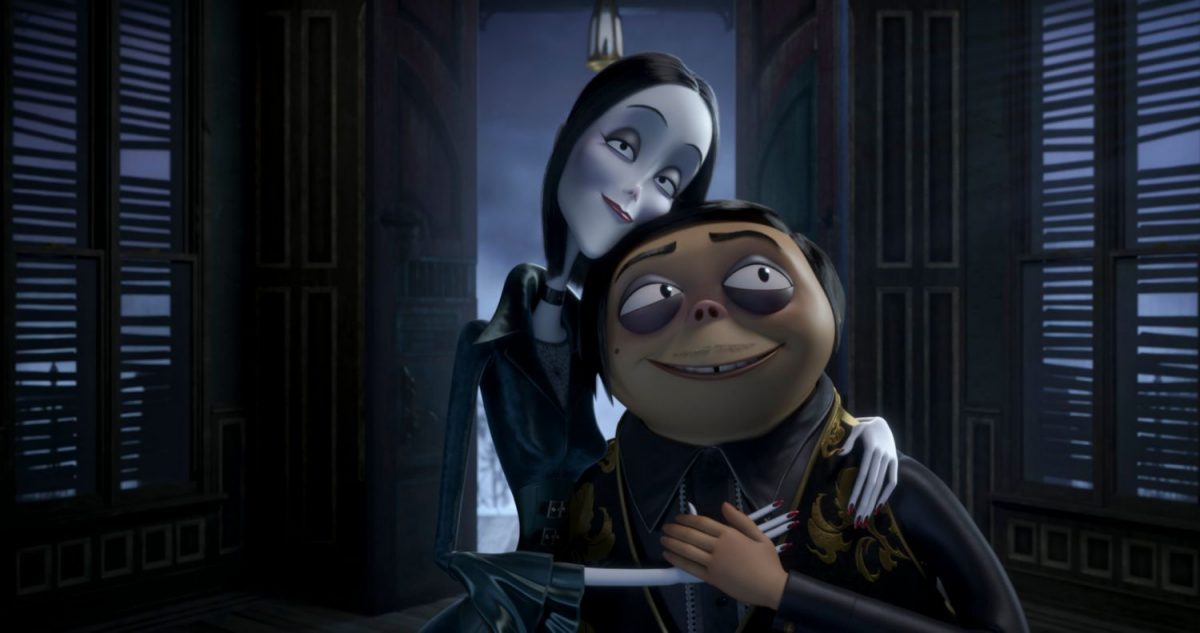 "With any sequel like that you've got to move the characters forward and try and explore some new territory with them," Tiernan said in an interview with ComicBook.com.
"You really need to have a story that heightens the emotional stakes for the characters," Vernon added. "How does everything that they earned in the first movie come up for grabs in the second movie, and what do they need to do to emotionally get beyond the next level? So I think that's the way we're approaching this next film."
The first animated Addams Family film was directed by Conrad Vernon and Greg Ternan, with an all-star cast including Oscar Isaac, Charlize Theron, Chloë Grace Moretz, Finn Wolfhard, Nick Kroll, Bette Midler, Allison Janney, Elsie Fisher, and even Snoop Dogg as Cousin It.