Fresh out of the Square Enix presentation at E3 2021, we finally have confirmation of Team Ninja's surprise Final Fantasy project. The publisher has revealed the game to be Stranger of Paradise: Final Fantasy Origin, which will launch on Xbox One, Xbox Series X|S, PS4, and PS5 in 2022.
Developed by Ninja Gaiden and Nioh studio Team Ninja, the game is certainly not what you are accustomed to for the Final Fantasy series. The Stranger of Paradise: Final Fantasy Origin gameplay trailer has the trio of Jack, Ash, and Jed fighting in Soulslike action, with the aim of killing chaos.
Needless to say, there is mention of a Chaos Shrine as well as a plan to defeat the omnipresent chaos. A grand plan, if there ever was one.
Stranger of Paradise: Final Fantasy Origin's Creative Producer Tetsuya Nomura explained that "while it is Final Fantasy, it feels different—but there's no doubt that the blood of Final Fantasy runs through its veins. We've undertaken the challenge of finding this difficult middle ground for this mature and stylish title."
"We need a little time until we're able to complete it, and while the battle system is a bloody one, it does link to the story, so I hope you'll use this opportunity to give it a try."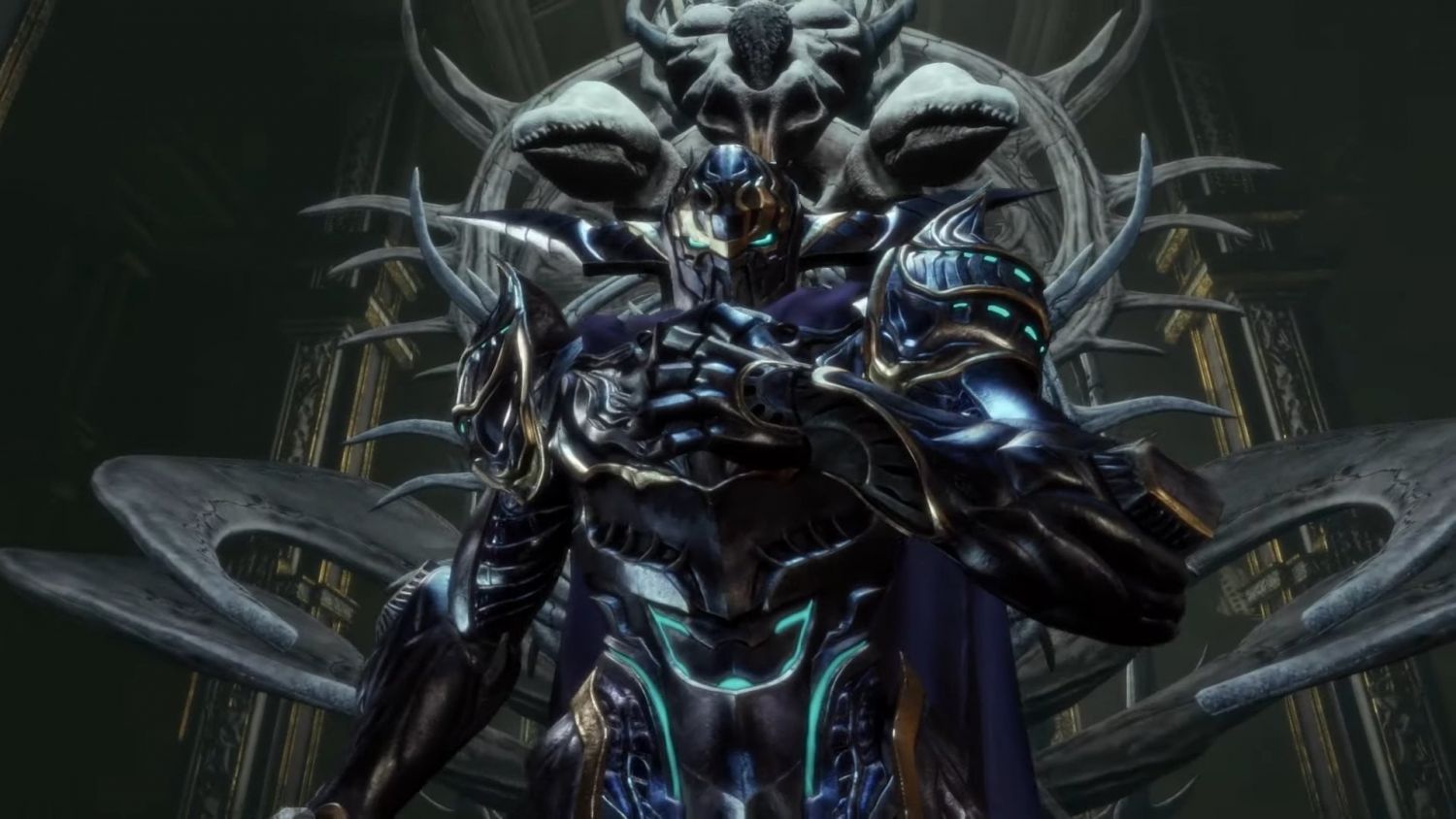 There is currently a PS5 exclusive demo available until 25 June, 10.59 AM GMT+8. However, the Stranger of Paradise: Final Fantasy Origin demo is corrupted, with Square Enix looking into a potential fix.
---

Drop a Facebook comment below!