[SPOILER WARNING: This article contains spoilers for Stranger Things Season 4 Volume 2 — last chance to turn back!]
The highly-anticipated final two episodes for Stranger Things Season 4 have dropped, and the undertaking for our teen heroes from Hawkins, Indiana continues to be treacherous. Between numerous body counts, the opening of a portal to the Upside Down, spores raining down on the town, and a general sense of impending doom, things are certainly looking bleak for the road ahead.
Alas, fans will have to wait to see how the story resolves when the last and final season of the hit show drops, and it will be a while since production for the new season hasn't even started.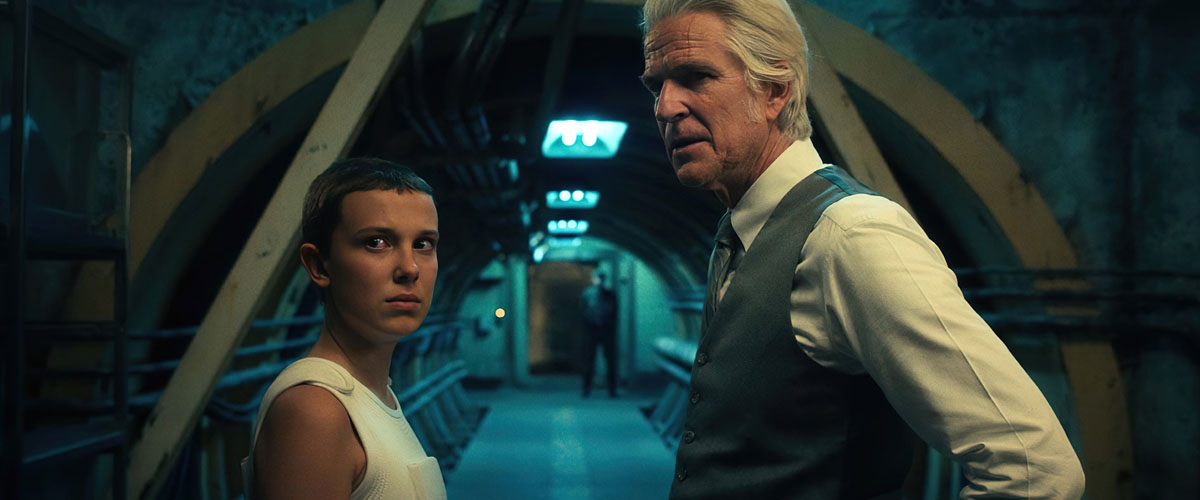 But before we head off into the sunset, there are questions to be answered. The penultimate season ended off as intended by show creators Matt and Ross Duffer, who found inspiration in Star Wars: Episode V — The Empire Strikes Back, and did tie in the seven episodes of Volume 1 pretty nicely — even if there's still much to wonder about the series. From the fate of Hawkins to Vecna's survival chances, here are 10 questions that we're expecting to be answered in Season 5.
---
1) What is going to happen to Hawkins?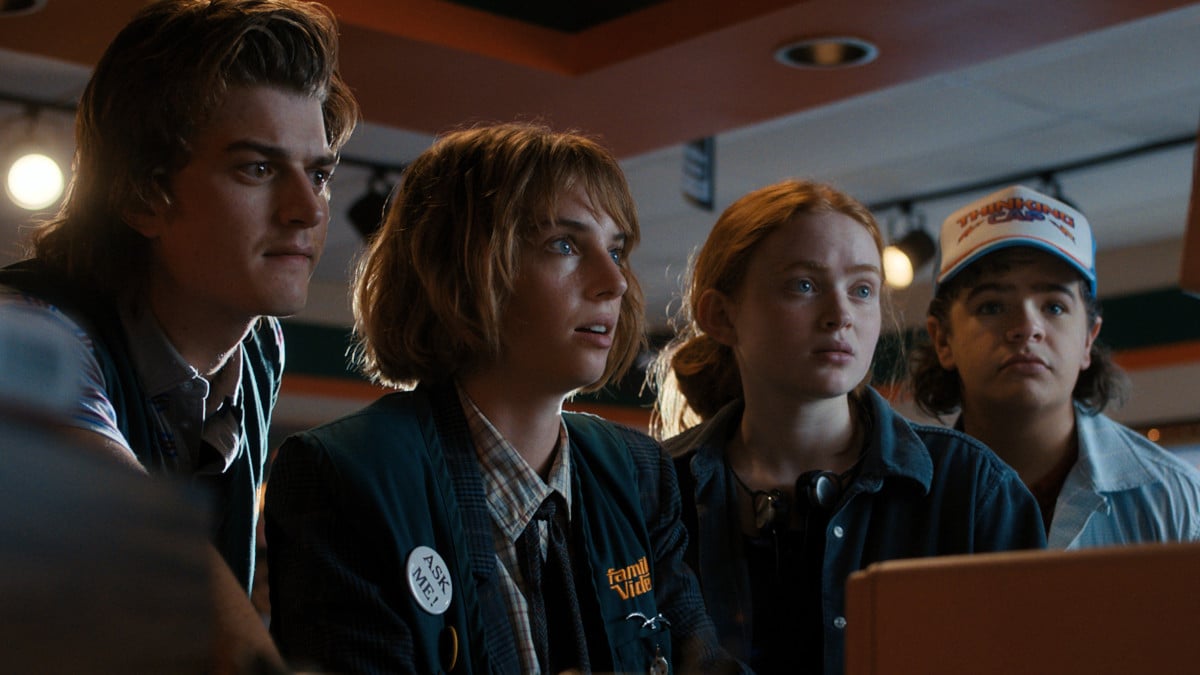 This is the golden question for every fan. At the end of Stranger Things Season 4, the Upside Down is seen bleeding into Hawkins with its particles raining down on the residents, indicating that One / Henry / Vecna (Jamie Campbell Bower) has succeeded in his plan. Moving forward, it's unknown how this development will unfold, and there are a couple of ways to examine it.
Are the visions shown to Nancy (Natalie Dyer) in Vecna's domain truly the future? If so, how long do Eleven and gang have before they unfold? What are the major effects of exposing the residents of Hawkins to the particles? All of that remains a mystery, but it'll likely entail a considerable death toll — we're talking about Stranger Things, after all.
2) Did Vecna survive the battle for Hawkins?
Steve (Joe Keery), Nancy, and Robin (Maya Hawke) managed to heavily damage the big bad with Molotov cocktails and shogun blasts in the real world, and despite being attacked on another front, with Eleven (Millie Bobby Brown) holding him inside Max's (Sadie Sink) mind, Vecna still managed to escape. That isn't made immediately apparent, but the lack of a body and Will's (Noah Schnapp) proclamation that he can feel the creature's presence while touching his neck (similar to Season 2) more than points to his survival. We don't know where he's hiding, but it's almost a given that he'll return for one last fight.
3) Is Eddie really dead? Will his name be cleared?
Eddie proved to be the major victim of the finale, bleeding out from his wounds from the Demobats, and telling Dustin as he dies in his arms, "I didn't run away this time, right? You're going to have to look after those little sheep for me, right?". It seems unlikely that the fan-favourite character will come back to life again, but considering the lack of a body and Hopper's eventual appearance after being marked as "dead" in Season 3, nothing is definite, though as of now, the Duffer Brothers have stated that he's dead. The former can be attributed to the fact that he died in the Upside Down and not the real world, but man, just let us hope!
We do, at the very least, wish that his name would be cleared in Season 5. It's heartbreaking to know that he died a hero despite public perception of him as a devil-worshipping serial killer, but now that the existence of Vecna and the Upside Down has become impossible to hide, perhaps his name will finally be cleared. Speaking of which…
4) Does nobody care about Eddie's death?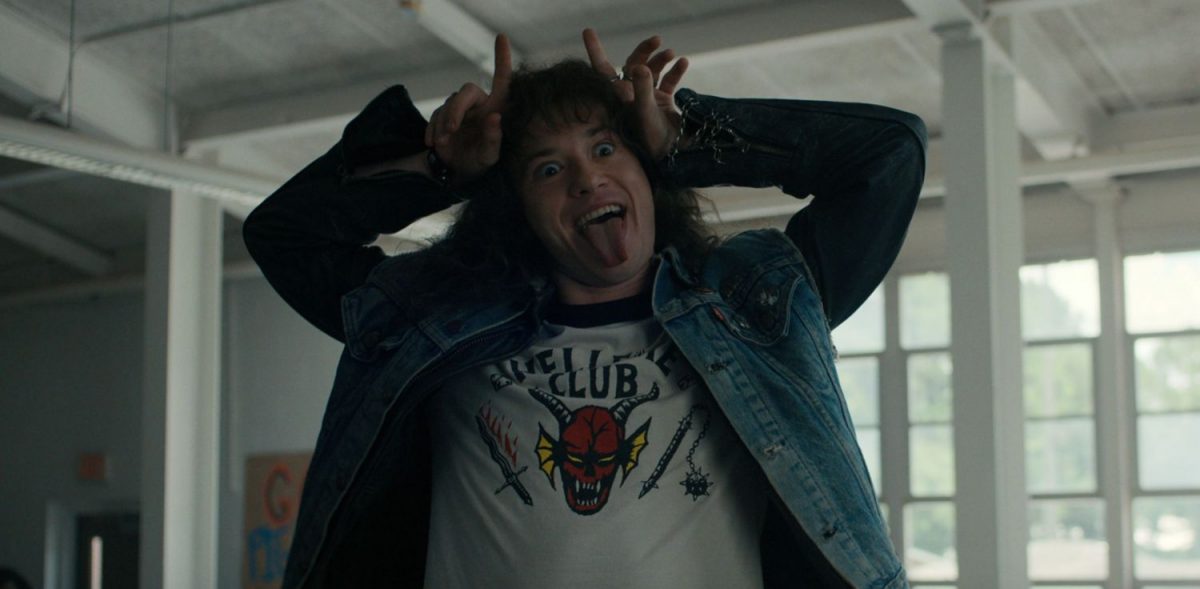 Assuming that the groups have caught one another up on the events that happened throughout the season, it's a little strange that everyone else, barring Dustin, has glossed over Eddie's demise in Stranger Things Season 4. The lukewarm reaction from the older teens (Steve, Robin, Nancy, and Jonathan) is understandable, since they didn't exactly get to know him well, but the lack of one from Mike (Finn Wolfhard), Will, Lucas (Caleb McLaughlin), and Erica (Priah Ferguson) seems out of character, especially after joining the Hellfire Club and spending all that time and effort to locate and protect him from both the cops and Jason. Man, they even went adventuring in the Upside Down together! Justice for Eddie.
5) Max's fate — does Eleven have more powers that we don't know about?
While Eddie's fate is quite evident, Max's is dangling on a thin thread. Following the events of Vecna's confrontation, she's now in a comatose state, with Lucas informing the gang that her heart stopped beating for a minute. The condition of her current status is unknown, but that wasn't always the case – it was suggested that she didn't actually survive Vecna's attacks during the struggle in his domain, but Eleven managed to revive her by using a never-before-seen healing power.
This is the first time we've seen it in action, and retcon or not, it raises an important question: does she still have more powers that have yet to be revealed? We think yes, especially with Dr Owens (Paul Reiser) and Dr Brenner (Matthew Modine) persistently highlighting her untapped potential across the seasons. Are these new abilities that she's inherited, or are they simply an evolution of her existing ones? Did she somehow get them from Vecna when she attacked him in the other dimension? No one knows.
6) What is Will hiding?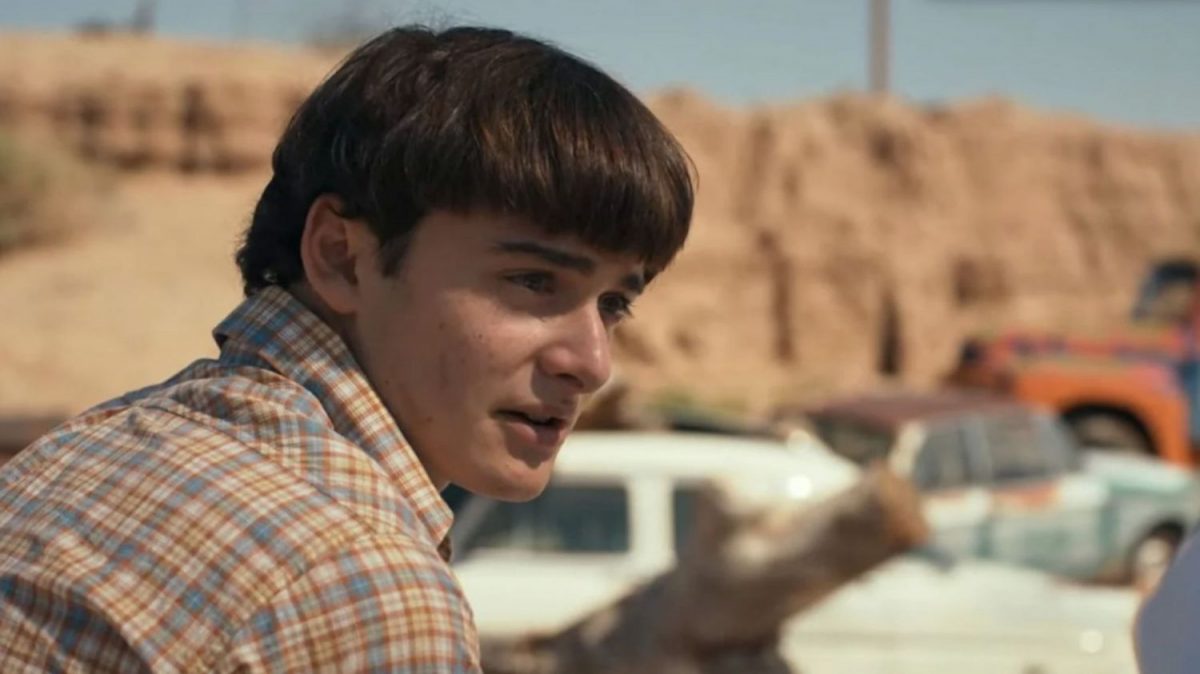 Will is very obviously hiding a secret or two, but he's far from ready to share what it is yet. In the eighth episode, he opens up to Mike and consoles him with tears in his eyes: "When you're different, sometimes you feel like a mistake." Later on, he bites his arm in an attempt to stop himself from crying while staring out of the window, leading to the speculation that there's likely more at play.
While he might just have been that bent out of shape about the issues in Mike and Eleven's relationship, some feel that the charged moment is building up to a story about Will coming out to his friends and family. It's a reasonable guess, considering Joyce's (Winona Ryder) comments about his dad's slur-calling actions in Season 1, but as of Stranger Things 4, nothing regarding his sexuality has been established. Between the possibility of Will's own coming-of-age story and his ominous proclamation at the end of the series, it's likely that he'll become the central character in Season 5.
7) Will the Russians have a role to play in Season 5?
It took the entire Season 4 of Stranger Things for the teenagers to learn that Joyce, Murray (Brett Gelman), and Hopper (David Harbour) were in the Soviet Union, and despite the seemingly standalone storyline, it all came together when the trio, alongside new ally Dmitri Antonov (Tom Wlaschiha), discover that the monsters in the Russian lab were connected to the hive mind. These include Demodogs, other Upside Down creatures, and a "particle monster" that resembles the primitive form of Mind Flayer, which isn't a good sign at all. The Soviets, after all, are shown to have continued their contact with the Upside Down, and appears to be making more headway than Brenner in harnessing its monsters. Now that the lab is gone and Joyce and Hopper are back in Hawkins, will Season 5 still involve Russia as part of the story?
8) What happened to Murray, Dmitri, and Yuri?
The last we saw of Murray, Dmitri, and Yuri (Nikola Đuričko), they were aboard a helicopter and heading back to the U.S. All three characters don't appear in the final episode, but it's safe to assume they have landed safely in the States, and possibly granted immunity for saving Joyce and Hopper. However, there could also be some repercussions in store for them, considering the tensions between the Soviet Union and U.S. back then.
9) Is Dr Owens alive?
Yet another character whose current status is unknown, Dr Owens was last seen alive and slightly harmed inside Project Nina after being captured by Colonel Sullivan (Sherman Augustus). While it's not a far stretch to assume that he has met the same fate as Brenner, chances are he's still alive and in the latter's custody – probably in a battered state from enduring torture and similar horrors.
10) How will the planned time skip play into Season 5?
The story details of Season 5 are still being worked on, but Ross Duffer told TV Line in June 2022 that part of the plan involves a time skip. "I'm sure we will do a time jump," he said. "Ideally, we'd have shot [seasons 4 and 5] back to back, but there was just no feasible way to do that. So these are all discussions we're going to have with our writers when we start the room up."
If the idea takes off, then Eleven and Max will have more time to train and heal up respectively (assuming the latter isn't out of the picture, of course). The other characters could do with the time skip as well – the others can use it to come up with a battle plan and gear up for the war ahead, while Vecna recovers from the wounds. All of this would lead to one conclusion: an epic clash between our teen heroes of Hawkins and Vecna.
---
That's a lot of set up for Season 5, and hopefully most of the questions here will eventually get answered. The finale for Stranger Things 4 certainly didn't hold back in any way, going big on the budget, scale, and episode length, and cranking up the levels of excitement and tension. With everything pointing to a grand finale set-up, we're expecting a considerable body count and more story twists, horror thrills, and high-octane action, but it's still going to be a bit of a wait before the last season drops sometime in the future.
Stranger Things Season 4 is currently streaming on Netflix.